It's not often you hear people say "Man, I wish my hair were thinner". More manageable – sure; Straighter? No problem. Shinier – definitely. But most gals (and guys) want thick, voluminous hair.
And if you were born with dreaded thin hair, your hair seems to be thinning over time from colour and heat damage or you just want to add a bit more volume in your hair – there are some fast methods you can utilise to increase the look of your hair volume.
Even girls who are gifted with naturally big hair need a little help on how to tame it or how to make big hair work best – so keep reading for tips on How to get Hair Volume – Fast.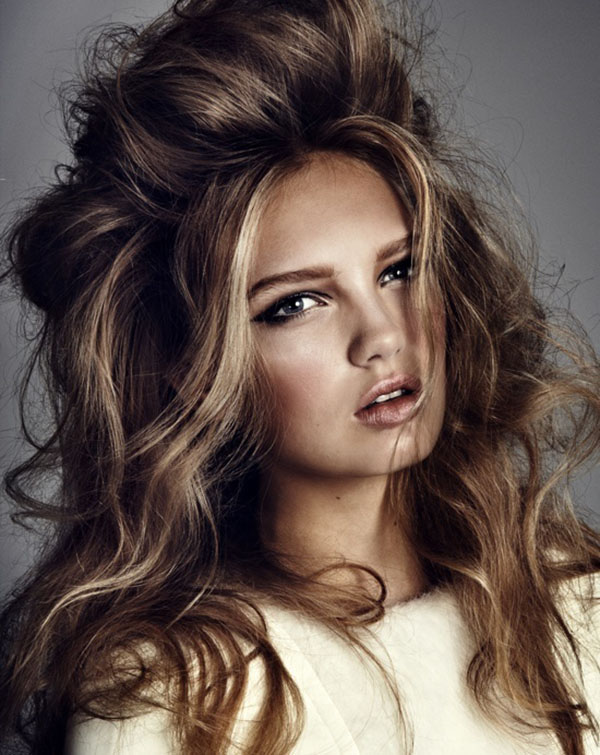 How to get Hair Volume – Fast
1. Get a Volumising Hair Cut.
This does not necessarily mean getting layers. Layers can increase the look of hair thickness, but more often then not layers make your hair look thinner – particularly at the bottom. A good hair cut to get rid of any split or dead ends is ideal, with a blunt edge. It might also be time to get rid of those long tresses – as super long hair can weigh down the strands – creating a flat look at the crown. The best cut for thick hair is around the shoulders or a tiny bit longer.
2. Incorporate Volumising Products into your Hair Care Routine.
If you're struggling to find volumising products that do what they say they do you should start with the Joico Body Luxe Range. Joico hair care is affordable and produces real results.
Try: Joico Body Luxe Shampoo & Conditioner $20.63ea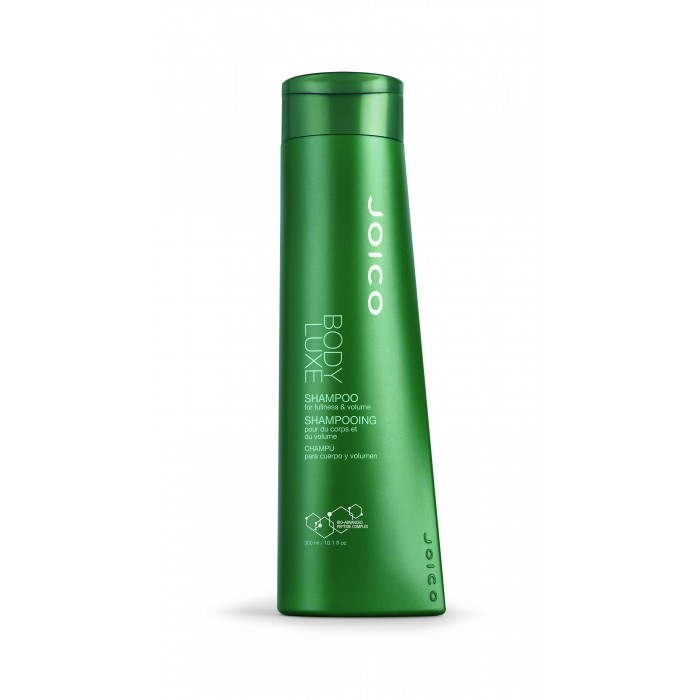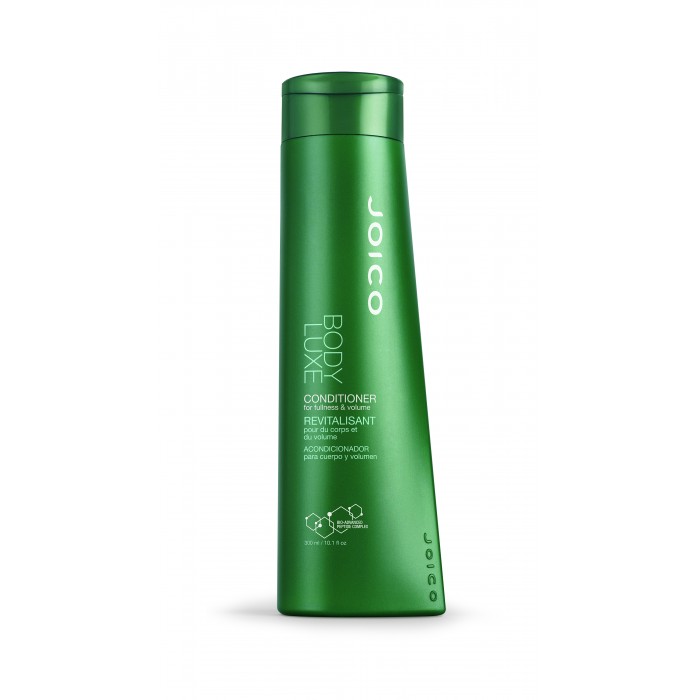 The shampoo and conditioner powers up the body, volume, and thickness of the finest strands without weighing hair down. You watch your hair texture transform before your very eyes.
Joico Body Luxe Root Lift Volumising Foam $20.63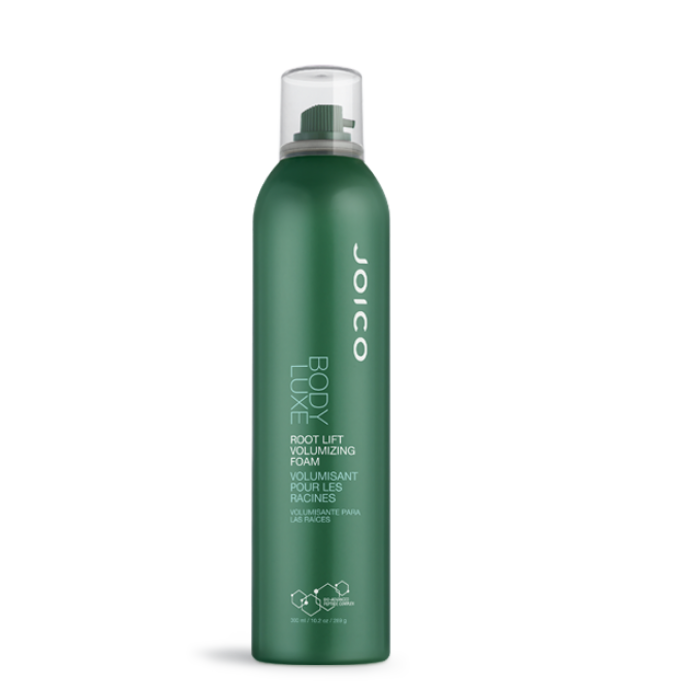 This gets your hair pumped up in an instant! Root Lift is highly targeted, firm-hold formula that lifts and spots you with support from scalp to ends.
3. Hair Styling
The way you style your hair can help greatly in boosting volume.
Blow Dry Your Hair Upside Down – if you're hair is curly and frizzy like mine you might be a little scared of this initially. But once brushed out this is a big hair dream!
Back Comb – Carefully though. Rough, excessive back combing can damage your hair so just focus on areas that need the most attention like the crown of your hair. Section into 2-3cm sections and lightly backcomb, spritzing hair spray as you do.
Change the way you part your hair. If you always part closer to the right, try parting the other side. As your hair is not used to falling this way it creates a boost your flat hair needs!
4. Minimise Heat Damage
More often then not, straightening or heat drying your hair every day can cause your hair strands to become brittle and break off. Try going a week or so without using any heat tools – you will be astounded by the results.
5. Minimise Towel Dry Damage
Although the quickest method of drying might be to rub your towel through your hair as hard and rough as possible – this is actually quite damaging to your hair. When your hair is wet it is at it's most fragile state so you have to be careful with it! Try lightly patting and squeezing your hair dry with your towel instead to minimise excessive hair breakage or fall out.
6. Switch up your Do
Constantly making your hair into a pin straight form might be sleek and sexy – but try curling your hair for a more volumising result! Curls are back baby. Shop our great range of hair curling tools here.
7. Don't forget the Finishing Touches.
Dry Shampoo is a flat haired gals best friend. Spritz your favourite dry shampoo about 2cm away from the roots, scrunch into the hair with fingertips and then comb through to make sure it's distributed evenly. Hair Spray also helps keep volume in hair. Once you've finished drying, back combing and applying dry shampoo, spritz some hairspray in your hair to ensure your style stays all day long.

Shop the full Joico range including Body Luxe here.
There you have our top 7 fastest ways to get Hair Volume back into flat or tired hair.
What's your favourite volumising hair product?
Let me know below.