When you're in your early 20s you can feel invincible. Nothing is going to bring you down – age is but a number and "old" still seems like a lifetime away. This can carry into your 30s and 40s or even 50s if you're REALLY young at heart. But is it ever really to early to worry about skin ageing?
Some say that ant-ageing skincare can be too harsh for young skin, leading to breakouts and the like. But I honestly never think it's too early to start protecting your skin – it is your largest organism after all.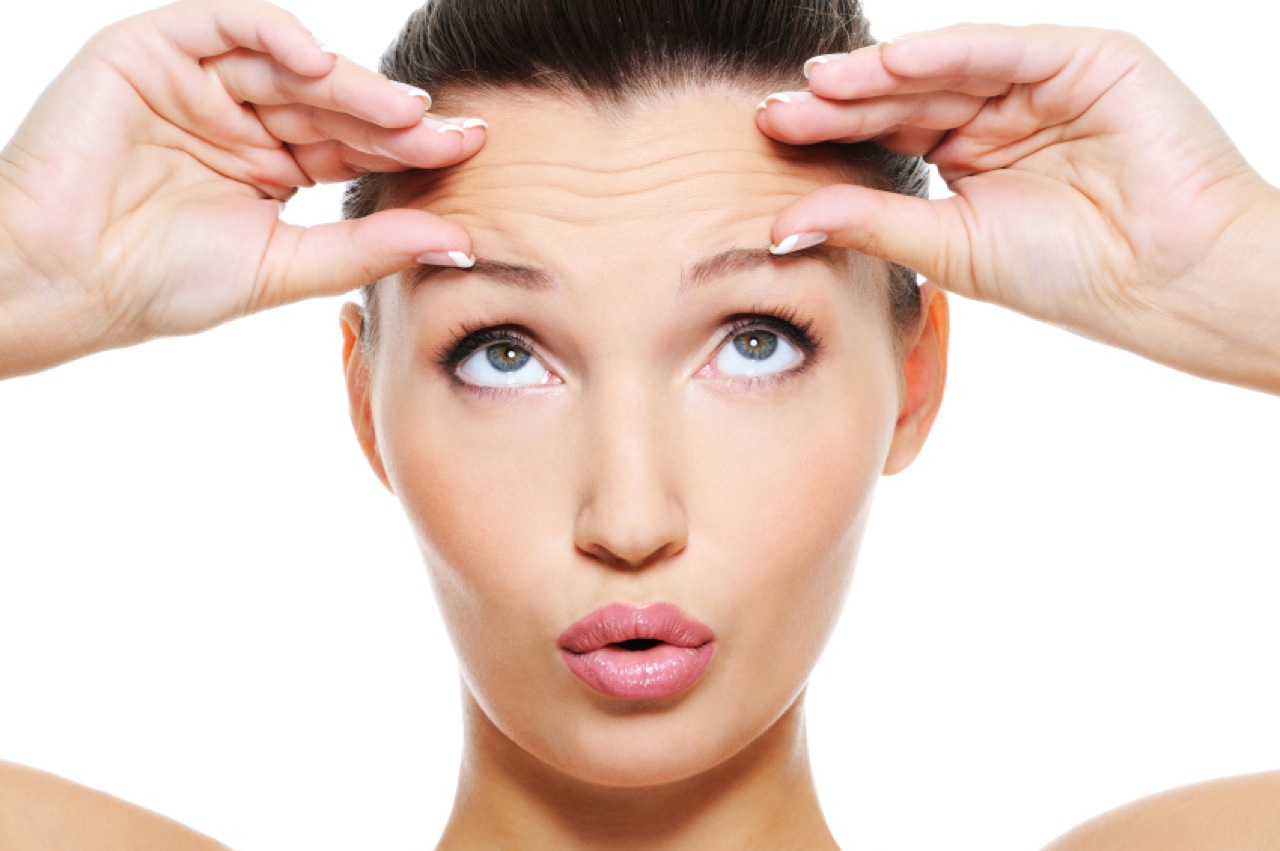 How to Prevent Skin Ageing:
1. Get your beauty sleep pronto! It's the age of staying up all night and sleeping in late but it's super important to make sure you're getting at least 7 hours of sleep per night.
2. Hydrate. Skin dehydration leads to fine lines and wrinkles so make sure you drink 6-8 cups of water per day and incorporate a moisturiser into your skincare routine day and night. Dermalogica Age Smart Dynamic Skin Recovery SPF50 50ml is a great medium weight moisturiser that helps your skin achieve absolute hydration and help defend against the internal and external causes of skin ageing. It also contains SPF50 which brings me to my next point…
3. Wear sunscreen! All Day. Every Day. Even when you THINK you're going to be inside. Nothing accelerates the visible signs of ageing like UVA/B rays.
4. Try an anti-wrinkle serum – the results might surprise you. This supercharged peptide serum from Dermalogica helps stimulate collagen production to help firm and renew skin resilience and smooth away fine lines.
5. Eat a balanced diet. When you're a teenager saying "yuck" to veges and "gross" to fruit might be okay – but once you hit your 20s you'll definitely notice the difference in your skin AND body if you don't incorporate anti-oxidant rich foods into your diet. The best are leafy green vegetables and potassium heavy fruits.
6. Make sure you wash your face every night before you go to bed – and make sure your cleanser & exfoliator are good quality! No more whatever-is-on-sale-at-woollies harsh face scrubs. The Dermalogica Age Smart range has you covered with the Skin Resurfacing Cleanser that helps re-texturise skin suffering from visible signs of ageing by removing dulling surface debris and helping accelerate cell turnover.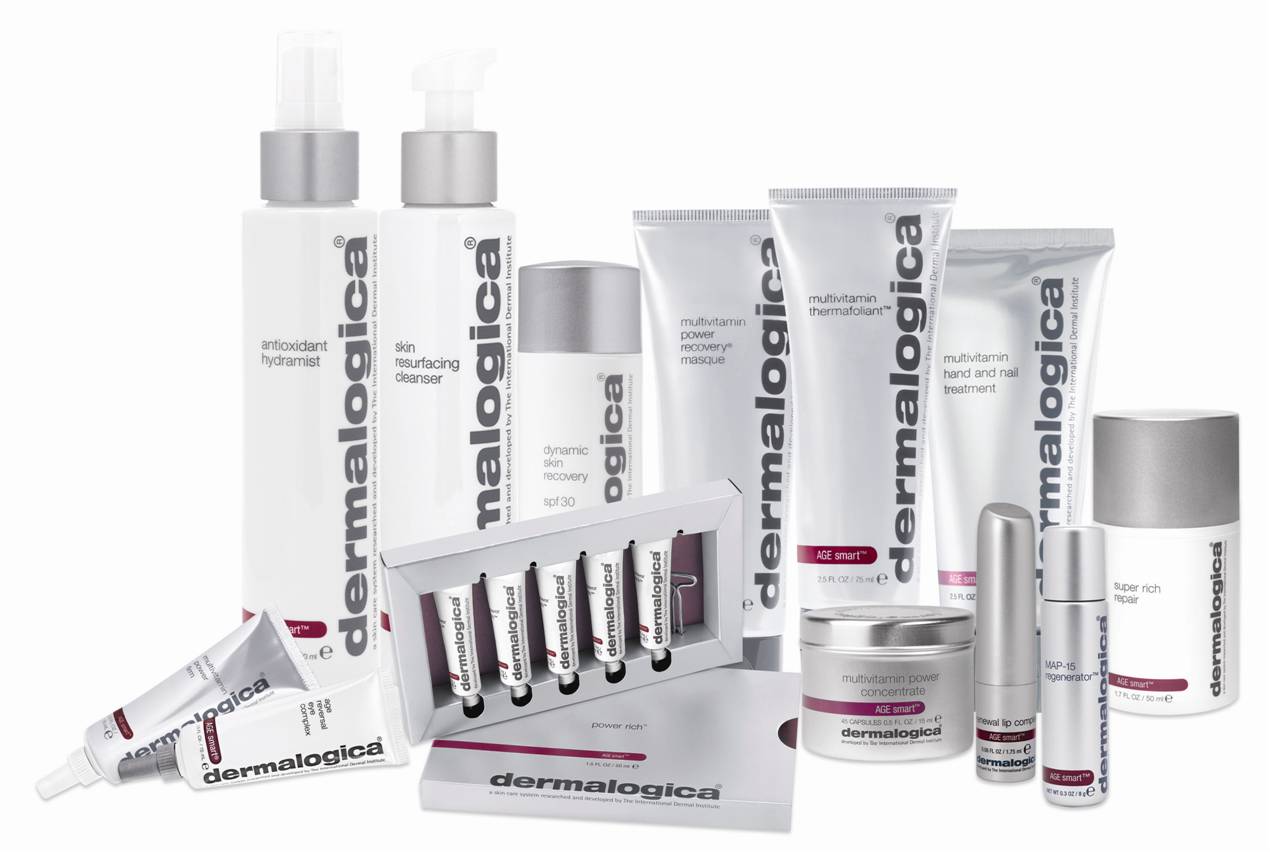 In summary – it's never too early to start the war on ageing (the visible signs anyway)
Be beautiful and confident in your skin no matter how old you are with the Dermalogica Age Smart range.
Shop the whole range here.