It's easy to get stuck in a makeup rut — when it works, it works. Even as beauty editors, we often find ourselves sticking to the same old beauty conventions and never stepping outside of the box to try something new.
May is all about transitioning your beauty as the weather cools down, which means it's also the perfect opportunity to try new things and challenge the norm with some innovative, high fashion eye makeup looks.
5 High Fashion Eye Makeup Looks We Dare You to Try in May
Even if you're not a pro MUA or skilled beauty addict, it's important to switch things up and have fun with your makeup. After all, makeup is about expression! We've rounded up five gorgeous high fashion eye makeup looks that we dare each and every one of you to try in the month of May.
Keep on reading to discover them, in addition to some handy hints and product recommendations that'll make recreating them a total breeze.
Graphic Eyeliner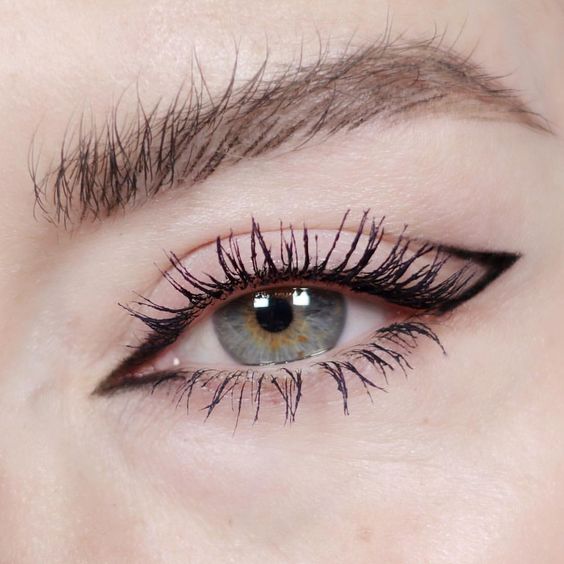 Graphic eyeliner is one of the hottest eye makeup looks in the high fashion world. Spotted on magazine covers and runways around the world, this edgy yet simple to execute look makes a huge impact. Prepare to turn heads with this one!
To recreate it, you'll need an eyeliner formula of your choice — we recommend a liner pen, as this will give you both precision and intense pigment. If you then want to smoke out the graphic line a little, go in with an eyeliner pencil, or simply diffuse with a small, fluffy brush.