Natural and organic beauty products seem to be very popular at the moment, which is great to see. There is an increasing demand for products that don't just make us look beautiful, but help keep our environment and the world around us beautiful too. Which is why at RY we listen to our customers and have brought some of the best natural and organic beauty brands straight to you!
Celebs are Loving Natural and Organic:
Some of our favourite celebrities also love using natural and organic products in their routine. Check out what your top celebs are loving – have you tried these goodies yet?
Natalie Gruzlewski swears by EcoTan and we can't get enough of the EcoTan Face Tan Water.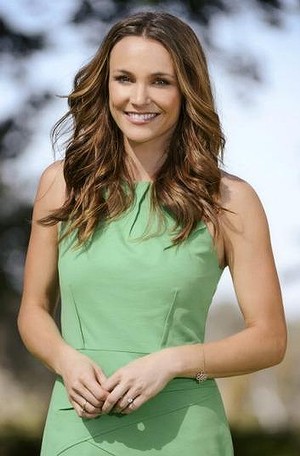 We've seen so many celebs giving Lavanila Instalove including Vanessa Williams, Mary J Blige, Tina Fey, Aisha Tyler, Hayden Panettiere & Brittany Snow and it's easy to see why with their range of amazing smelling, natural, healthy deodorants.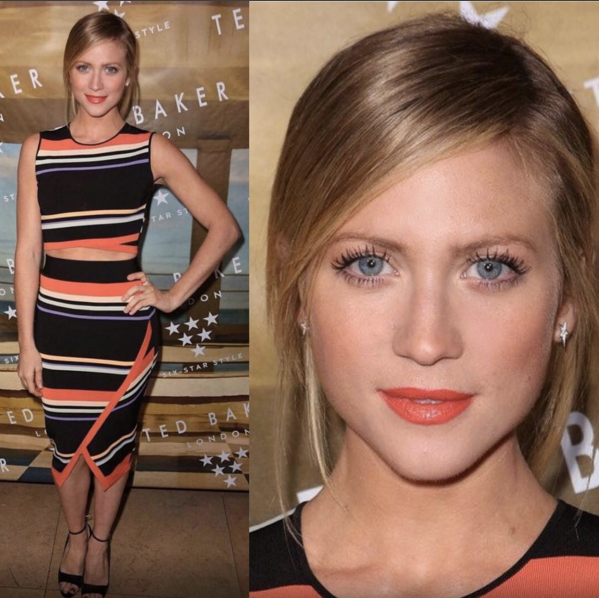 Emily Blunt loves her some Pureology shampoo – this range is 100% vegan. Try the Hydrate Shampoo for a fresh, minty, tingle on your scalp.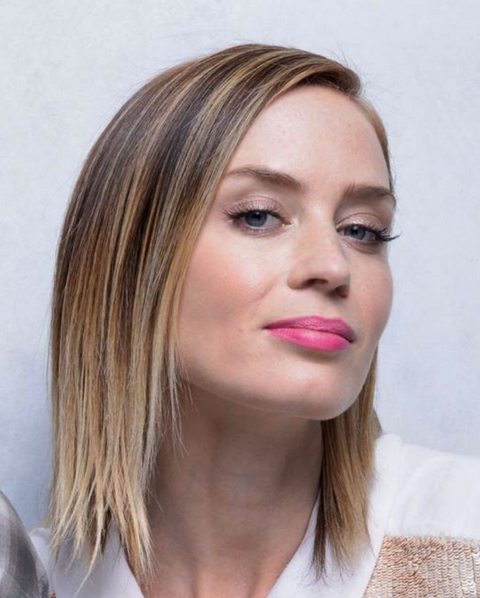 The only face wipes Erika Heynatz uses are the eco-friendly, all natural WotNot wipes for sensitive skin. Anything you do for that skin, we we will gladly do Erika….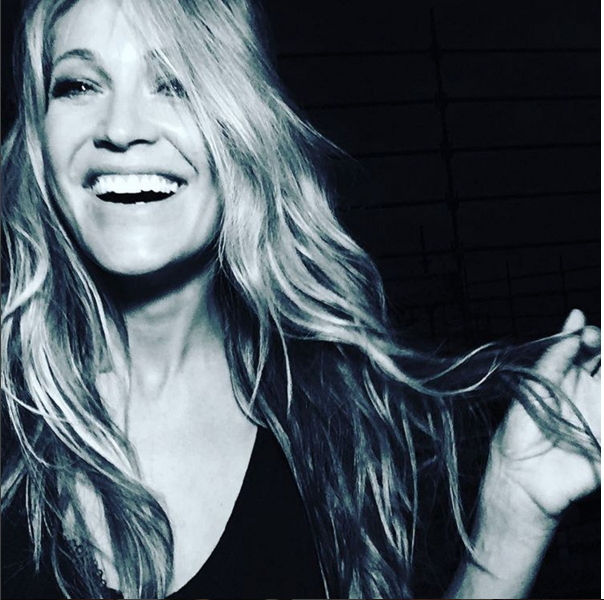 Roz Purcell uses TanOrganic for that beautiful, bronzed skin.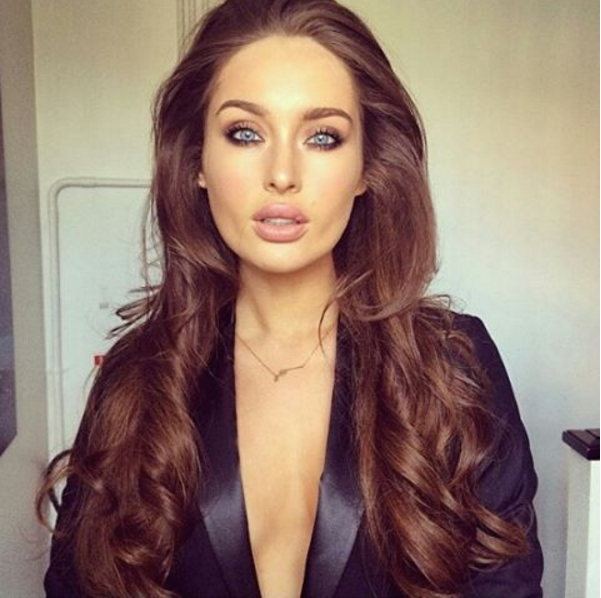 Our very own royalty Kate Middleton gives thanks to a little New Zealand natural skincare range called Trilogy for her beautiful complexion. Try the cult favourite Rosehip Oil.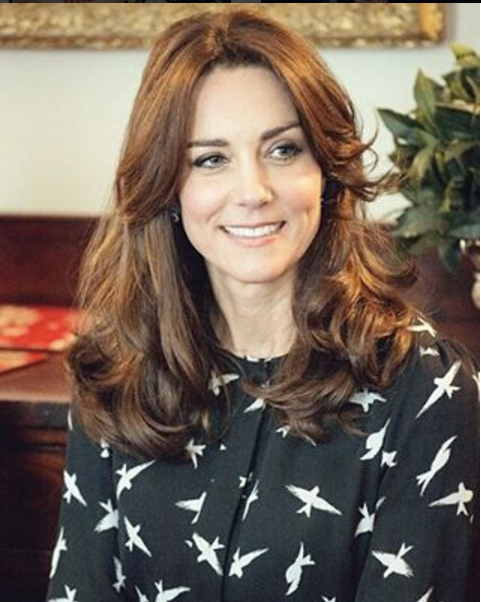 Jennifer Hawkins loves the no-make-up make-up look and prefers natural, mineral makeup like Youngblood Liquid Foundation.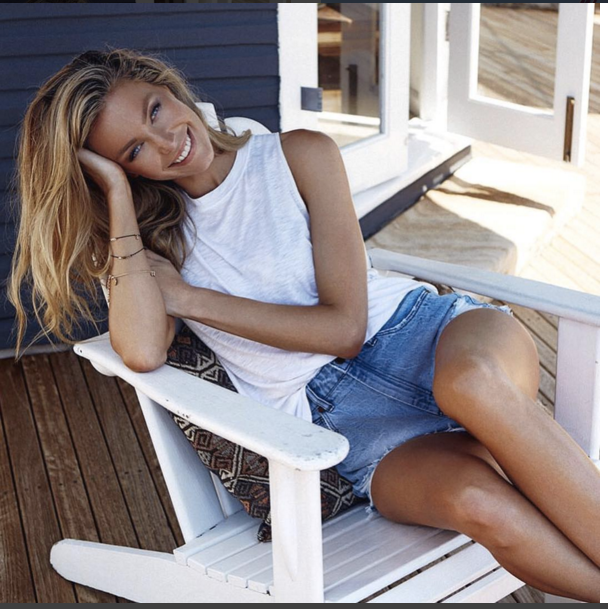 Alison Brie also likes to keep it simple, but says she never leaves the house without some Burt's Bees Lip Balm!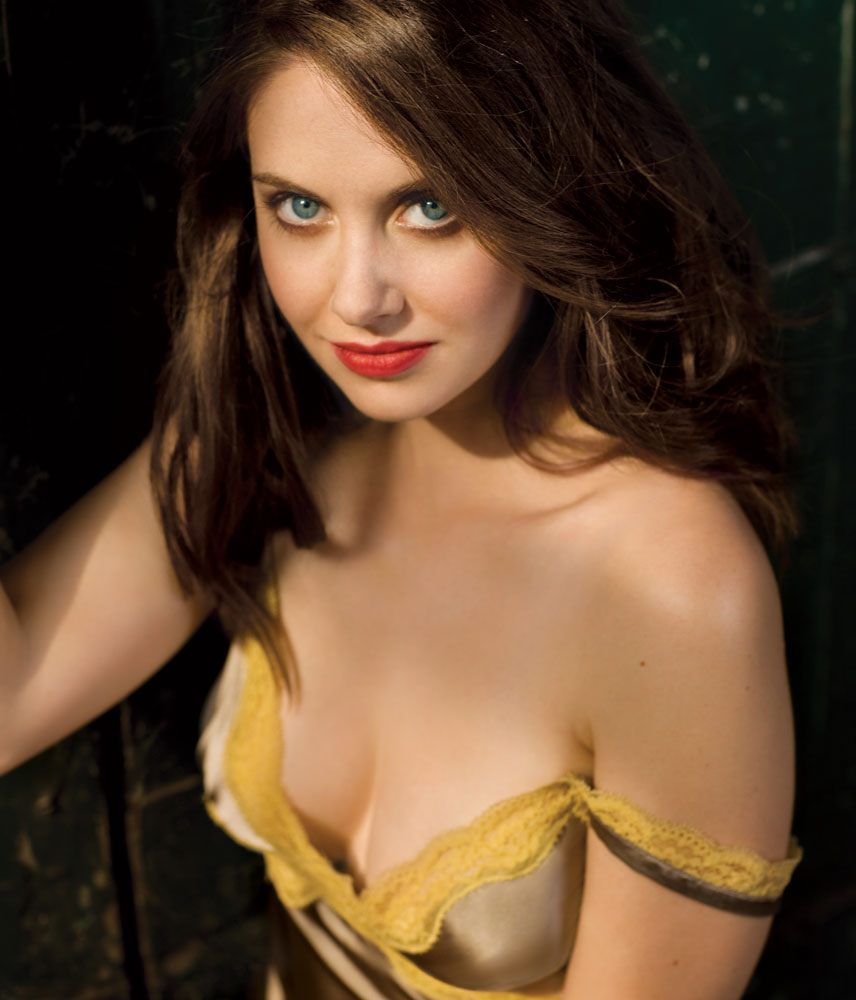 That's what celebs are loving in the Natural & Organic range.
Now over to you! What's your favourite natural or organic beauty product?
Let me know below.