It's that time of year again – Christmas party season! As you could probably tell already, we're just a little bit excited. After all, Christmas parties and festive occasions mean breaking out the glitter and those stunning jewel tones to create bold, fun makeup looks!
If you're like us, you've probably done that same old nude lip about 340 times this year, so Christmas is the perfect excuse to mix it up, whatever your personal style and level of makeup expertise. Check out our favourite show-stopping Christmas beauty looks below for inspiration.
Festive Makeup Looks for the Christmas Season
1. Copper or bronze eyes
The copper eye is new trend that's sweeping YouTube and the blogs at the moment! It's also perfectly festive, as it includes the metal tones and glitter often seen on Christmas decorations. You'll need some matte shades to create dimension around the eye area first – the browns and buffs from theMaybelline the Blushed Nudes Eyeshadow Palette would work well. Then layer on a sparkly or metallic pigment, such as one of the Maybelline Colour Tattoo Cream Gel Eyeshadows. This gorgeous shade, Bad to the Bronze, would be the perfect finish for a bronzed look. Top off your stunning, shimmery eyes with a complementary lip colour – a dark nude or even a red would be beautiful alongside this look.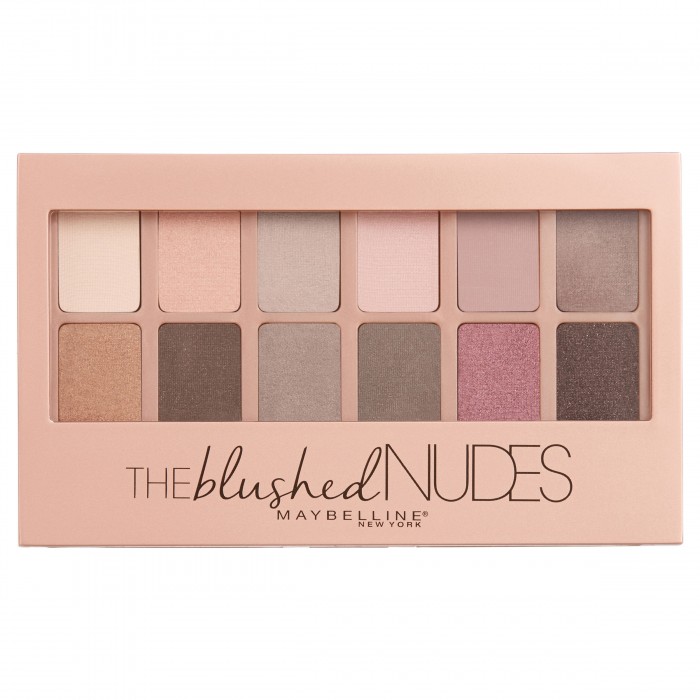 2. A bold, red lip
Play on those traditional festive colours by doing a dramatic bright red lip. It'll be the centrepiece of your whole makeup look, so go easy on the eyes and make sure to keep that base looking as fresh and flawless as possible. If you're heading to a Christmas party, you'll want a long-wearing lipstick with a comfortable formula like the Bite Beauty Matte Creme Lip Crayon. These glide on so effortlessly, and hydrate your lips despite having a totally matte appearance. A shade like the vibrant true red "Peche" could be your perfect Christmas party colour!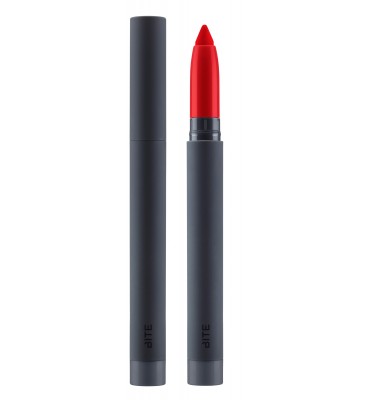 3. A silver smoky eye
If you're feeling a sultry look, you can't go past a good old smoky eye using silver, taupe and black tones. Add a little glitter and you'll be good to go for any festive party or occasion! Cult-favourite beauty brand, the Balm, has made achieving a smoky eye totally easy with their gorgeous palettes. Start off with matte shades in the crease and outer V using the Meet Matt(e) Nude Eyeshadow Palette. Then, pack on a sparkly shade all over the lid, such as "Artie Chokedip" from The Balm Appetit Eyeshadow Palette. These gorgeous shimmery colours can be used wet for even more colour payoff and to increase their longevity! Top the look off with some mascara, liner and lashes and you're set!

4. Glowy, flawless skin
We've probably talked the whole highlighting trend to death, but everyone's got to admit, they love adding a bit of luminosity to an-otherwise simple look for a beautiful accent. The same applies this Christmas – seeing as we're surrounded by gorgeous golds all day long in the form of Christmas ornaments and displays, we may as well jump on the bandwagon! Liquid illuminators are the best way to achieve that subtle glow as they're easily buildable and can be layered on underneath your foundation. The Liquid Illuminator from Curtis Collection has been absolutely raved about in the beauty world for its amazing colour payoff and how it lights up the entire face for a flawless, soft-focused look. Pop a bit of this on the high points of your face and layer as needed!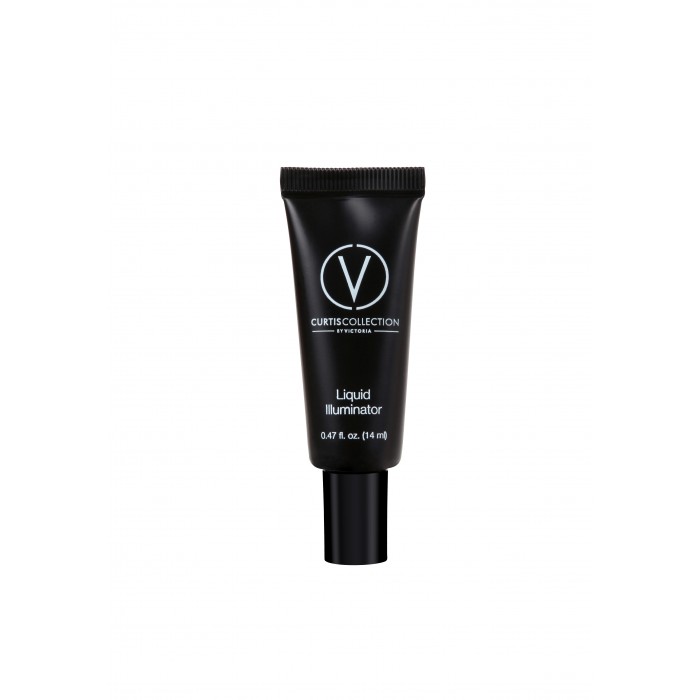 5. Vampy, dark lips
Instead of going for a true red, maybe it's time to give something slightly more dramatic a try! Nothing complements a gold eye better than a dark plum or deep red lip colour. These are also surprisingly wearable – they're perfect for any skin tone, and if you stick to red-based tones, your teeth will also appear a brilliant white (bonus, right!). For an amazing formula and colour range, look no further than the Lime Crime Velvetine Liquid Matte Lipsticks. These bad boys dry matte without giving your lips that horrible, sticky feeling, you even if you're eating and drinking all night, no worries! We love the colours "Bloodmoon" and "Wicked" – they'll totally turn heads at any Christmas do!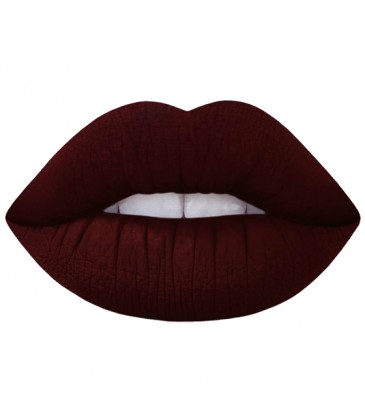 We hope that this has inspired you to go out and try something a little different for your Christmas party makeup this year, whether that be a bold lip or a beautiful shimmery eye! Let us know what products you'll be wearing this Christmas season!