If you've got in your mind hot rollers are only what your Mum used to perfect that fro before she went to a disco in the 80s then you'd be right. But you're also wrong. Because hot rollers are making a comeback in a big way. It's super on trend for big, bouncy waves ala Jessica Rabbit and hot rollers are one of the best AND easiest ways to perfect this look.
Yep you heard – rollers are WAY easier to use than your hair curler, you might be surprised to know. If the thought of hot rollers always seemed clunky, time consuming and unappealing than think again.  Below I've listed some easy tricks on using hot rollers to have the best looking curls and what the best hot rollers are, so keep reading!
Tricks for Using Hot Rollers
1. You actually only "roll" a little of your hair.
Hold your roller on the underneath of your hair and roll up until the ends are just covered. Then wrap the remainder of your hair around the roller. If you want to keep it cool – leave the last 1-2 inches out for a blunt edge,
2. Start at the top.
Unlike a traditional curler where you start with the bottom layers first, with hot rollers the reverse is true. Do the first couple of curls at the top before moving down. Start at the back and go down in a straight line, creating a part in the back of your hair with the curlers. Only the side parts of your hair will be left after this, which you should curl away from your face – all in the same direction.
3. Don't use the pins that come with the rollers.
Even though this seems like it would be obvious – to use the handy pins that come with the rollers, they actually make the process a lot harder and can end up leaving bumps in your curls. Instead try using big sectioning clips that don't grip as hard to your hair such as these.
4. Let them set.
Either set them physically with a hair dryer & some hairspray or them set overnight while you sleep.
5. Don't brush your curls!
Brushing your curls out roughly with a big brush is the worst thing you can do. It will cause your curls to go limp or worse – frizzy! Instead just lightly run your fingers through the curls or use a finger comb.
6. The messier – the sexier!
Don't be afraid to mess them up. Tight ringlets are out – like-I've-barely-tried hair is in. So shake it up, and let it be free. Your curls will be gorgeous I promise!
Best Hot Rollers Australia
Read below for our picks on the best hot rollers Australia.
1. Babyliss Pro Extrovert 30pc Hot Roller Set $210.95. The 30pc is your best bet to create natural looking waves as it contains many different size rollers – just like natural curly hair contains many different sized curls. This set is also safe for hair as it has heat protection and reduces frizz. It can also be stored vertically to save on bench space – just when you thought Hot Rollers were clunky!

2. Babyliss Pro Ceramic Titanium Professional 12pc Jumbo Hot Rollers $112.45. This is a smaller, cheaper alternative if you wanted to give hot rollers a little try before committing to the whole thing. These babies heat up fast and transfer heat evenly for smooth, sleek curls.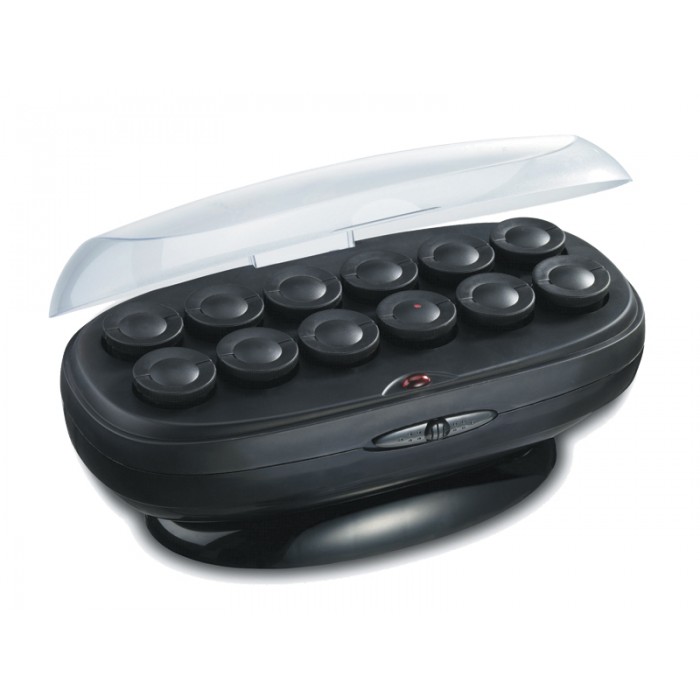 3. Cloud Nine The O Ultimate Set $379. The big mama of curling! This set has everything you need to create perfect curls – including rollers that heat up in the O pod in just 4 seconds! Plus these rollers heat from the inside out meaning they're only hot on your hair – not burning your hands.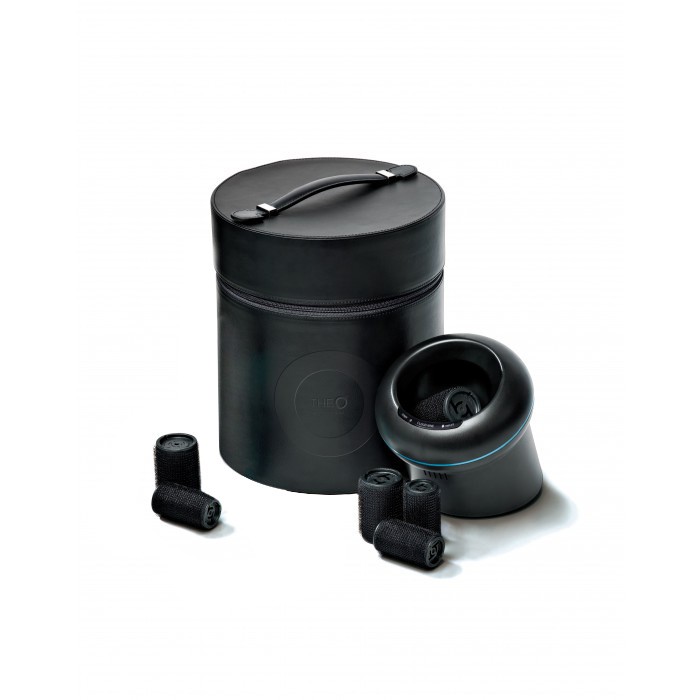 Have you tried hot rollers before?
What were the results?