Thalgo – La Beaute Marine. One of the most popular spa skincare in Australia, Thalgo is know for it's beautiful marine products. But there might be a few things that you didn't know about this luxe brand. Keep reading to go Behind the Brand – Thalgo, and the top Thalgo products you should try!
Behind the Brand – Thalgo
Pharmacist Andre Bouclet had a deep passion for marine life and the invaluable riches of the ocean. He was mostly interested in minerals, highly assimilable trace elements, vitamins, amino acids and other active molecules – so with the help of other professors, Bouclet created his own lab to develop skincare containing algae and marine extracts intended for the medical world and thalassotherapy. Thalassotherapy is a very important part of the Thalgo brand, as it is based on the belief that the properties of sea water are highly beneficial for the skin. In 1966 Bouclet registered a medical patent confirming the benefits of Micronised Algae including detoxifying, remineralising, sebo-regulating and regenerating potential which then became the backbone of Thalgo skincare. Because Thalgo was backed by this medical & scientific knowledge, Bouclet gained acknowledgment by the medical & scientific community which catapulted Thalgo to the forefront of Marine Skincare. For the last 40 years the Thalgo Research Centre continues to carry on Bouclet's legacy by constantly exploring the ocean to further develop Marine Skincare.
More than 50 different Marine Extracts have been used to create Thalgo's exclusive active ingredients to date.
As Thalgo was founded on natural ingredients, the brand will never compromise on one key factor: harming the environment. Thalgo actively tries to minimise it's ecological footprint on the natural riches of the land and sea. Because of this, and it's strong ethical formulation commitment, all Thalgo products contain 0% parabens, 0% mineral oils, 0% propylene glycol and 0% GMOs.
The Power of Marine Beauty
Thalgo combines the power of the following, all found in the depths of the ocean:
Sea Water – The power of sea water is not to be under estimated – one of Andre Bouclet's colleagues Rene Quinton used salt water to save over 500,000 people from cholera, typhoid and acute gastroenteritis in children in the 19th century.
Algae – Contain very high concentrations of mineral elements as well as vitamins and amino acids. Because of this rich and unique composition, algae have unparalleled therapeutic and cosmetic qualities.
Plankton – Secrete valuable antibacterial, antiviral and antibiotic substances. They contain vitamins and amino acids with soothing and healing properties.
Macro Algae – rich in polysaccharides, which give them much sought-after pharmacological and cosmetic properties including hydrating and exfoliating, melanin production and remineralisation.
Marine Bacteria – shown to have antibiotic and anti-carcinogenic properties.
Corals – also contain a high concentration of minerals that are shown to help treat disease such as HIV, cancer, Alzheimer's, Parkinson's, and bone reconstruction.
Marine Fauna – research is still being conducted around the therapeutic benefits of marine fauna.
With over 50 marine active principles identified, extracted and concentrated in exclusive ingredients with unrivalled properties, you can be guaranteed that each Thalgo product is a genuine concentrate of marine effectiveness, created according to stringent standards of performance.

Top Thalgo Products
1. Thalgo Hydra-Marine 24Hr Gel-Cream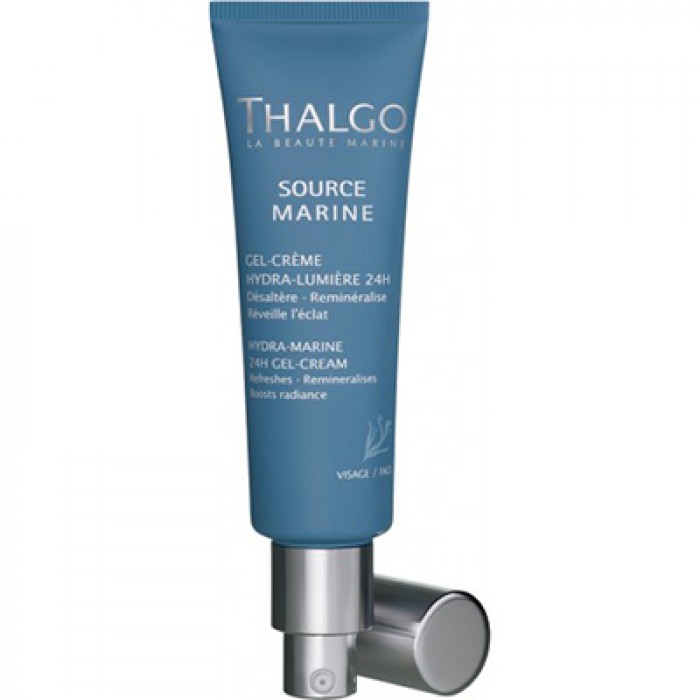 Intensely hydrating with a non-oily residue, this is the perfect moisturiser for normal-combo skins. Skin will look luminous and radiant.
Thalgo Cold Cream Marine Nutri-Soothing Cream 50ml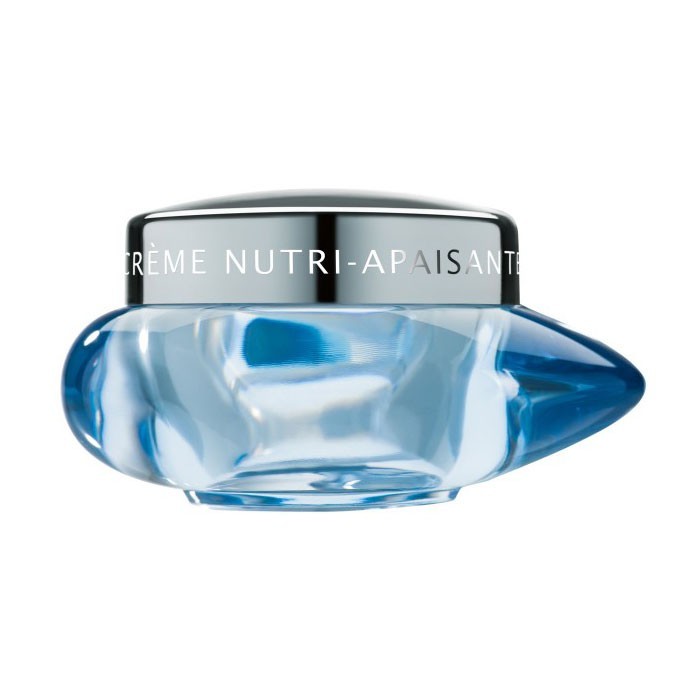 Offering soothing relief to ultra dry or irritated skins, the cold cream marine replenishes skin for 24 hour relief.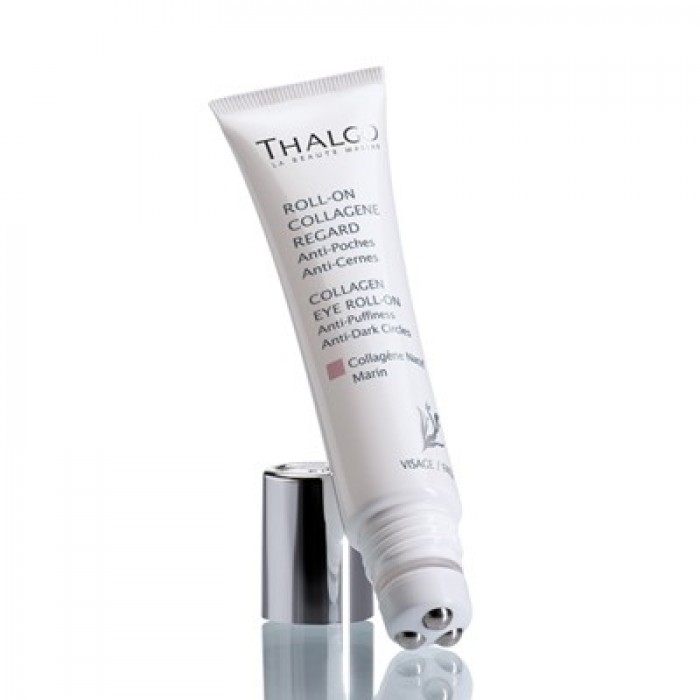 Puffy eyes be gone! Eliminating all visible signs of ageing including fine lines, dark circles and puffiness around the eyes with a triple metal ball that mimics the ice cube effect to smooth and brighten tired eyes.
Thalgo Perfect Glow BB Cream SPF15 (30ml)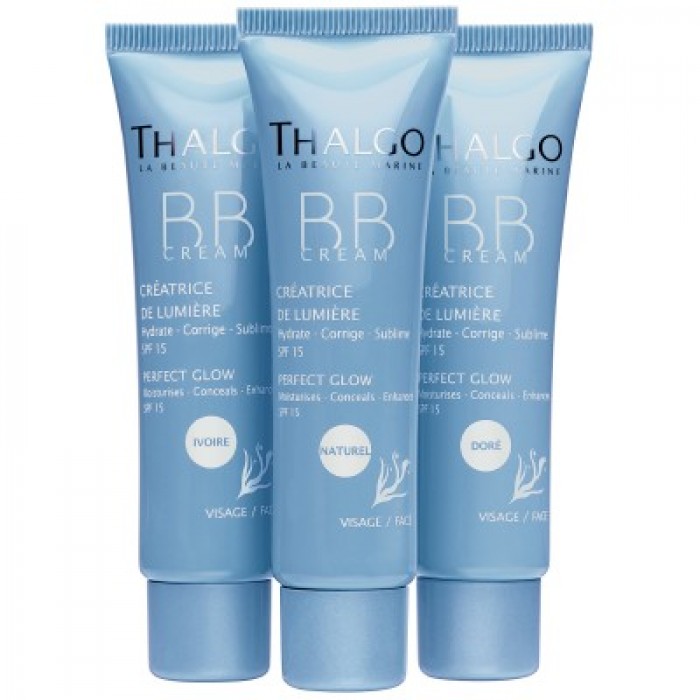 A great every day alternative to thick or heavy foundation, the Thalgo BB cream ensures skin radiance and luminosity while gently moisturising and protecting skin with SPF 15. Available in 3 shades.
Have you tried Thalgo before?
Maybe it's time to take a dive into Marine Skincare
Shop the whole Thalgo range with 20% off here.