It's time we remembered our friends across the channel with their jandals, their sheep and their amazing range of skincare products. When it comes to the best natural and organic skincare – New Zealand is where it's at. We don't often hear too much about NZ other then it's picturesque landscape and Lord of the Rings but it makes sense that such amazing skincare would come out New Zealand when you consider the climate that can sometimes be considered subantarctic. The folk over there definitely need some hydrating and protecting skincare!
Some of the best skincare comes out of New Zealand that you might not even know of.
Below is a list of our favourite New Zealand beauty products – make sure you check them out!
Favourite New Zealand Beauty Products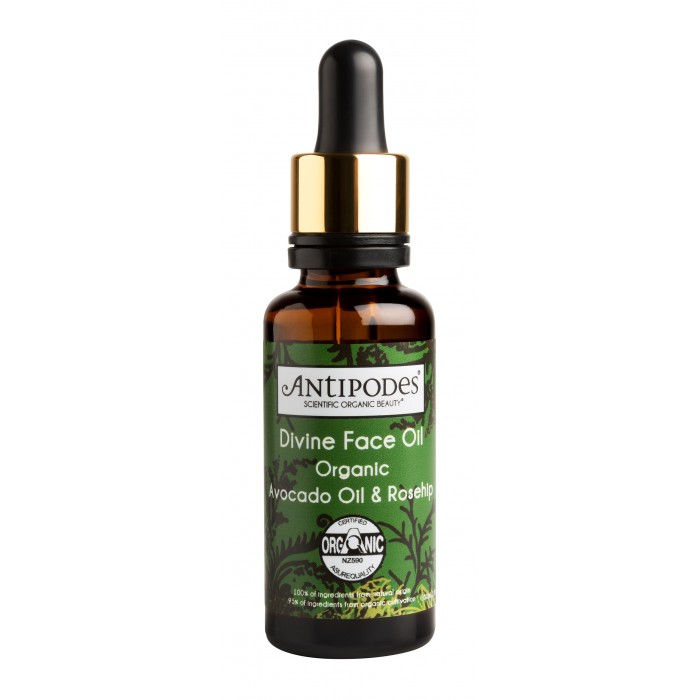 Inspired by the natural beauty of New Zealand, Antipodes skincare and makeup take a fresh, exotic, new world approach to the skin, ensuring that all products are the highest quality substance and style. The face oil is just that – don't the ingredients sound beautiful? Give tired, stressed or sun damaged skin a life with this nutrient rich face oil that delivers antioxidants and essential nourishment for fresh, healthy skin.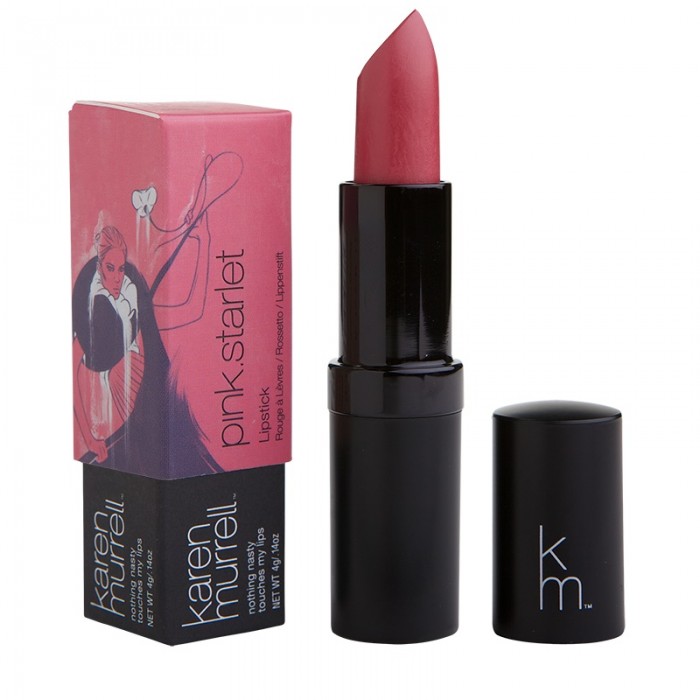 Karen Murrell started by making premium natural lipsticks from local New Zealand ingredients that they felt could be even better than mainstream lipsticks. Pink Starlet has a blue/gold base that highlights all skin, eye and hair colours. This is the perfect fail safe option for anyone who wants a quick confidence boost.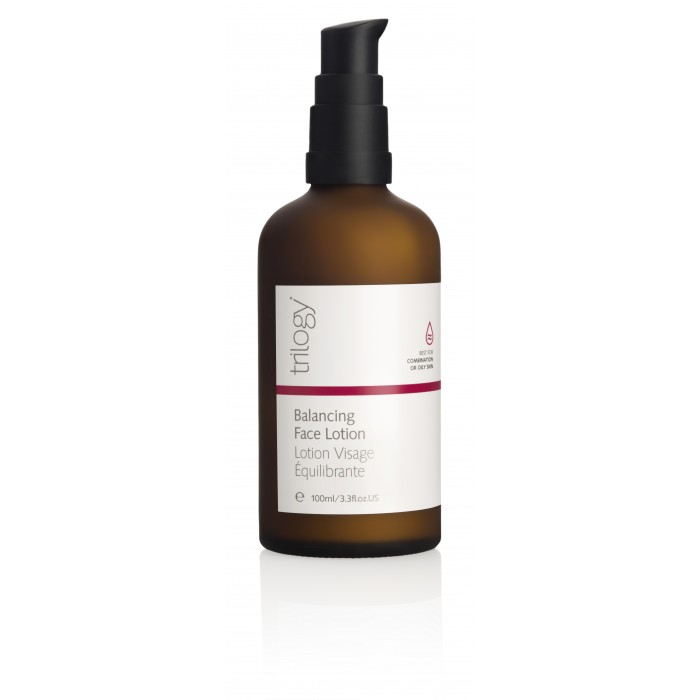 Founded by two New Zealand sisters, Trilogy took natural skincare into the future. Originally the brand consisted of five rose hip skincare products, but now boasts over 40 effective natural alternatives to synthetic skincare that sells all around the world. This lotion is a light and soothing moisturiser that will leave your skin feeling healthy, balanced and settled.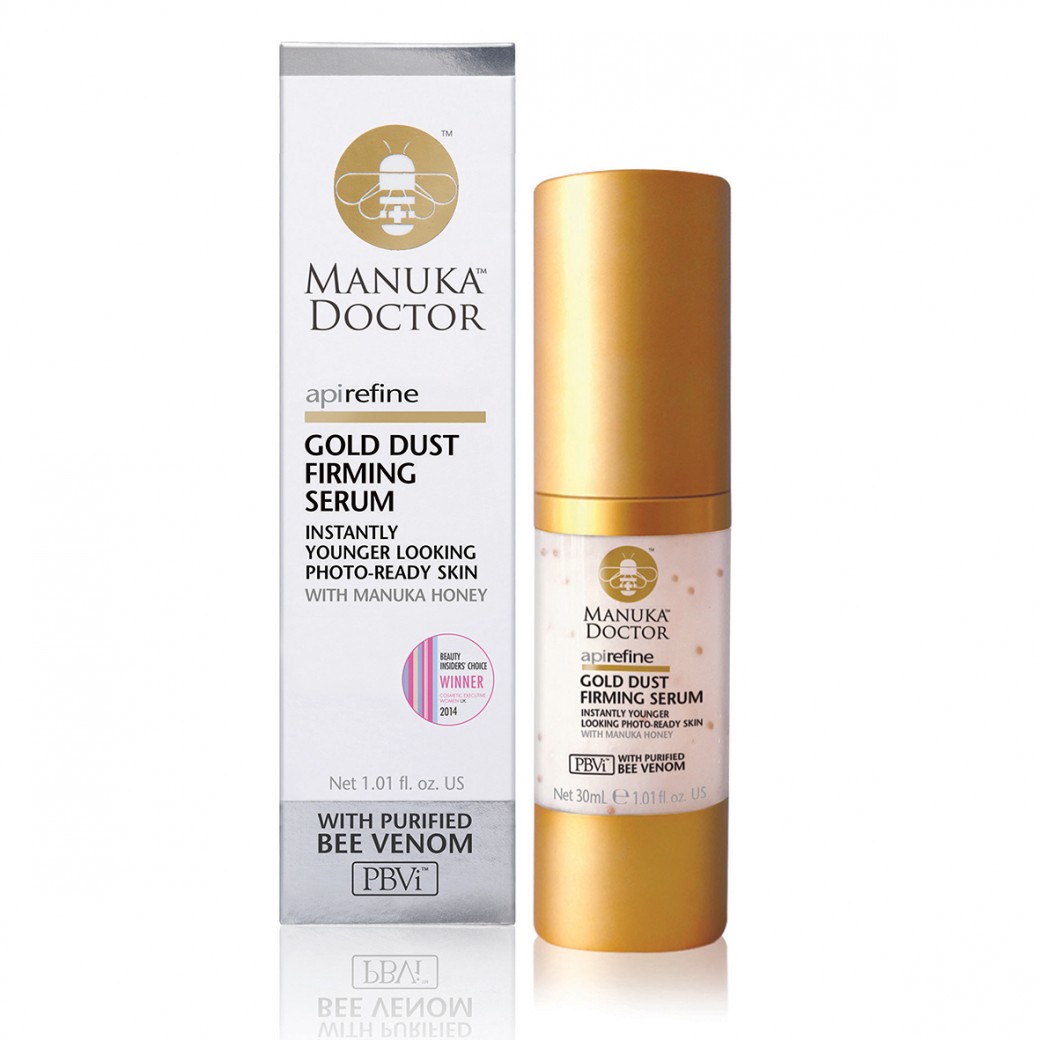 With Kourtney Kardashian recently speaking out about her love for these products and becoming the new face – you might have heard of Manuka Doctor skincare recently. But what you might not know is that their products are made with 100% New Zealand grown Manuka Honey. This skincare range offers naturally inspired, scientifically enhanced skincare formulations that refined, concentrated and bee friendly – as well as affordable. Check out Kourtney's pick – the ApiRefine Gold Dust Firming Serum that helps keep skin firm and hydrated.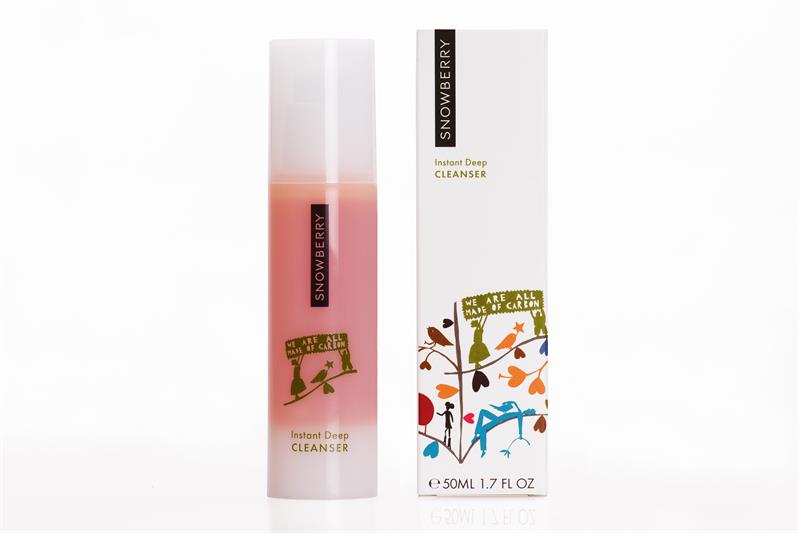 Snowberry contains the best of both worlds; created from mostly New Zealand wilderness and rainforest substances such as White Peat, Neem, Lingon and Cloud Berry Oils as well as incorporating scientifically derived anti-aging and skin renewal compounds. The Instant Deep Cleanser is formulated from natural herbal oils that will not damage the skin's natural protective acid mantle or phospholipid barrier. The orange colouring is not artificial – it comes from Cloudberry oil and Tomato extracts for brighter skin.
Each Plantae product is carefully formulated with fresh plant ingredients that can all be tracked bac to the original New Zealand farmer who grew them. It's New Zealand's premium leading organic skincare range that abides by the most rigorous health and body care standards. The Wild Thyme Toner completes your cleansing process with soothing properties and anti-inflammatory lemon balm and watercress to clarify the skin tighten pores and minimise blackheads.
That's a little list to get you started – but remember the next time you're looking for some beautiful, natural skincare maybe you don't have to look to far! Our friends in New Zealand may have just what you're looking for.
Have you tried any New Zealand skincare before?
How did you find it?