Coming out of the party season and into the New Year, we're desperate for a detox and a fresh start, and the skin's no different. The combination of late nights, heavy party make-up and a few too many bubbles has likely left our skin feeling dirty, dull and dehydrated.
So, whilst you're signing up to a new gym programme and stocking up on health foods, why not put your skin on a fitness plan too? Keep on reading to find out how you can detox with some of the most beloved products from Dermalogica, Australia's favourite professional skincare brand.
Ditch the Dirty Skin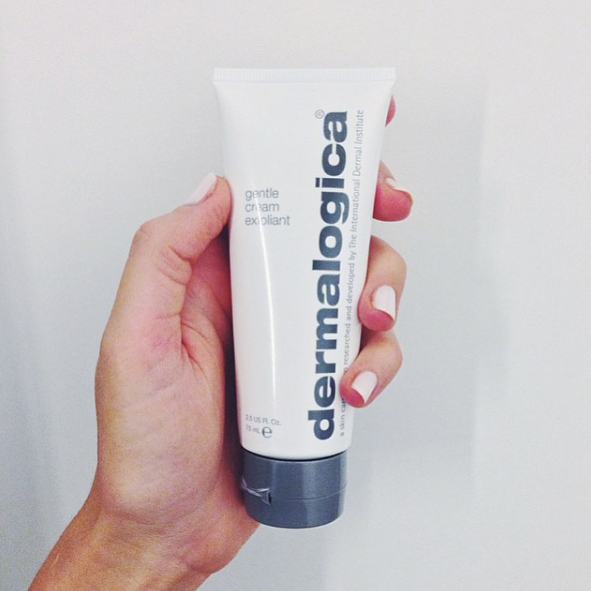 First thing's first, give your complexion a much needed deep clean and smooth that dull, flaky skin away. There really is no better way to remove build-up and revive less than perky skin than with exfoliation.
If you're feeling particularly congested or breaking out, look for an exfoliant containing Salicylic Acid. This superior exfoliating acid helps decongest the pores and reduce the incidence of breakouts. The Dermalogica Gentle Cream Exfoliant contains Salicylic Acid, along with dead skin-digesting enzymes and breakout clearing Sulphur. It also teams up as a creamy masque, so will enrich the skin with some much needed replenishment.