Paul Mitchell is an amazing hair care range known around the world for it's innovative products and use of unique ingredients including Hawaiin Awapuhi Ginger.
But there's probably a lot you didn't know about the man behind Paul Mitchell; The first being that his name is not even Paul!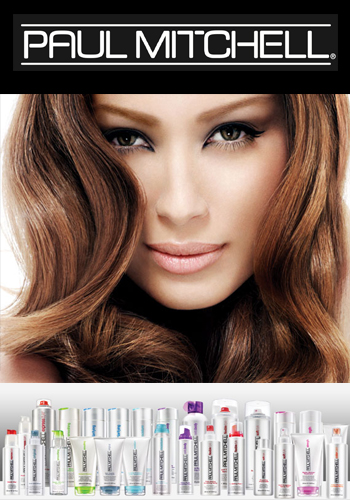 Paul Mitchell – Behind the Brand
Cyril Mitchell was born in Carnwarth, Scotland in 1936. Hairdressing was obviously in his blood with his mother being the first ever hairdresser in Carnwarth. Soon after he was born, the Mitchell family packed up and moved to London where Cyril spend most of his childhood. Originally interested in silversmithing, it was only a matter of time before Mitchell followed his true passion, enrolling in Morris School of Hairdressing in London's West End in 1952.
By the time he was 18, Cyril had started winning not just British but International Hairdressing competitions. In 1954 Cyril joins a Mayfair hair salon and decides to start going by the name Paul, a name which one of his bosses used to call him. Paul takes his talent to the Vidal Sassoon Salon that were making history at the time, where he is then invited to New York City. Once he arrived, Paul decided to make America his new home.
In the US Paul helps launch Crimpers Salon in Bendel's Department Store. This is where he starts introducing the world to his wash and wear hairstyles. During his time in America Paul Mitchell opens SuperHair Salon, creates Hair Cutting clubs, works in Fashion Shows and hair shows in Hawaii. After visiting Hawaii, Paul decides to move there and begins hosting week-long Paul Mitchell in Hawaii Seminars that hair dressers from all over the world fly in to.
In 1980 Paul teams up with long-term friend and hairdresser John Paul DeJoria to create their very own hair care system on the back of $700. The hair care system contains the now famous Hawaiin Awapuhi Ginger created on their very own self-sustaining, solar powered farm. The awapuhi used in Paul Mitchell products today are still harvested there.
In 1989 at only 53 years of age Paul Mitchell died from Pancreatic Cancer. Luckily his legacy and vision lives on through his son Angus.
Interesting Facts
Paul Mitchell was a true performer on stage during his hair shows. He had a stage partner Jeanne Braa and together the iconic duo would wear outfits like the ones below during his seminars.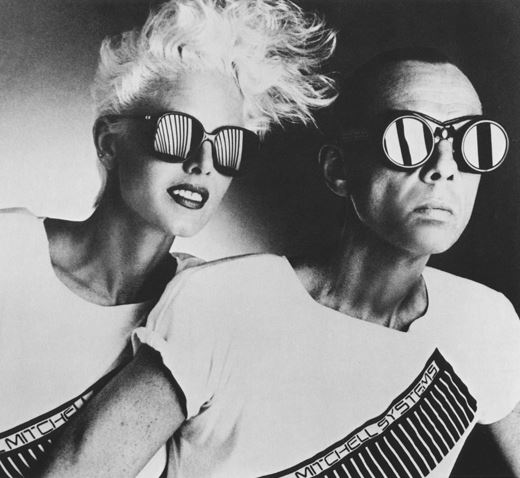 In 1987 Paul and his business partner John Paul DeJoria created one of the world's first solar and wind-powered race cars and entered it in the World Solar Challenge in Australia.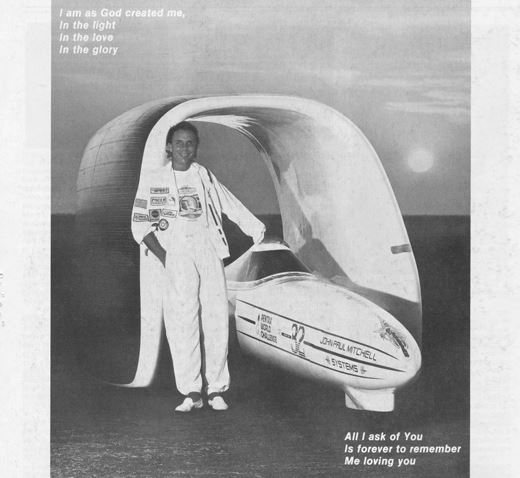 Paul featured in a national campaign in 1987 for the Paul Mitchell sculpting foam which is still a Paul Mitchell favourite.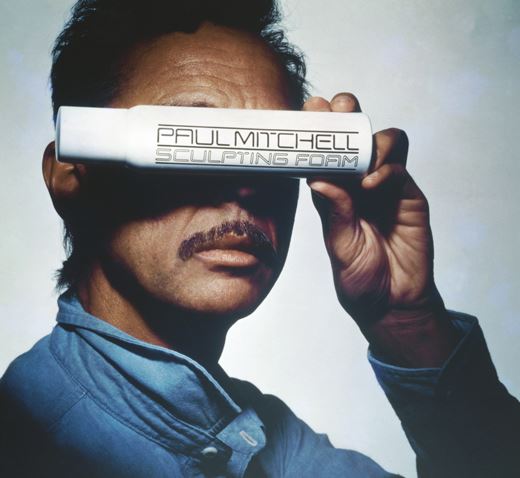 The last ad featuring Paul Mitchell himself appeared in 1989.
Paul Mitchell are also dedicated to making the world a more beautiful place by planting trees, protecting animals and preserving native resources. All Paul Mitchell products are not tested on animals.
Shop the whole range here.