Happy International Women's Day! March 8th is all about celebrating the immense power, strength, intelligence and beauty of women around the world. It's an inspiring day as we continue to create and provoke change, especially in the workplace.
To celebrate International Women's Day, we spoke to six women in business about the trials and tribulations of running a successful beauty brand. Keep on reading to discover their inspirational stories.
6 Female Founders Chat to Us About Being Women in Business
Michelle Doherty, CEO Alpha-H Skincare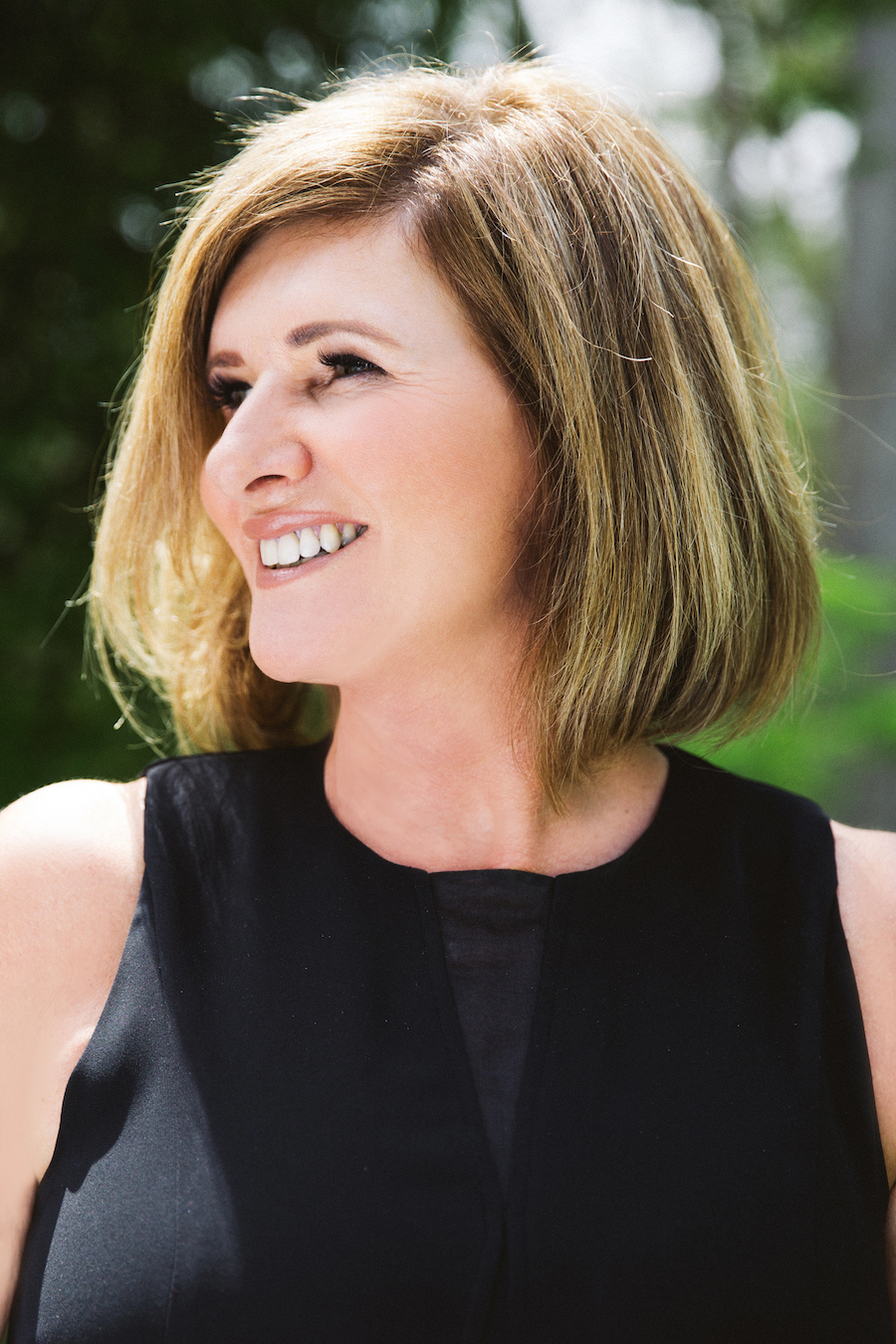 "Being a female CEO of an award-winning international skincare company has taught me to be empathetic while remaining competitive in a fast-paced over-crowded market. As a woman, I am conscious of the needs of my customers as well as those working within the company.
"I am aware of my influence as a leader and the impact on those around me therefore being socially responsible is central to my decision making and approach to business."
Read more about Michelle: RY Chats to Alpha-H Founder Michelle Doherty