Are the heat and humidity getting you down? We're right in the thick of summer, so it's only understandable that you're feeling a tad fed up, especially when it comes to your beauty routine. After all, there's nothing worse than putting on a full face of flawless makeup only to sweat it off minutes later!
Navigating summer beauty is tricky, but once you know which switch ups to make, everything will fall into place. From oil-controlling skincare to mattifying makeup, texture-embracing haircare and more, these summer beauty tips are sure to help you survive the heatwave we all know is just on the horizon.
Summer Beauty Faves That Are 100% Heatwave Proof
Keep on reading to find out how you can get your beauty routine summer ready and avoid any sticky situations 'til things cool back down. Hint hint — the RY Summer Edit is a pretty good place to start your summer beauty shopping!
Set Your Makeup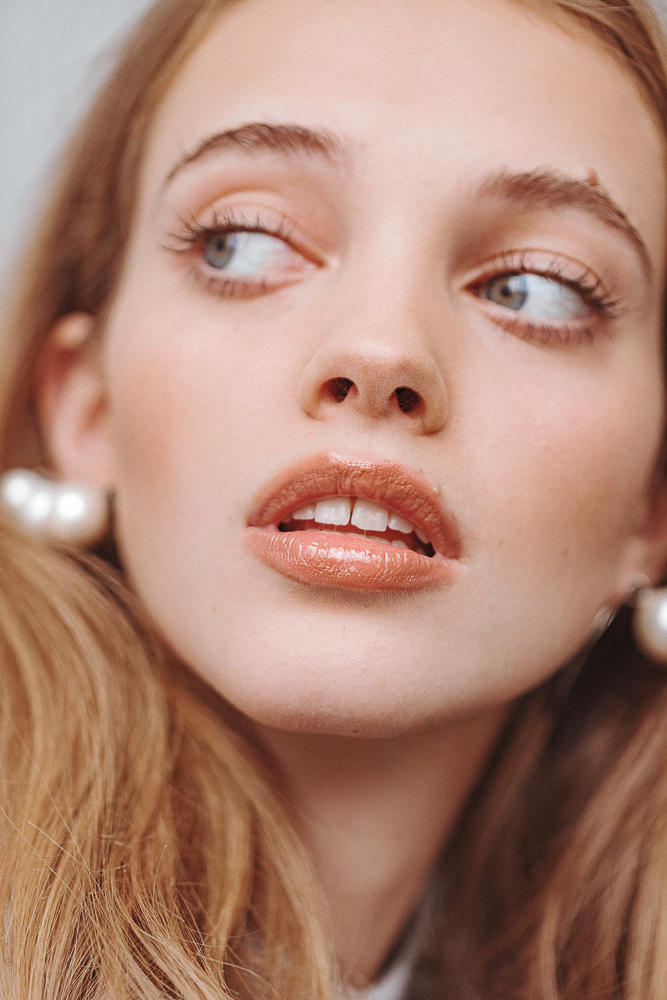 We all know the incredibly gross feeling that occurs when heavy makeup meets blistering heat. That doesn't mean you have to give up your full coverage faves come summer, though — there's a far easier way to ensure all the products you've so carefully placed stay put. Enter mattifying makeup. From setting sprays to powders, gels and more, summer slippage will quickly become a thing of the past.
Spritz that flawless face of makeup into place with a setting spray. If you want something super heavy-duty, we can't go past the Kryolan Professional Makeup Ultra Setting Spray. The benefit of setting spray is that it leaves the skin feeling refreshed and hydrated, and won't change the overall feel of your makeup.
If you prefer powder, opt for something translucent, such as the elf Cosmetics Perfect Finish HD Powder. This will control shine throughout the day and won't leave a white cast to the skin.
Finally, this one's a little off-centre, but key if you really want to lock everything in. Designed for the stage and screen, the Mehron TouchUp Matte Finishing Anti-Shine Gel Treatment can be applied over the top of your makeup to create a waterproof seal-like effect.