Today marks International Best Friends Day, so first thing's first — text your bestie or give 'em a hug if you're close by! If you plan on spending this monumental day with your BFF, why not orchestrate a little pamper sesh that'll give you both the chance to relax and enjoy one another's company?
Pamper Sesh Ideas Perfect for You and Your BFF
We've rounded up a list of go-to pamper ideas that will leave you both feeling relaxed, refreshed and ready to take on the world — plus, of course, super strong as BFFs. Keep on reading to discover our guide to spending International Best Friends Day in style!
1. Learn to do a salon-quality manicure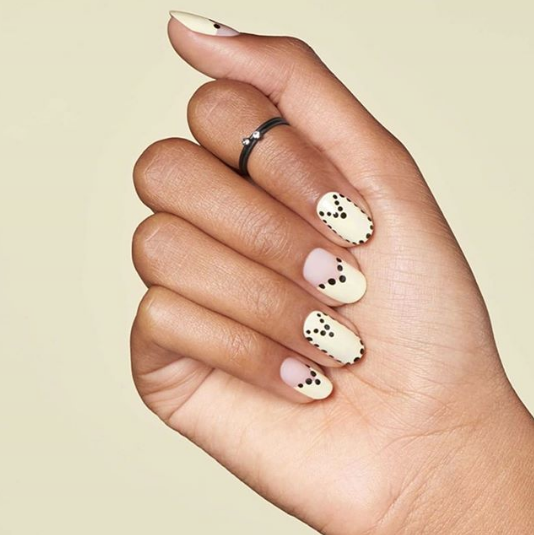 We all love the feeling of fresh nails, but the price tag that comes with regular manicures can be hefty, especially if you prefer a shellac finish. Between visits (because in no way are we asking you to give up your nail lady), though, it might pay off to learn how to maintain your own nails. Grab your BFF and get crackin'.
Start off by trimming, buffing and filing your nails, using quality tools like the ones from OPI. Need to take off existing polish? Use the Red Carpet Manicure Removal Kit for fresh, healthy nails ready for a new coat of colour. Then, opt for a gel-look polish that will give the impression of a trip to the nail salon, and ensure you're using both base and top coat to strengthen and maintain.