The beauty looks we've seen this year have taken our breath away. With an emphasis back on natural beauty, we're loving the lighter, glowier looks that are gracing the red carpets and runways. It's a refreshing change from the heavily made up, ultra HD makeup of 2016 – and what's better is that you can create these looks at home with ease.
No better transformation witnessed than that of Hailee Steinfeld – she's proved to have come into her own after singing "Flashlight" on Pitch Perfect 2 and is now a platinum artist and a highly regarded actress. Her appearance at the 2017 Oscars in a dreamy, flowing dress and this makeup look made us stand up and take notice.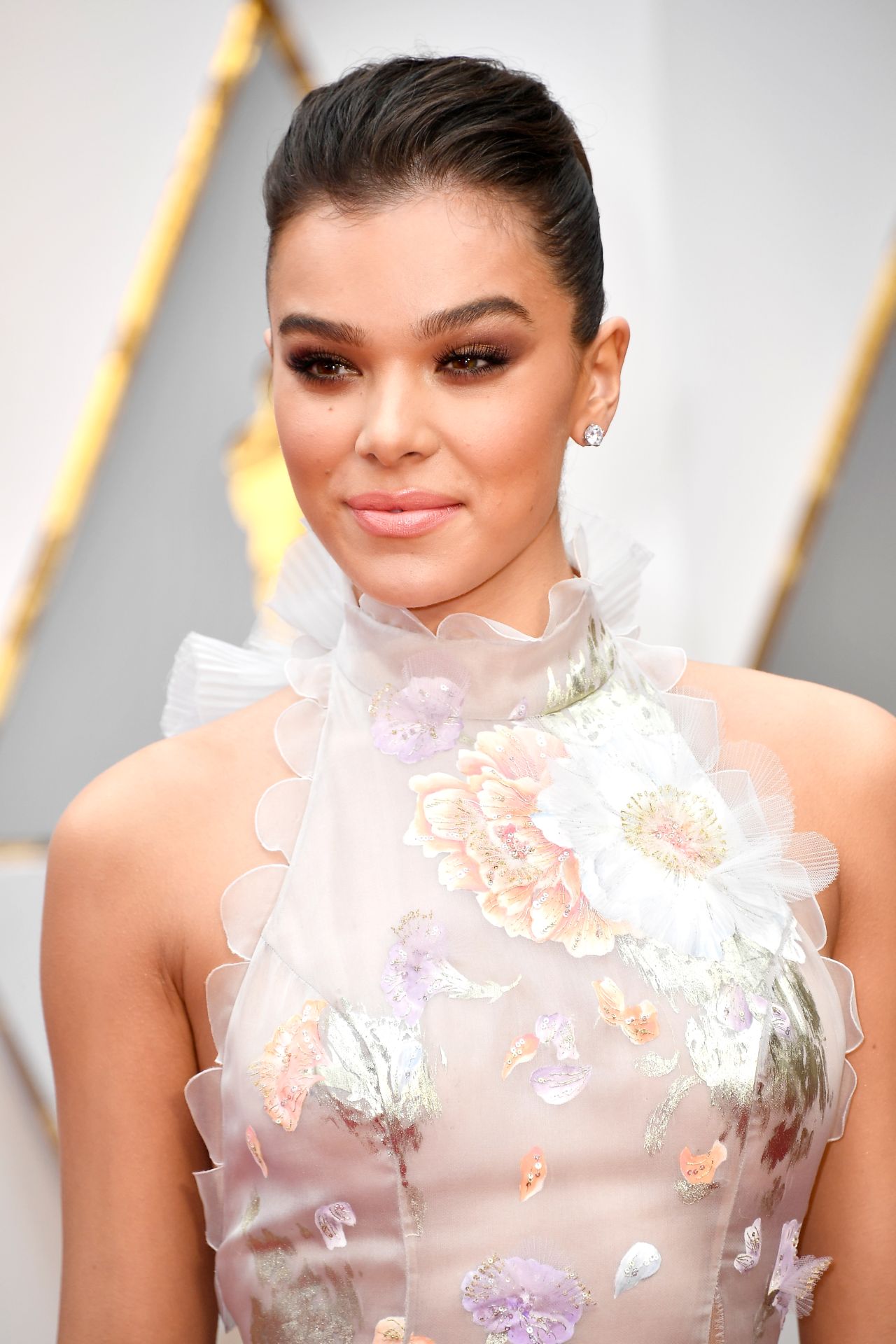 Keep reading to find out how to best re-create Hailee Steinfeld's Oscars 2017 Beauty Look.
Hailee Steinfeld's Oscars 2017 Beauty Look
1. The subtle, all over glow can be replicated by mixing a little Becca Shimmering Skin Perfector in Moonstone with your favourite foundation. This helps by firstly creating that dewy glow we've been loving and secondly helps to sheer your makeup out to eliminate an over-done full coverage look.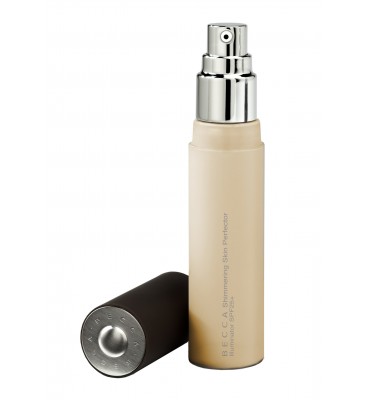 2. Blushed with light is exactly how I'd describe this look from Hailee – so grab the Becca Blushed with Light Palette to illuminate and highlight. Start by using the brown shade to sculpt, then layer the blushes to infuse light and dimension to the complexion.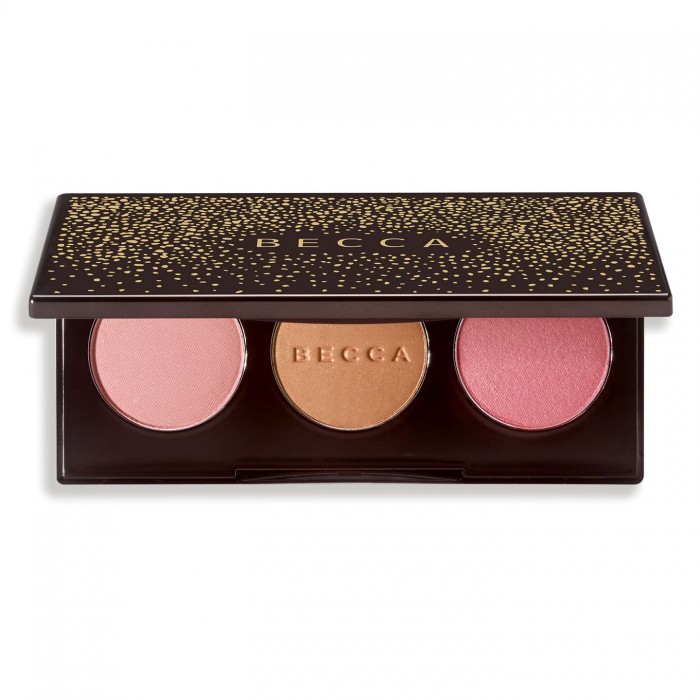 3. She almost seems to be drawing you in with her eyes in this look. The heavily smoked bronzed eye is a dream so start with the Becca Ombre Rouge Eye Palette and don't be afraid to over do it! Smoke your eyeshadow well out from the crease and don't forget to hit the inner corner with your favourite shimmery shade. Finish the look off by lining the eyes with a dark pencil liner.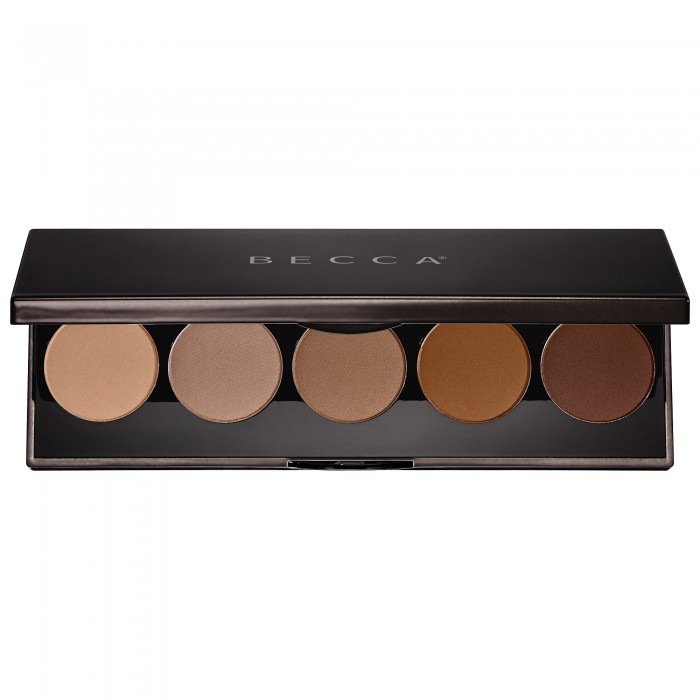 4. Hailee's brows are so full and perfect it can make anyone prone to a tweeze fit want to cry (guilty). Fake full brows with the Becca Shadow and Light Brow Contour Mousse.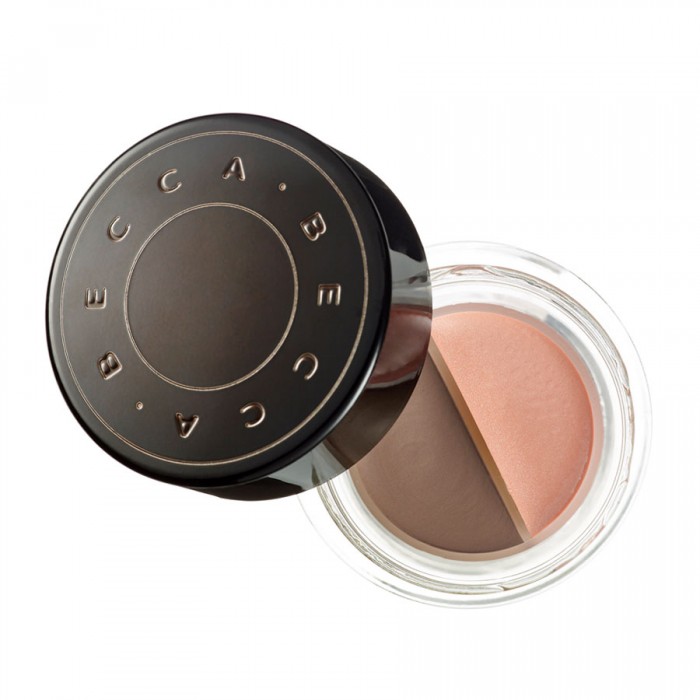 5. If those brows weren't enough to make you cry – that full pout certainly is. Was she born with it – was she not. Either way fake your way to a pillow pout with Becca Lip Priming Perfector followed by your favourite pale pink gloss.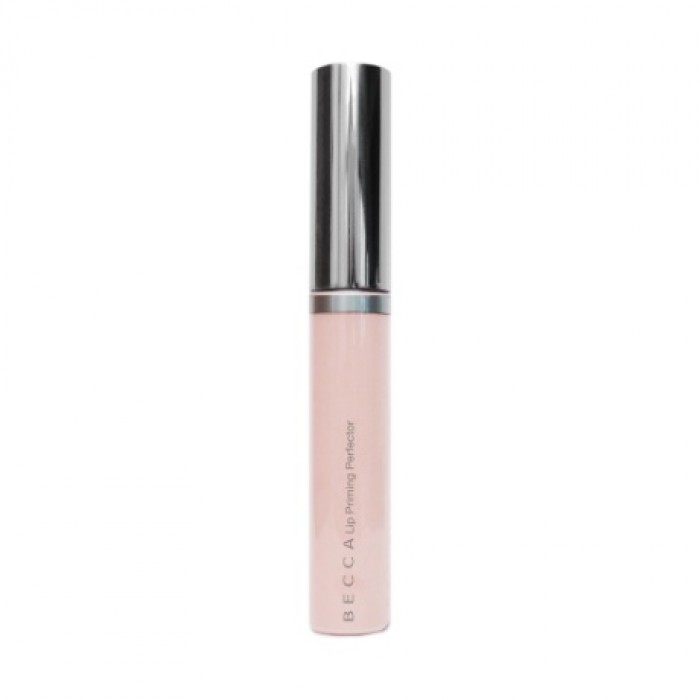 Did you love this look from the Oscars?
If you recreate this look let me know below!