The party season has arrived, but is your skin ready for it? You may have heard that good makeup starts with good skin, and it's the honest to goodness truth.
We've all had bad skin days, and consequently, bad makeup days. Makeup artists will always prep their clients' skin before applying makeup, because they know that a smooth, hydrated and clear complexion will give them a flawless canvas to work with.
Skincare Saviours to Survive (and Thrive!) This Party Season
To help you get your skin fit for the party season, we've rounded up some skin-perfecting must-haves from beloved brand Dermalogica. Keep on reading to find out our party season skincare recommendations and how you can work them into your routine.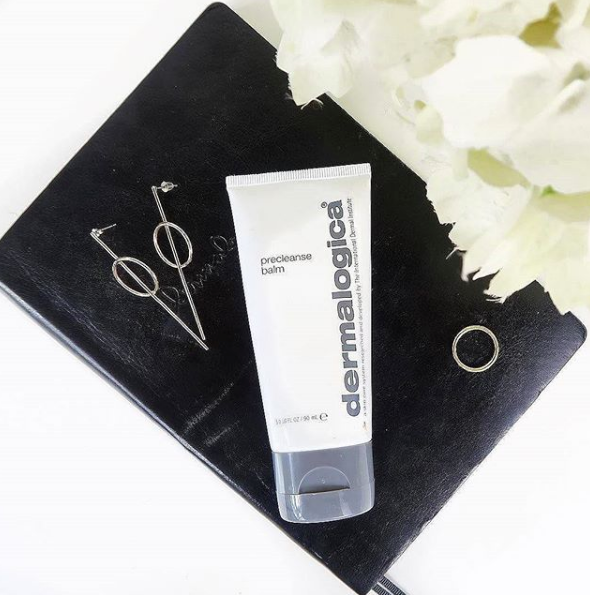 The secret to healthy skin is having a good cleansing routine in place, especially when you're wearing more makeup than usual. A balm or oil based cleanser will melt away makeup, sunscreen and oily debris, instantly leaving the skin not only clean, but hydrated, too.