It's gettin' hot in herrreeee…and not the fun kind. With temps hitting a record 47 degrees in Sydney a few weeks ago, and the rest of the country trailing close behind, the sweaty season is definitely in full swing. Seeing as summer plans on raging on for at least another month, it's time to whip out some waterproof makeup favourites if you haven't already.
Waterproof Makeup to Help You Through the Sweaty Season
Although you might not know it, there are actually tons of waterproof makeup formulas on the market, and it's not just restricted to mascara (although we're partial to anything that prevents our sweat from creating black tears down our face). Keep on reading to discover some of our favourite waterproof makeup items.
Waterproof Mascara — Maybelline The Colossal Mascara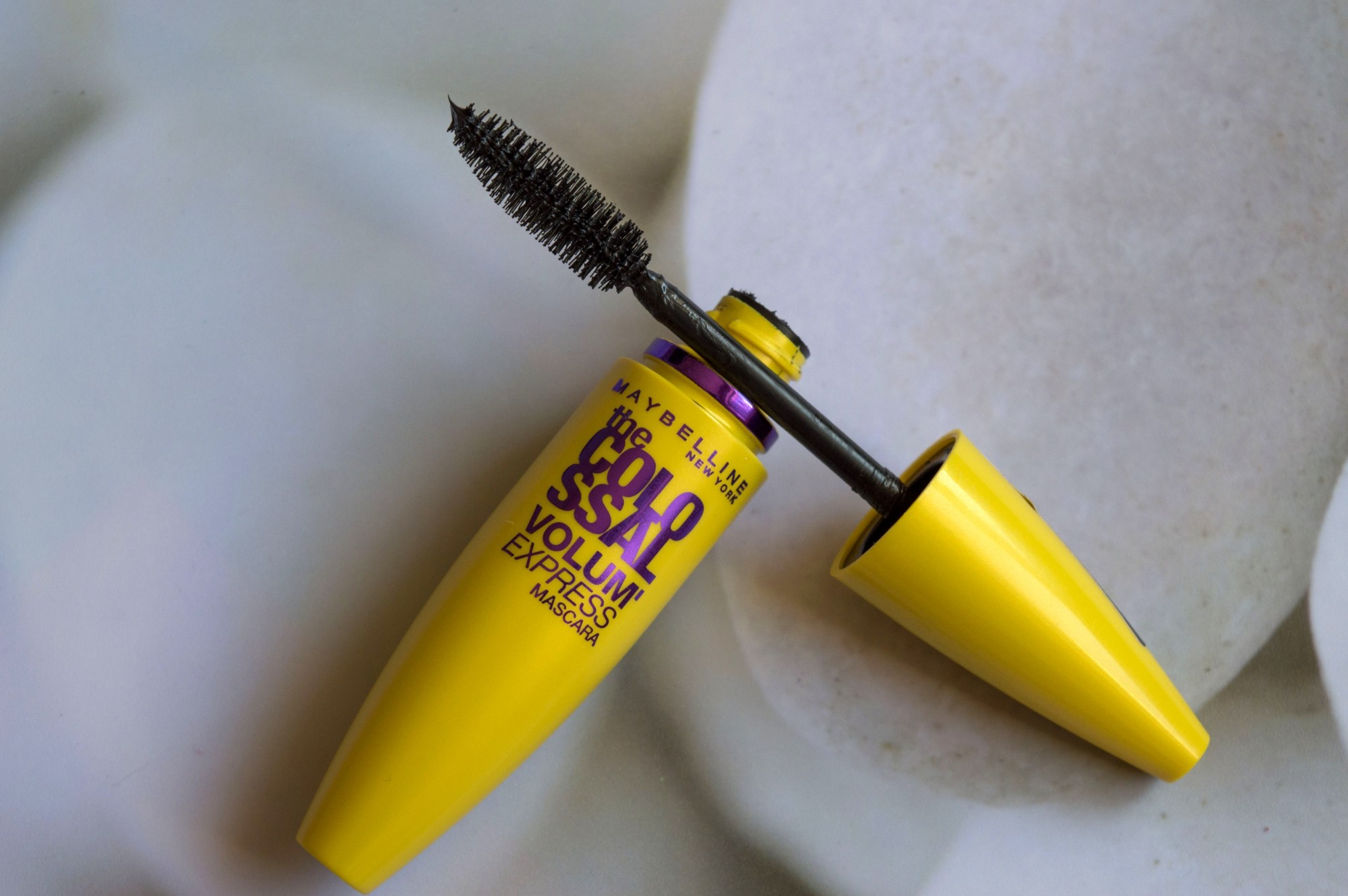 Okay, let's start with the obvious. Considering that mascara running down your face is one of the worst feelings in the world for a makeup wearer, we can only thank the beauty gods that waterproof mascara exists to combat such problems. To help you avoid looking like T-Swift in the Bad Blood music video, coat those lashes with a waterproof formula that'll withstand any temperamental elements. Chances are it'll go from hot and sticky to pouring rain in just minutes, so better to be prepared…
Our favourite formula is currently the Maybelline Volum' Express the Colossal Waterproof Mascara in Glam Black. Lengthening, thickening and black as night, this baby will keep your lashes looking lush 'til you go at them with the waterproof makeup remover.