The most recent bachelorette proves she can shine on and off the screen with that big bright smile. Georgia Love captivated our hearts, and most importantly the heart of Lee Elliot whom she ultimately picked as her Bachelor. The two have been virtually inseparable ever since. Cue cute Instagram photo.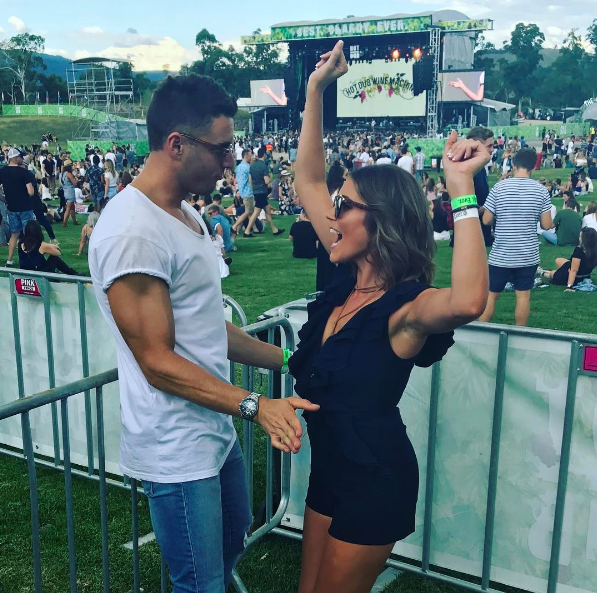 We're not only fans of Georgia's sunny personality and style – we LOVE her glowing skin and beautiful makeup looks. Of course on the Bachelorette one can be forgiven for always flawless makeup with a giant glam squad, but since leaving the show Georgia has shown her own look is equally as flawless! In a recent interview with Beauty Crew Georgia Love revealed some of her fave beauty products and we know you want to get your hands on them!
Georgia Love Beauty Loves….
1. A super nourishing hydrating body lotion and body oil. Achieve the same results with Simplicite Nutritive Body Lotion 250ml and the Metta Skincare Body Oil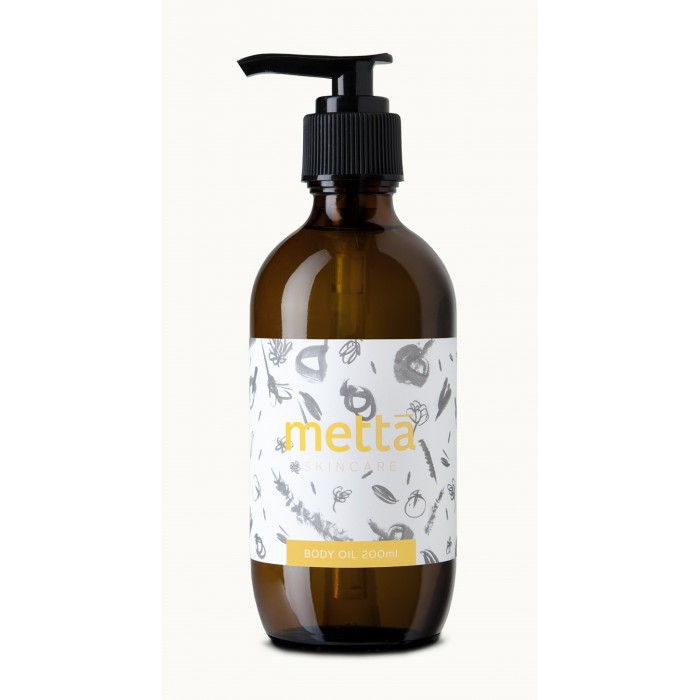 2. Her gorgeous glowing skin is a result of a ultra hydrating face serum.  Try the Alpha-h Vitamin A + E for the ultimate Georgia Glow.
3. Georgia Love's favourite beauty product is a really good mascara. Try the Award Winning Poni Cosmetics White Knight Mascara that contains fibres for extra length!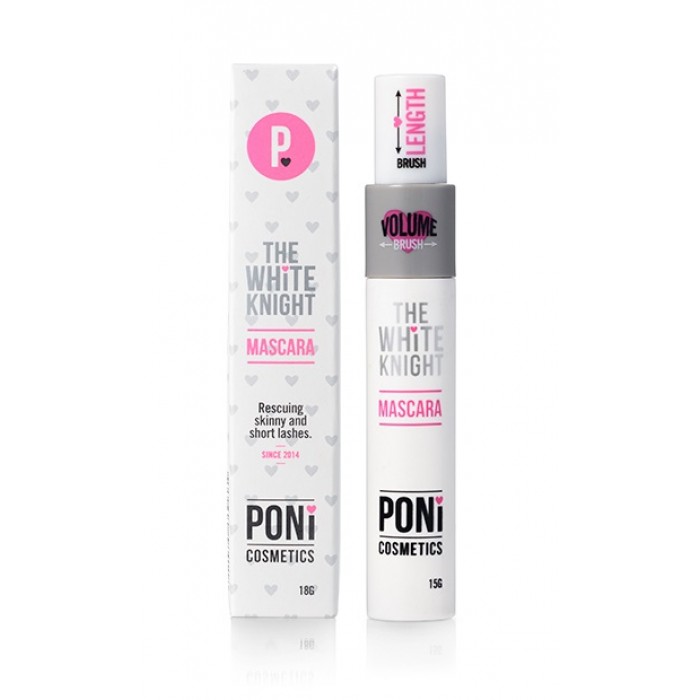 4. In the Beauty Crew interview, Georgia said she had recently converted to the Curtis Collection CC Cream and Foundation for a great full coverage base.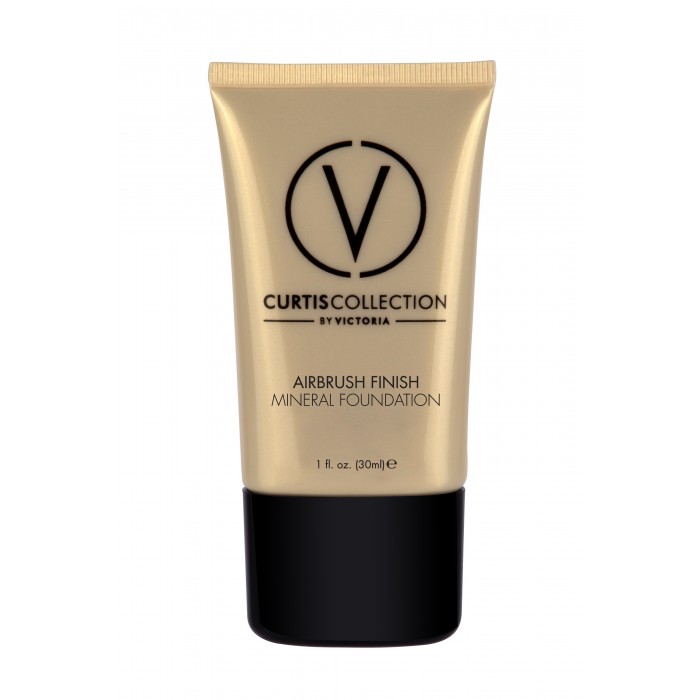 5. Georgia keeps her brows in tip top shape as it creates more definition in her face. Keep yours in shape with the Poni Cosmetics Brow Powder.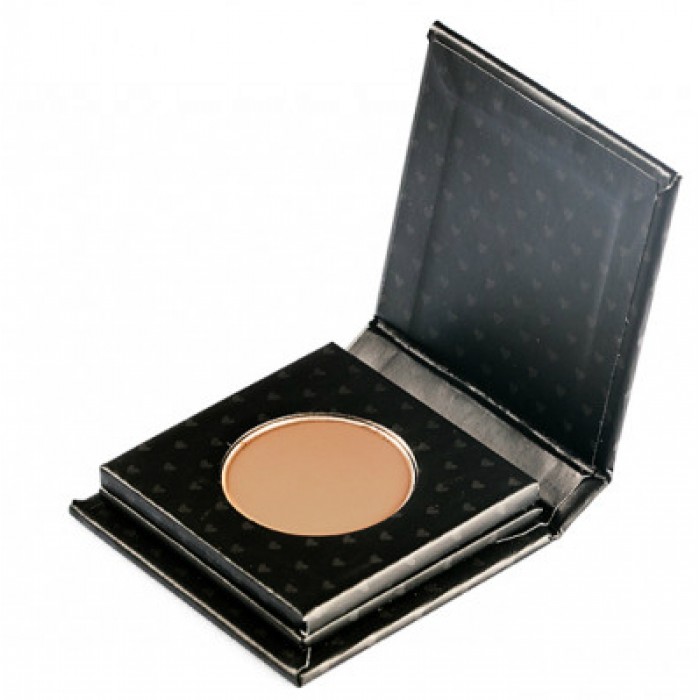 6. Other beauty products Georgia loves and carries in her handbag EVERYWHERE include a good hand cream, a nude lipstick and a lip balm.
Are any of your beauty loves the same as Georgia's?
More importantly: Did she choose the right guy (*cough* Matty J *cough*)
Let me know your thoughts below!