Your brows have probably taken a beating the last couple of years. In the 90s we plucked them real thin. Then suddenly girls like Cara Delavigne popped up and thick brows were back. You can't (unfortunately) click your fingers and take back years of over-plucking. But fortunately the influx of brow pencils, brow powders and brow gels on the market have helped fake it til you make it!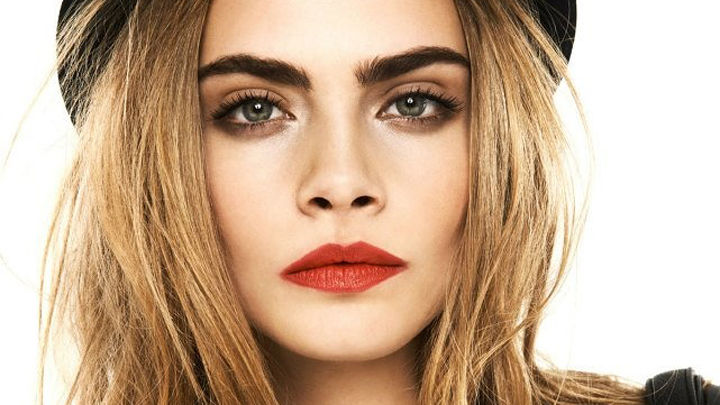 if only
The stunning brow products from PONi Cosmetics are no exception! You can have flawless brows in minutes – as these proudly Australia made products were made for the busy woman who wants professional results from home.
The range from PONi Cosmetics features: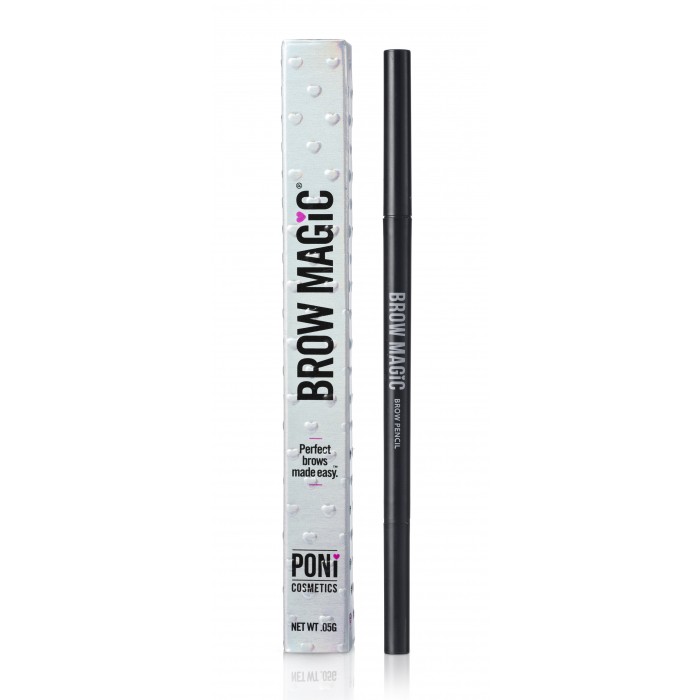 Brow Pop 3-in-1 Brow Highlighter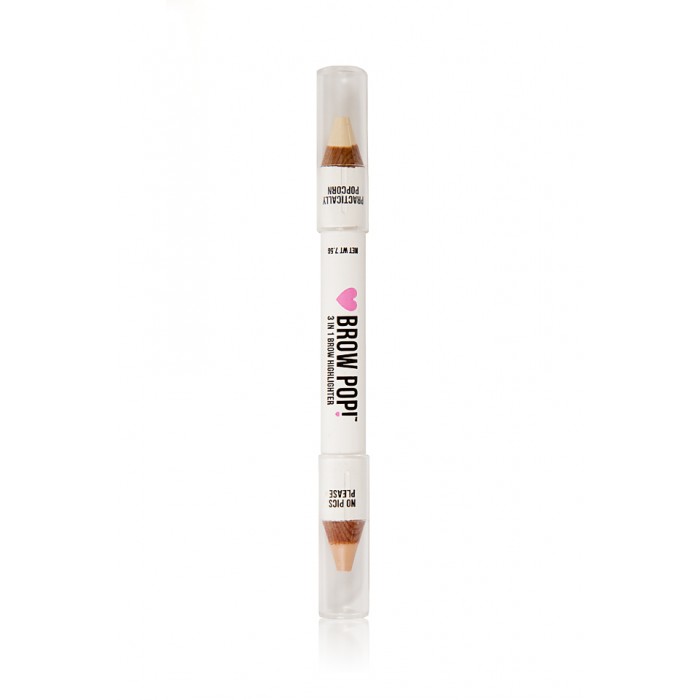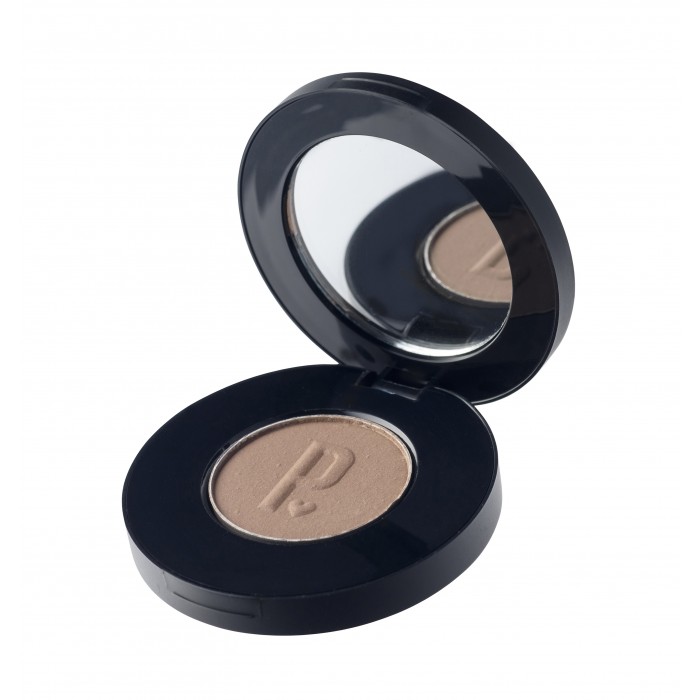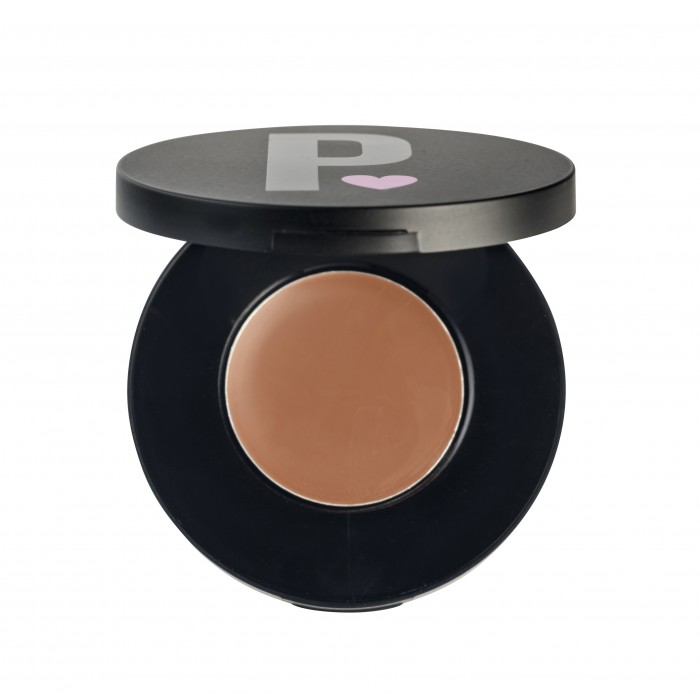 & even Brow & Lash Serum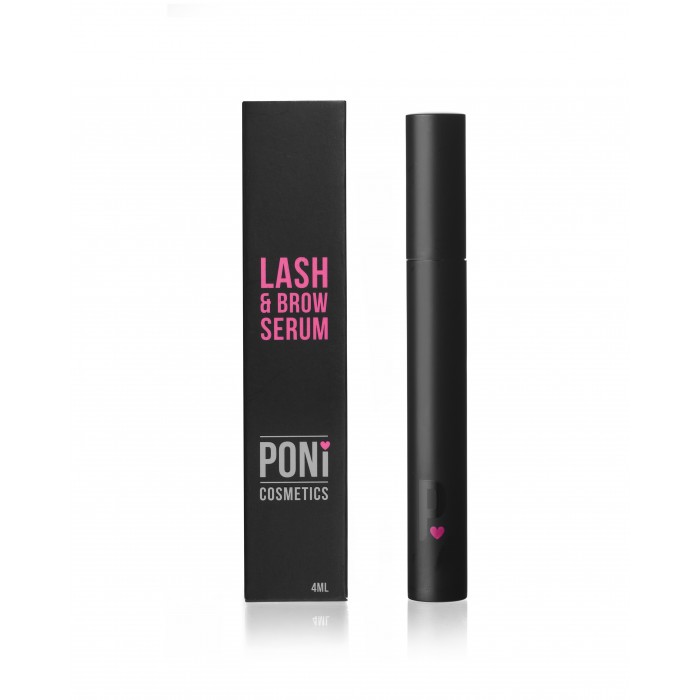 My favourite is the Brow Kit which contains everything you need to create perfect brows including a double ended brush!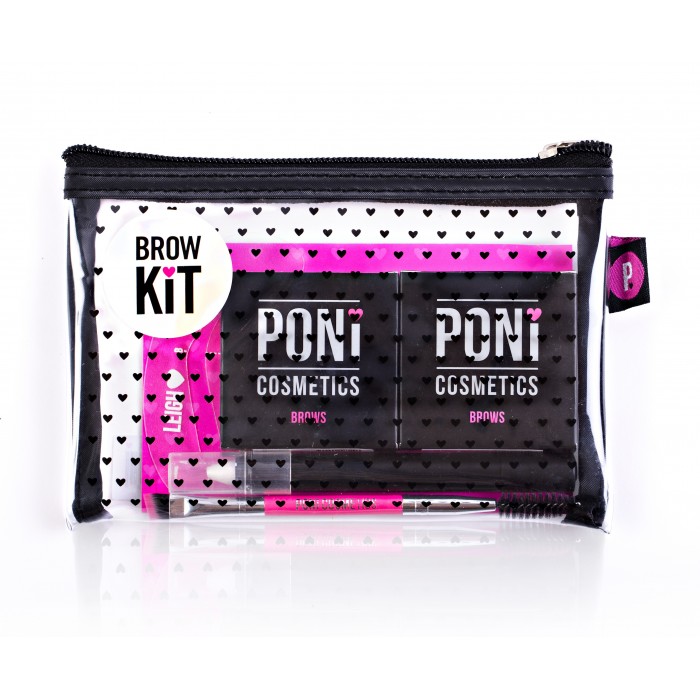 Pro Brow Tips:
Evette Hess, founder and creator of PONi Cosmetics has four tips for great looking brows.
Stick to your natural brow shape – You were born that way baby! The most flattering brow shape is the one that naturally occurs on your face. Many women try and alter their natural shape too severely which can end up looking harsh and fake.
Leave the shaping to the pros! This is especially crucial if you are trying to grow out those over plucked bad boys. See a professional eyebrow shaper who can give guidance on how to keep them tidy as they grow out to eliminate brow nightmares!
Try filling in with a powder. If you're a beginner, brow powder is the easiest and most natural way to create full looking brows without going overboard.
Avoid Instagram block brows. You know what I'm talking about. Evette says you can avoid this by only filling in the last half of your brows, then just running your spoolie through the first half to create a natural gradient.
There you go – now you've got the tips AND the tools of the trade.
Fabulous brows start now.
For a limited time only receive your FREE PONi Cosmetics Brow Pop when you purchase any 2 or more PONi products.
Shop the full range here.