It's that time of the month again, beauties! June has rolled around, meaning it's officially Gemini season. If you're a Gemini gal, you'll be deep in your element this month. Enhance that natural power that comes with your birth month by harnessing your best traits and channeling them into some beauty decisions.
Keep on reading to discover beauty must-haves inspired by your horoscope, including makeup essentials, skincare suggestions and more.
Horoscope Beauty How-Tos: Gemini
If you're an airy, energetic Gemini, you were born somewhere between May 21 and June 20. Often identified by their symbol, the twins, Geminis can be spontaneous, romantic and incredibly charming.
On the other side of the spectrum, you may have heard the term 'two faced' tossed around in regards to Geminis, so be sure to tap into that authenticity and avoid proving any stereotypes true!
Colours: Yellow and Green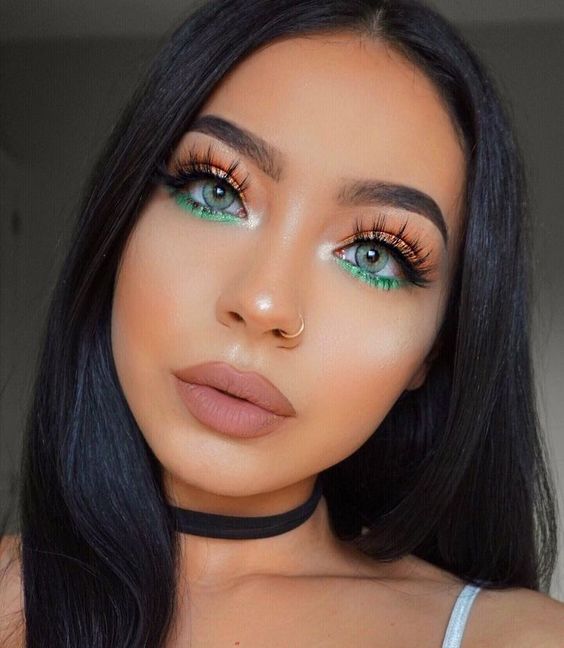 The colours that will help you tap into your truest, best self are yellow and green, Gemini. Although these can be a little tough to wear, we promise you'll be able to rock them — after all, just whip out that trademark charm and everyone will be copying you in no time!
The best way to channel these shades into your look is through your eyeshadow. Although yellow and green may not seem like suitable colours for every day, they're actually incredibly versatile, and are flattering on the majority of skin types.
If you're still a bit wary about these shades, opt for something subtle, like a pop of colour in the inner corner. This is a great addition to otherwise simple looks with winged or geometric liner.
Another option is to create a neutral eyeshadow look like you usually would, then select a complementary shade (emerald green works well with nude tones!) and smudge it along the lower lash line, like the above.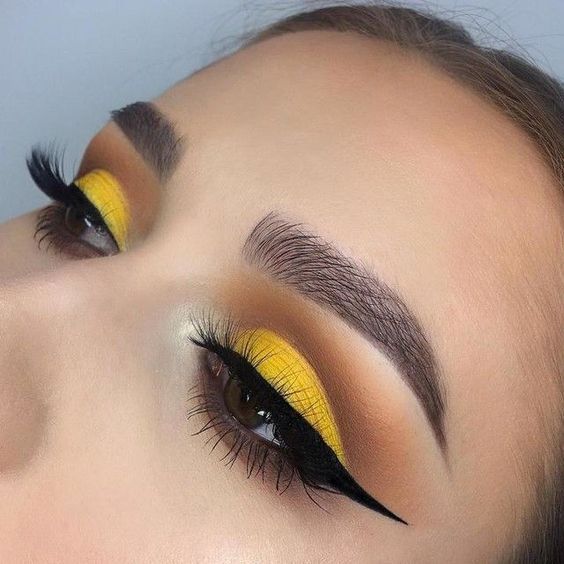 If you're ready to go all out, something like the above makes a stunning statement! Take your yellow or green shade and apply it all over the lid as part of a cut crease, ensuring you wet your brush a little for maximum pigment. Then, apply dramatic winged liner to tie everything together. Voila — the perfect Gemini glam.
Our shadow picks: the Illamasqua Powder Eye Shadow in 'Fledgling' is a stunning green, whereas the shade 'Hype' is a gorgeous, sunflower yellow. Prefer an emerald green? Go for the Gorgeous Cosmetics Colour Pro Eyeshadow in 'Peter Pan'.