Tim Cahill is best known as an attacking mid-fielder for the Australian National Football team and currently plays Hangzhou Greentown F.C. in the Chinese Super League. He is the all time top scorer for Australia and general all round amazing footballer. Cahill became recognised for his aggressive and powerful approach and his ability to head the ball in the penalty area – Cahill has scored in three World Cups.
Born to a English Father and Samoan Mother, Cahill's look is distinct. Combine this with his amazing sportsman ship and it is no wonder that Australian mens grooming brand, Vitaman, picked him up.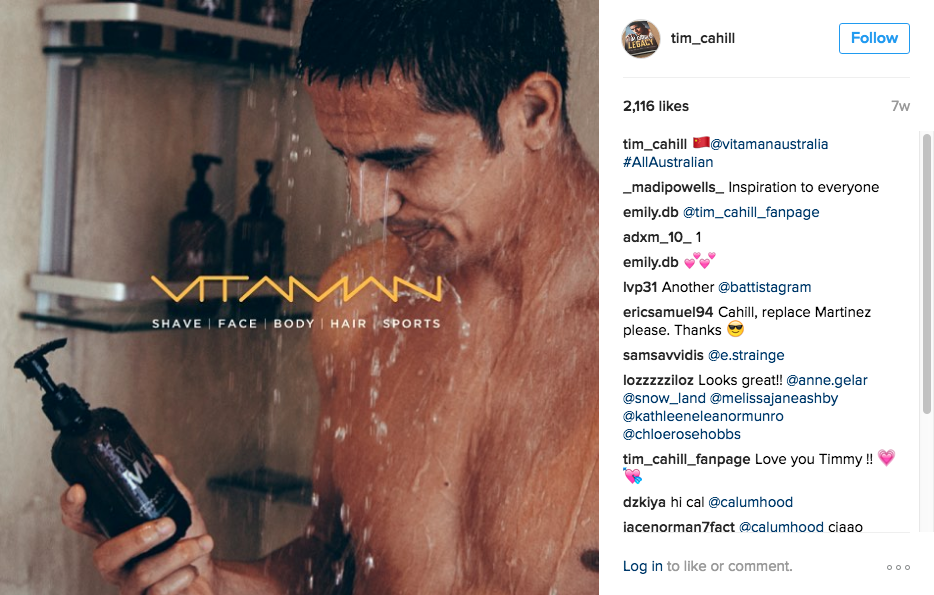 Tim Cahill – Footballer. Father. Businessman. True VITAMAN.
Away from football, Cahill is very much the family man. He loves to spend his time with his wife Rebekah and 4 children. He has also been able to develop his passions of grassroots football and business, designing his own clothing line Cahill + and exploring many opportunities for life after football, including helping to grow the VITAMAN brand globally.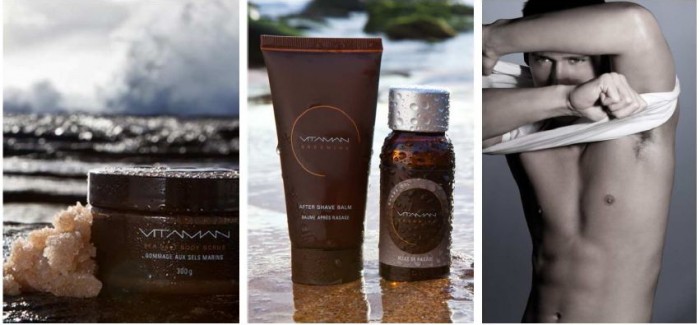 Vitaman is unlike any men's brand available today. 100% Australian, Vitaman was developed and made in Sydney. Vitaman aims to address the grooming needs of Australia's various men, using only the finest Australian ingredients. Vitaman is the only premium, all-natural and all Australian mens grooming range on the market, and the products truly speak for themselves. So natural, these products are practically edible.
Top 3 Vitaman Products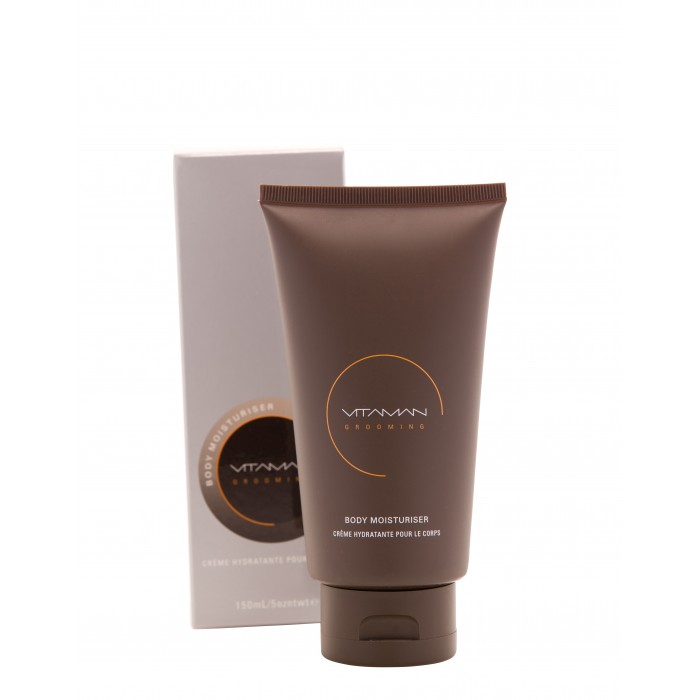 A light, non-greasy cream that absorbs quickly, hydrates, heals, nourishes and conditions skin. Everything the everyday man needs in one!

Water-soluble strong pliable hold mud with a matt finish. Won't flake or leave a powdery residue, washes out easily and won't build up in hair – the only hair product your man will ever need.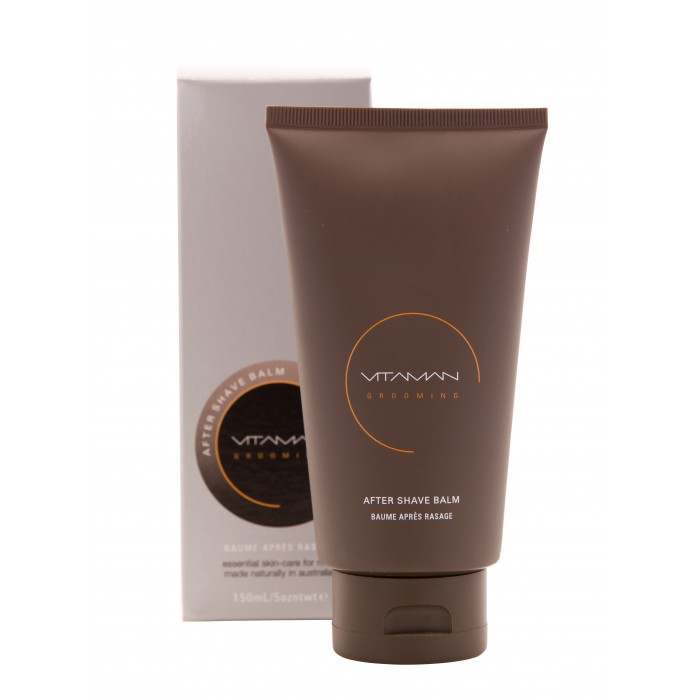 Soothes, calms, instantly cools and reduces irritation and redness of the skin after shaving. Great for the modern man who is concerned for his skin.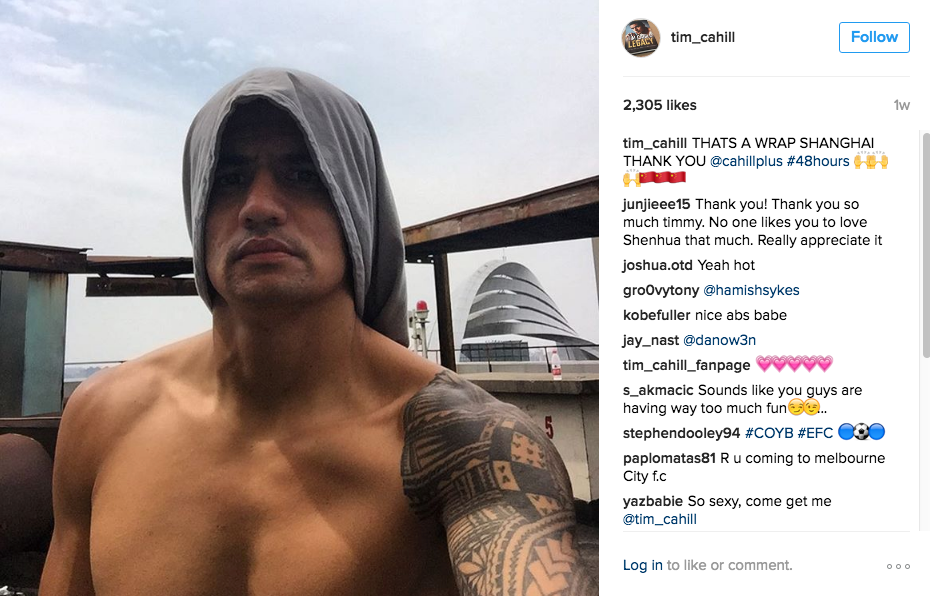 Have you heard of Vitaman before?
I think Tim Cahill could persuade me to purchase….
What about you?