We've all been known to smear various amounts of goo on your face and bodies in our quest for younger, clearer, more beautiful looking skin. It seems many will go to any length to achieve skin perfection from vampire facials to wrapping your whole body in cling wrap as a miracle weight loss cure. So it shouldn't come as any surprise that the latest craze comes from Snake Venom. Before you start freaking out about putting something so weird and seemingly dangerous on your face – read below to find out the facts and benefits of this awesome new skincare technology.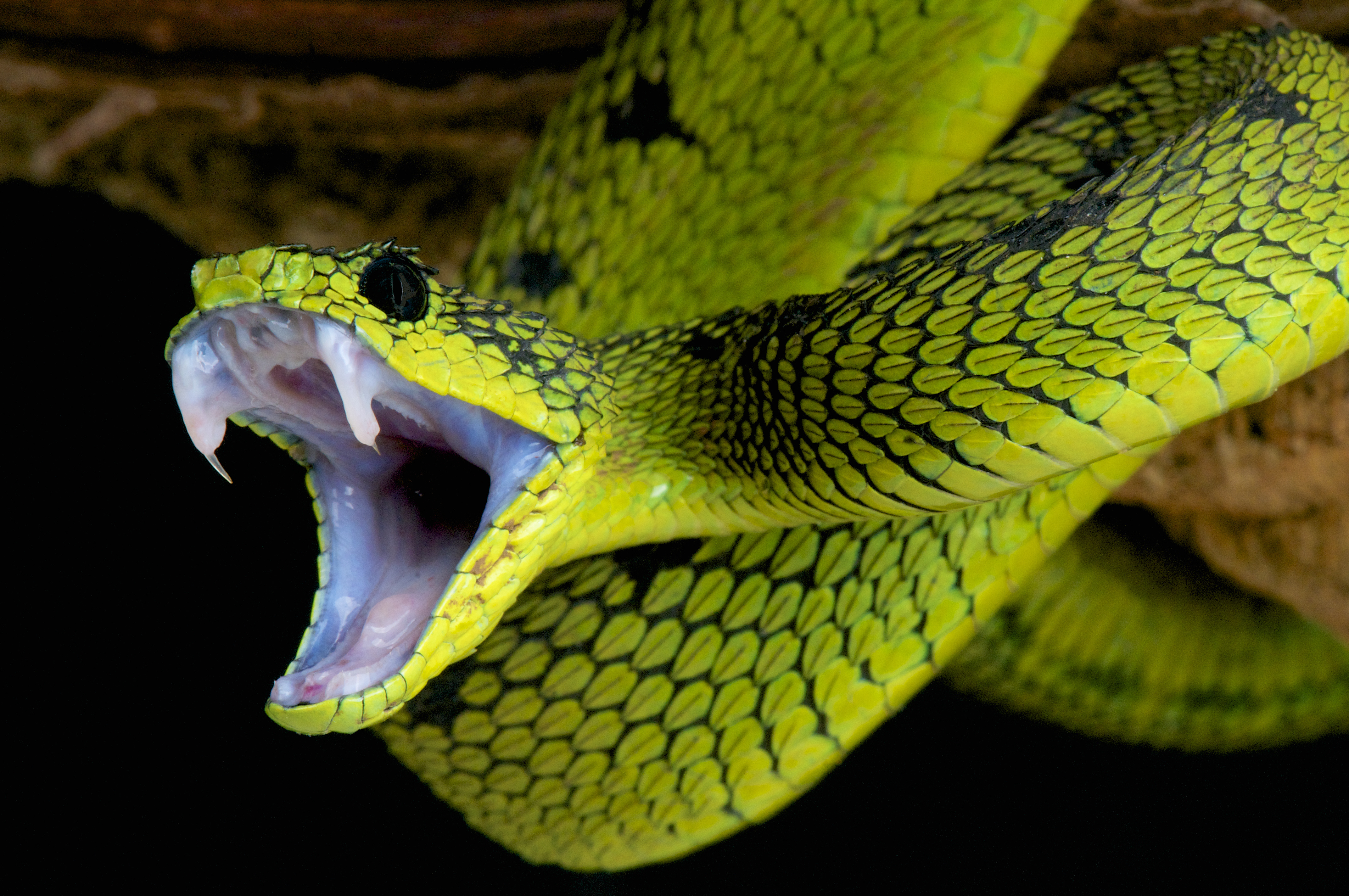 Why Snake Venom?
It actually makes a lot of sense if you think about it – a Snake uses its venom as a last line of defence for its prey. It immobilises its enemies with the poison, freezing their muscles. So the beauty industry created a completely safe, synthetic version to mimic this muscle freezing ability (SYN-ake). The SYN-ake works to smooth lines and wrinkles and won't leave you expressionless like botox. The venom blocks nerve signals telling the muscles to contract which helps wrinkles stop forming. It's the perfect anti-ageing product for those who want to steer clear of injectables.
Applying Snake Venom
As with anything that you haven't applied to your skin before, it's best to take it slow as to avoid adverse reactions. Use SYN-ake combined in your favourite moisturiser, thin serum or any water based skincare at a low concentration to ensure your skin won't react poorly. If any redness, rashes or stinging occurs it's best to stop using immediately.
Best Snake Venom Products
1. Skinstitut Moisture Defence – Oily Skin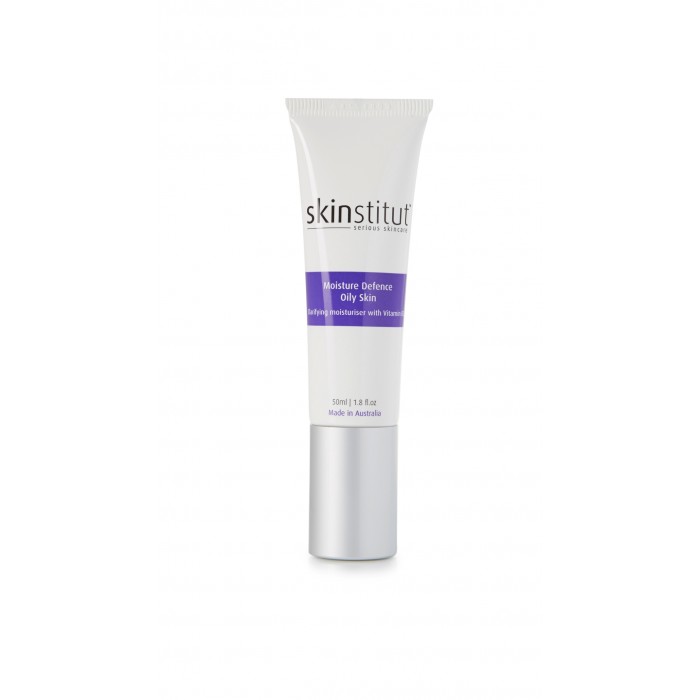 The Skinstitut range are known for the use of the SYN-ake in some key products. The Skinstitut range is affordable and readily available so why not give it a go! This moisturiser contains 1.5% SYN-ake as well as Kakadu Plum extract & Peptides to aid a firm, clear complexion.
2. Prime Youth SYN-ake Anti-Wrinkle Cream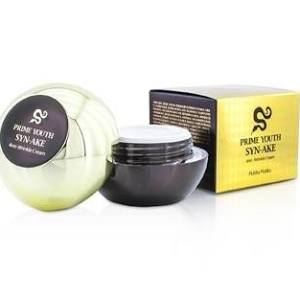 A powerful anti-ageing wrinkle cream reduces the appearance of fine lines and wrinkles to unveil a softer more even complexion.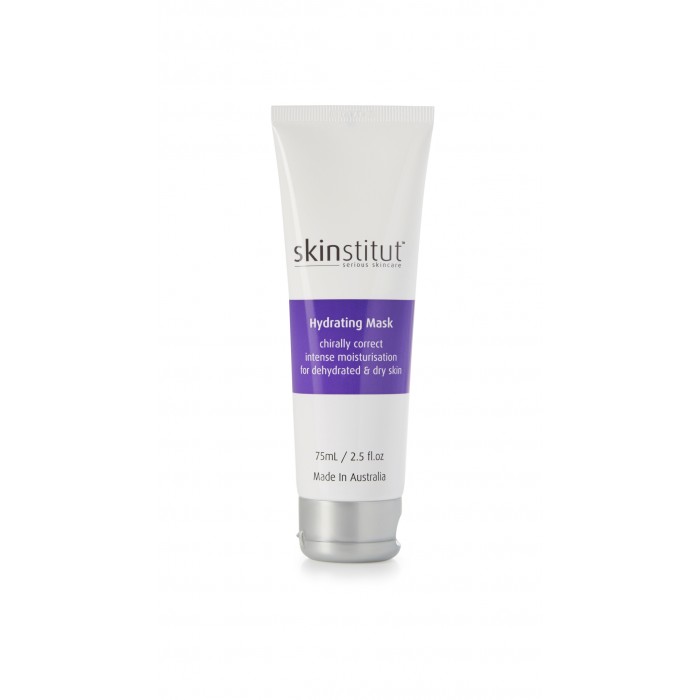 Take the benefits of SYN-ake up a notch with a mask. Providing relief to irritated skin while nourishing and repairing damage caused by dehydration and minimising fine lines and wrinkles.
4. Secret Key – SYN-AKE Anti Wrinkle & Whitening Ampoule 30ml
This Korean serum features intensive wrinkle care, skin elasticity improvement, brightening and moisturising. With SYN-ake, a peptide that has similar structure to snake poison, this product helps reducing skin ageing by treating both fine and deep wrinkles.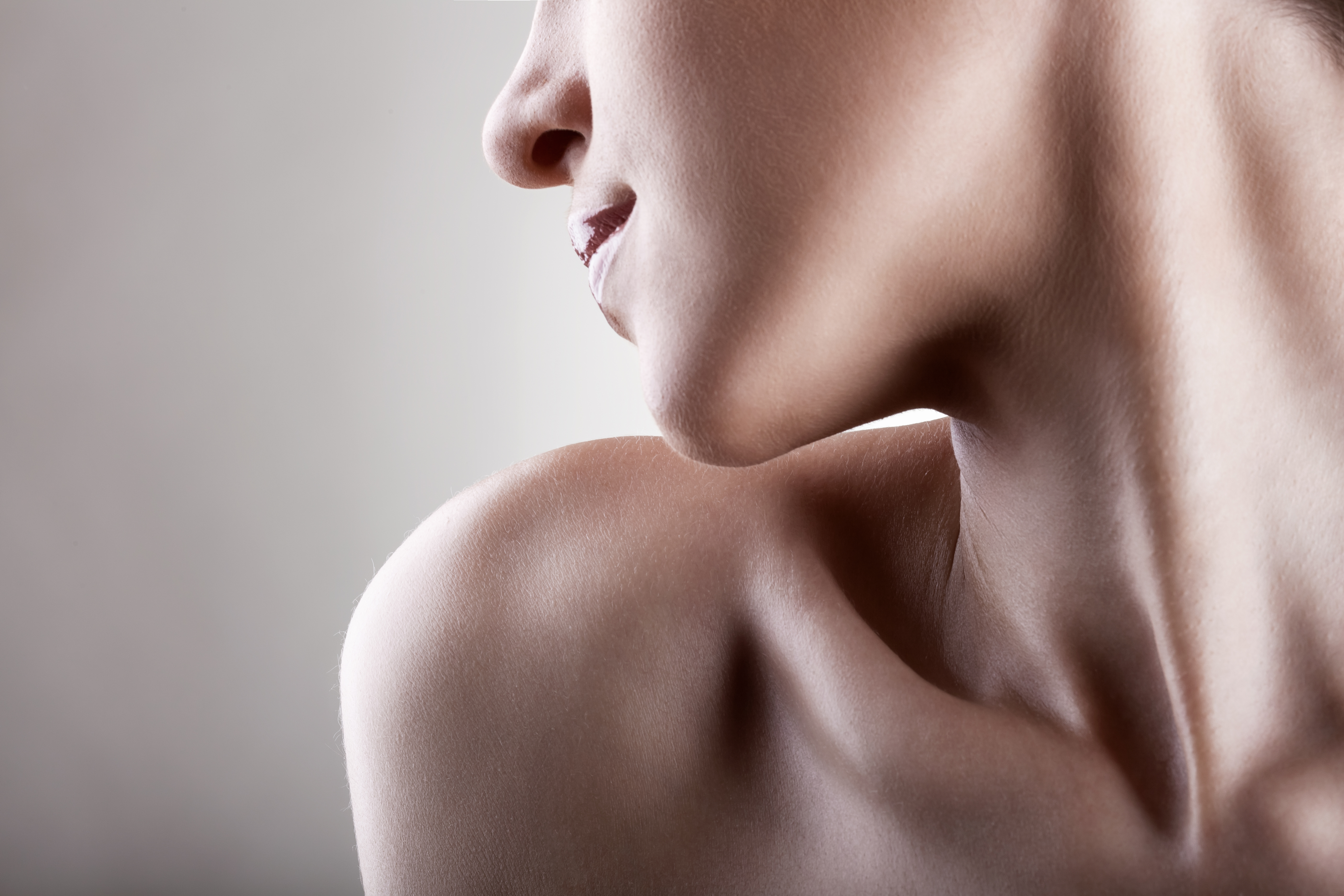 There you have it – I bet Snake Venom doesn't sound so scary anymore!
Try it today to knock your wrinkles out of the park.