Have you ever painstakingly applied your makeup, taking the time to follow all the steps everyone has told you about only to have the end result looking less than put together? It can be easy to get lost in the routine without realising what you're actually applying and why you're doing it.
Keep reading for an easy process to produce flawless makeup under any circumstance, with some tips that maybe you haven't heard before!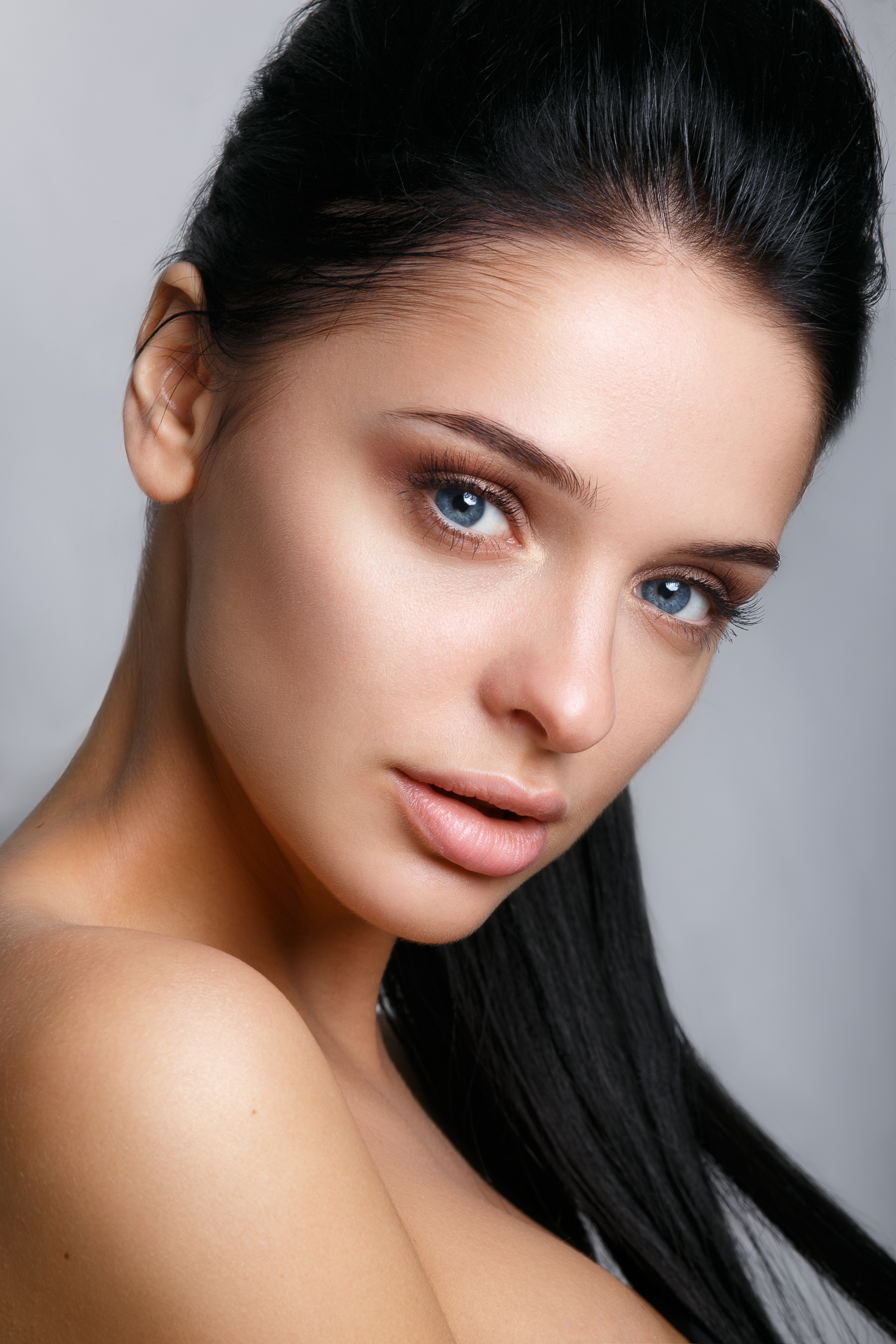 Flawless Makeup Step by Step
1. Make sure your canvas is clean. There's nothing worse than trying to apply makeup over a face that's got remnants of yesterdays makeup still lingering or dirt and grime of your night/ day. Make sure you cleanse your skin properly and apply a moisturiser to begin. Let your moisturiser sink in for at least 5 minutes before applying foundation to ensure the foundation stays all day.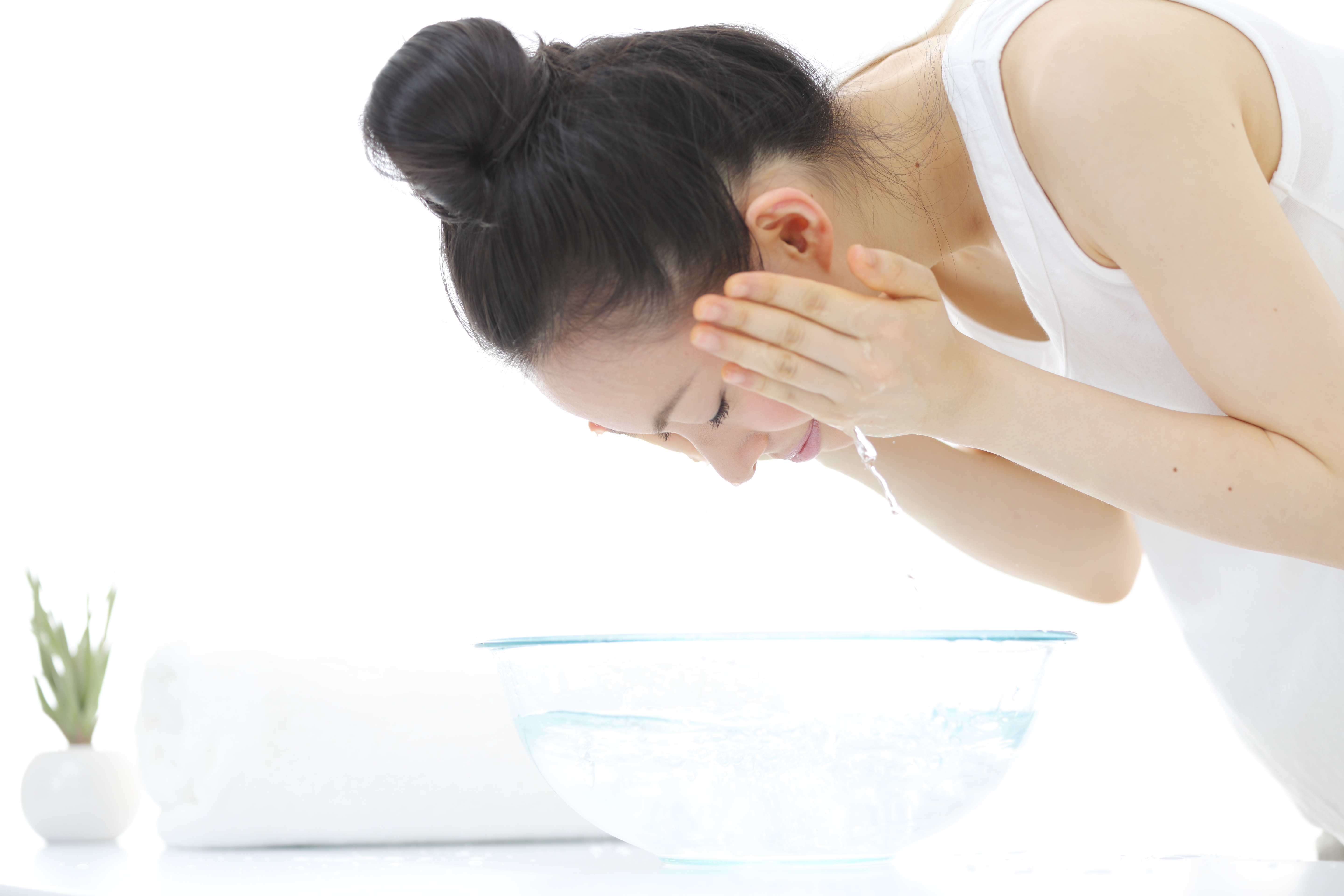 2. Apply a primer to make foundation application easier with increased longevity. Most primers are easily applied with fingertips, if you take care to lightly pat and smooth the product on instead of viciously rubbing.
3. Blend foundation over face and down neck with a flat top brush. The bigger the surface of your brush, the easier to blend – just make sure the bristles are tightly packed enough so it's not just swirling product around – it's actually covering what you want it to cover.
4. Apply concealer under your eyes in upside down triangles to provide more shape and definition to your face. Also apply concealer in a thin stripe up your nose and dot a bit on your chin and forehead if you want more structure. This is the concealer Kylie Jenner swears by.
5. Do your brows before you powder! It makes all the difference. Your brow products tend to apply and stick better to non powdered skin so it will make drawing on and filling in brows a breeze!
6. Apply powder now. Depending on your skin type you might want to skip this step or apply powder everywhere. Or you just set the under eye concealer with a setting powder to keep this area from creasing.
7. Bronzing time! Bronzer brings the life back into your face with some much needed colour. You can opt to swirl it over your cheeks, temples and forehead for an all round glow, or use a matte bronzer and chisel it in to your cheekbones. TIP: Use an eyeshadow palette as a guide, line it up under your cheekbone then apply bronzer in line with this to ensure no fall out or muddiness.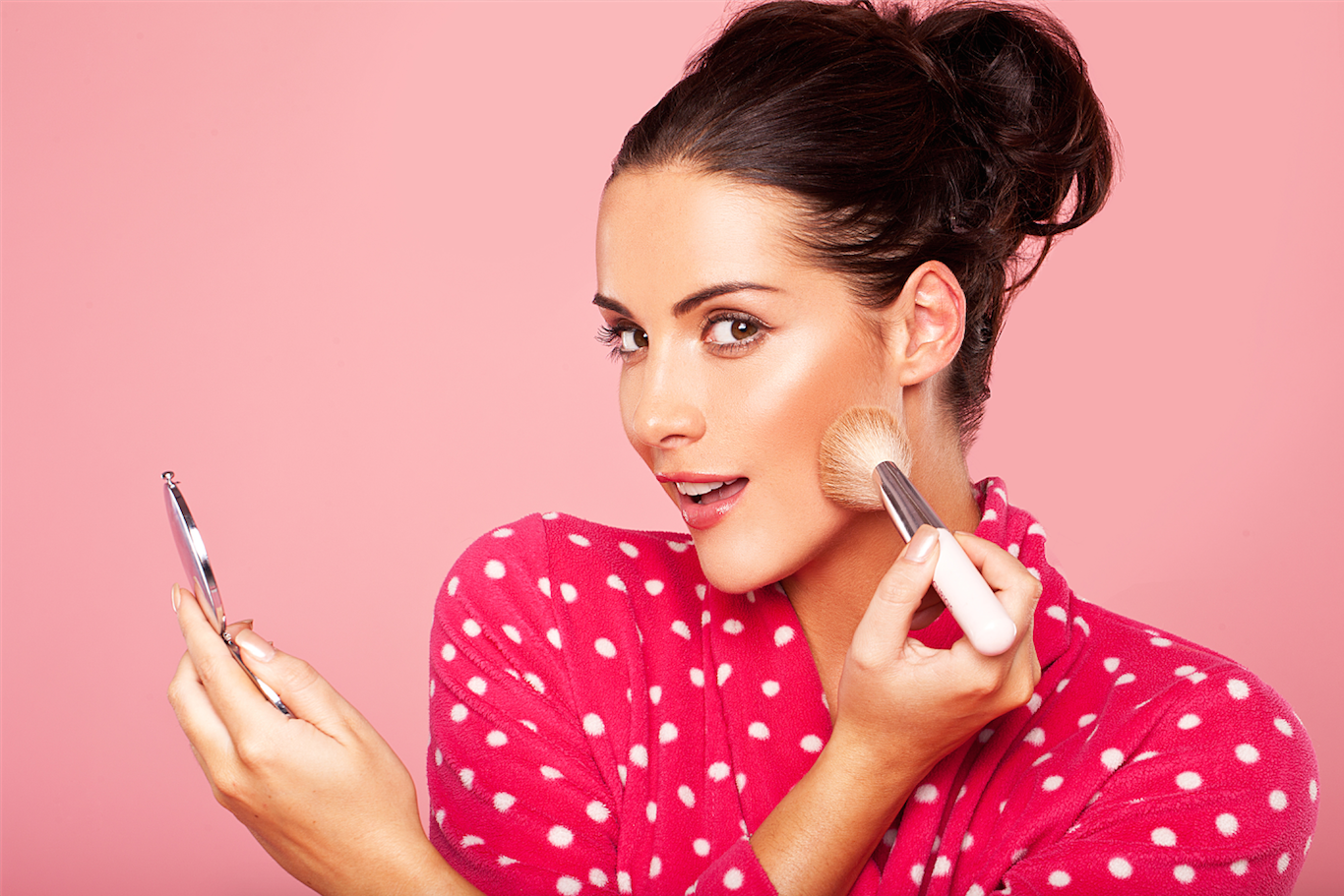 8. Lightly dust blush on to apples of cheeks. Don't know where your apples are? Give the mirror your cheesiest grin then apply where your cheeks puff out.
9. Get your glow on. When is it NOT a good occasion to don highlighter?  You can get away with a light dusting every day for an added boost to your look. Apply on cheekbones, nose, forehead, chin and the likes.
10. Make your eyes pop. There are so many different eye looks you can create of course but for a flawless makeup look it's just about making your eyes pop. Blend a matte brown eyeshadow in your crease and under the eye for definition, then use a shimmery shade on the lid.
11. Lashings of mascara is a must.
12. Swipe on your favourite pinky nude lipstick and get ready to go!
Is there any steps that you use in your flawless face that you'd recommend?
What's your favourite product to achieve a flawless face?