It's never been more fashionable to have curly hair, but not the curly that you let air dry, frizz and knot together at your neck naturally. Oh no girlfriend, those kind of natural curls you're born with are NOT in and never will be. Instead, sleek beach waves are all the rage – and no she did not wake up like that.
To achieve these flowing locks you're going to need a curling iron. What's that; you've already perfected ghd curls. Well bully for you – skip this article.
For those who have struggled with ghd curls but still want to have waves that make all the other gals envious keep reading!
There are several different curling irons on the market right now. I'll describe how to use each of them and you can pick the best one for you.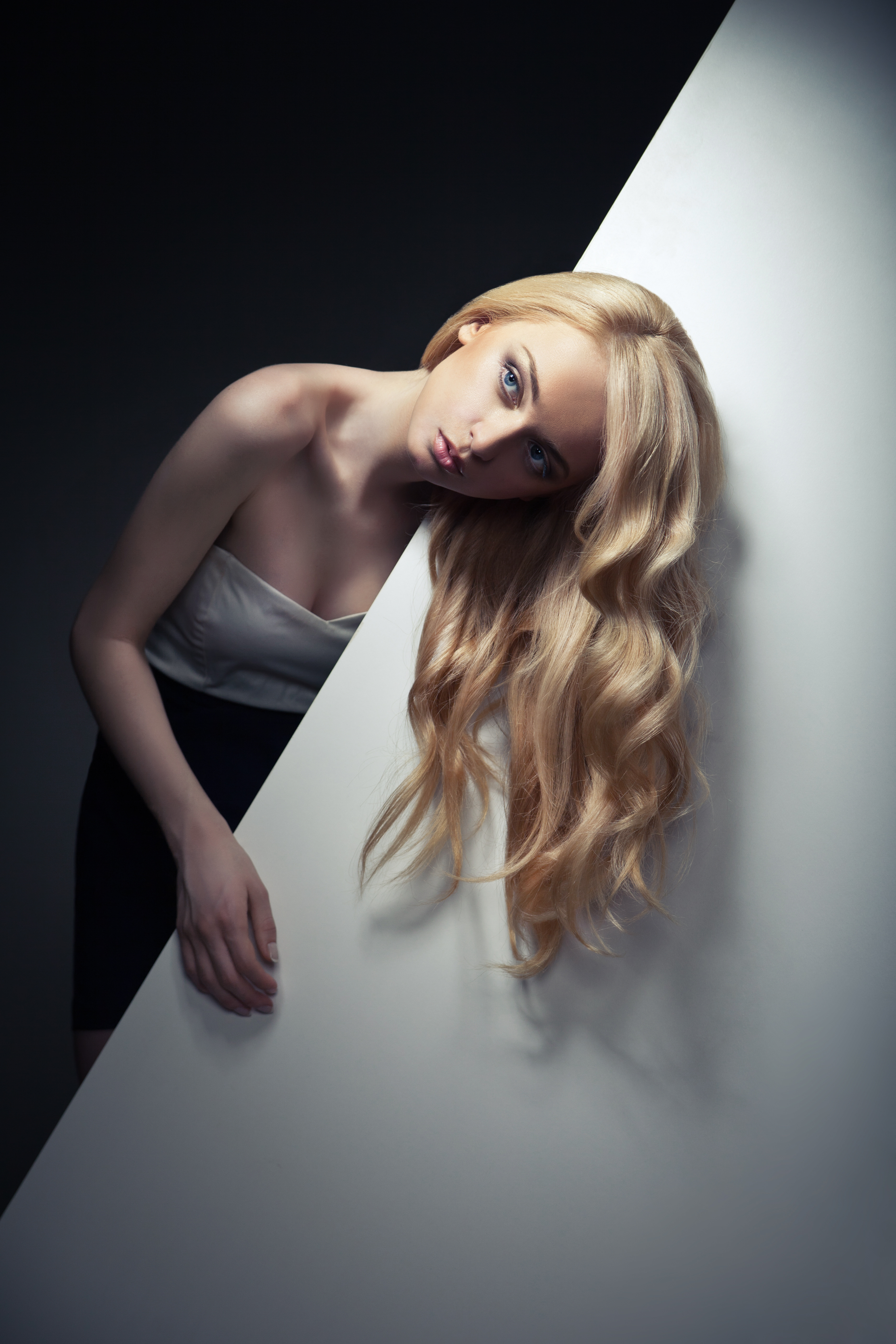 Different Curling Irons and How to Use
1. Conical Curling Iron
This is my personal favourite and highly recommend for beginners. The Conical Iron is thicker at the base then gets more narrow at the tip and is just a simple barrel without a spring lever. To use, section hair into 3cm pieces starting from the base and wrap hair around the barrel toward the face. Hold the hair around the barrel for 15-20 seconds and release. The tighter you wrap your hair the tighter your curls will be so this gives the flexibility of tight curls or loose waves. Once you've done every section of hair, spritz with hair spray and then comb out if desired. The whole process should only take about 20 minutes even with super long hair once you get good.
TIP: Depending on if you're right handed or left handed one side will be easier than the other. Looking straight on to the mirror makes this even harder (like patting your head and rubbing your tummy) so I advise setting up a mirror behind you too so your reflection is not back to front.
Silver Bullet City Chic 13mm-25mm Conical Iron heats up instantly, has an ergonomic handle for easy grip and universal voltage so you can take it with you where ever you go. All this for only $35 – amazing!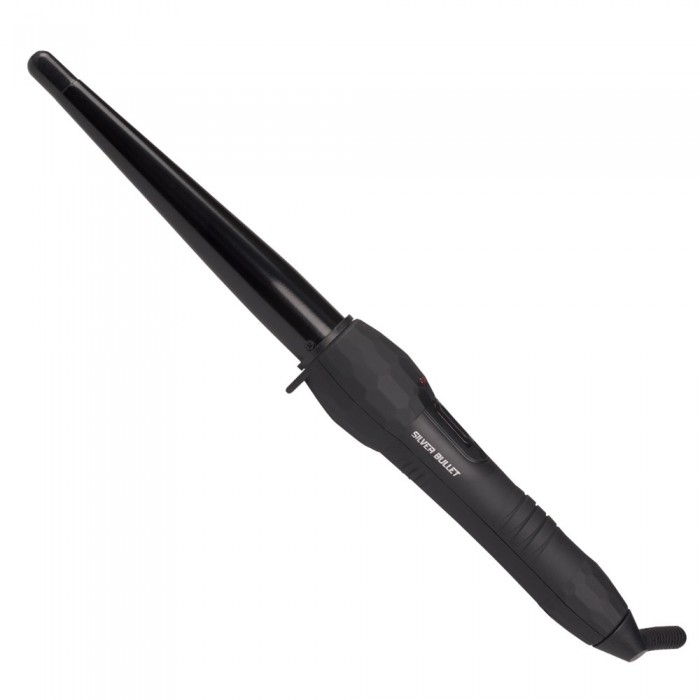 2. Curling Tong
Better if you are more experienced with hair styling or have thinner, more fine hair the standard curling tong will have the same size barrel top to toe with a spring lever to secure hair in place. It can be easy to think you start at the top or bottom of your hair but it's actually best with a curling tong to start in the middle of your hair (this is for loose waves, if you want tighter curls you can start closer to the top of course). Section your hair, and clamp the lever on to the middle of your hair and curl it around. Using a light hand on the lever slowly pull your hair around the curler until you reach the bottom. You have to go a lot slower to make sure you actually get the curl so this whole process might take around half an hour if you've got long hair.
Silver Bullet City Chic 25mm Curling Iron $35 features a chrome surface barrel that reduces hair frizz and a safety cool tip to protect fingers. Silky smooth waves have never been easier.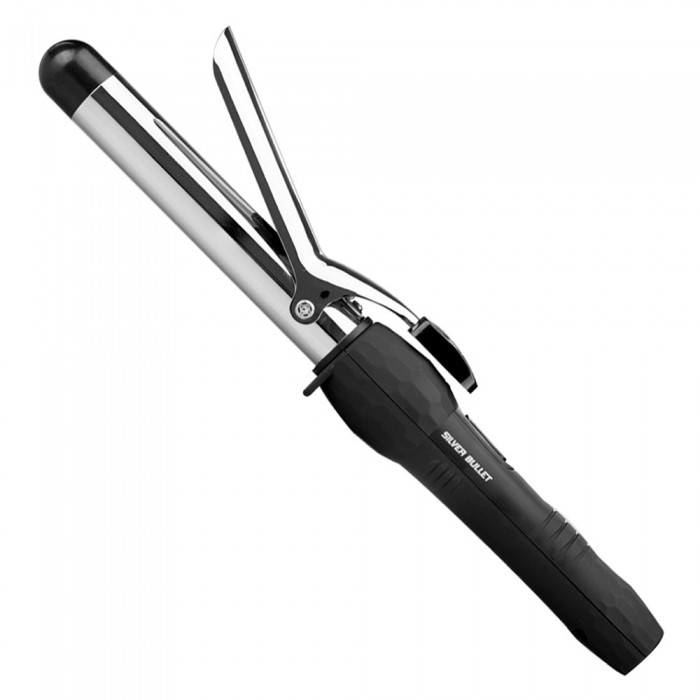 3. Triple Barrel Curling Iron
Perhaps the most interesting of the curlers, the triple barrel curling iron differs in that it has … three barrels. But what are these barrels for? Basically all you have to do with the triple barrel curler is section your hair and then clamp it down – no twisting involved! If your hair is long you might need to move the curler down the hair shaft and clamp 2 or 3 times. These curls are best brushed out as the triple barrel tends to create an M shaped curl that can be a little unflattering. But with practice this could be the easiest curler ever.
Silver Bullet City Chic Curling Iron $35 is your best bet – this curler provides instant heat for chic, tousled waves and curls.

Silver Bullet provides loads of different hair curlers in different sizes and colours to suit any hair type at low prices.
Shop the whole Silver Bullet range here.
Have you tried a hair curler before?
Which type do you prefer – let me know below.