Through the month of April Dermalogica will be sharing motivational tips & stress hacks to help you rethink stress. We all encounter different day to day life stresses that can't be avoided. But we can change the way we deal with them. We've put together 8 tips for effectively managing stress below.
Are you stress positive? Follow the movement here to find out!
8 Tips for Managing Stress
1. Identify your stress triggers. You can't always avoid what makes you stressed, but by identifying your main stress triggers you might be able to eliminate a few. Common stress triggers include deadlines, hunger, or particular people.
2. Try and set routines for yourself that include meal times, exercise times, working time and time for yourself. Knowing that at the end of a stressful day you have time to exercise, eat, relax or do something you really love can get you through a hard time.
3. Look after your health. Exercise is actually a great stress reliever. It's easy to fall into a pattern of going home, going to bed or shutting yourself away when you feel upset or stressed. But after exercising endorphins will kick in and you will feel a lot better. It'a also common to lean on comfort foods that contain a lot of fat or sugar, but these foods will make you feel worse in the long run. Embrace fresh produce and healthy eating for a clean mind.
4. Encourage positive self talk. Take time to listen to those thoughts in your head (no, you're not crazy – everyone has thoughts racing in their head). When you're stressed you might not realise but your self-talk probably includes self depreciation "I can't do it", "I'm so tired", "It's not fair". Change these thoughts into "I'm coping with what I have", "I'm going to get through this", "Calm Down".
5. Be Stress Positive. Use your stress to motivate you to work extra hard and turn that stress into a positive outcome. After all, diamonds are created under pressure.
6. Take deep breaths before you react to a stressful situation. Your reaction can either make a stressful situation better or worse. Breathe in through your nose while counting to 3 then slowly exhale out your mouth. Try this 5 times before you react and you might be surprised at the outcome.
7. Get enough sleep. Regardless of deadlines, children and whatever else – not many people can function in this world without at least 7 hours of sleep per night. Staying up all night scrutinising and scratching your head over your problems is not always the best solution. Sometimes a night of good sleep allows you to wake up with a new perspective. Can't sleep because you're worrying too much? Try listening to peaceful tones on the Calm app or use lavender oil or try magnesium supplements to lull you into deep sleep.
8. Talk to someone. It's hard to avoid feeling like you're whining or constantly complaining and you don't want to start doing this every day to your partner/ parents/ friends as soon as they walk in the door. But sometimes it's okay to vent – a problem shared can be a problem halved.
Skin Under Stress
Your skin can often take a hit if you're under stress – mostly because you forget to look after it leading to tired, haggard skin with puffy under eye bags. Your skin gets stressed when you do which can lead to unsightly breakouts. It's important to follow your normal skincare routine even when you don't feel like it!
1. Use a gentle cleanser that you can use everyday such as the number one best seller Australia wide Dermalogica Essential Cleansing Solution. Contains vitamins C and E improve skin smoothness and help control free radical damage.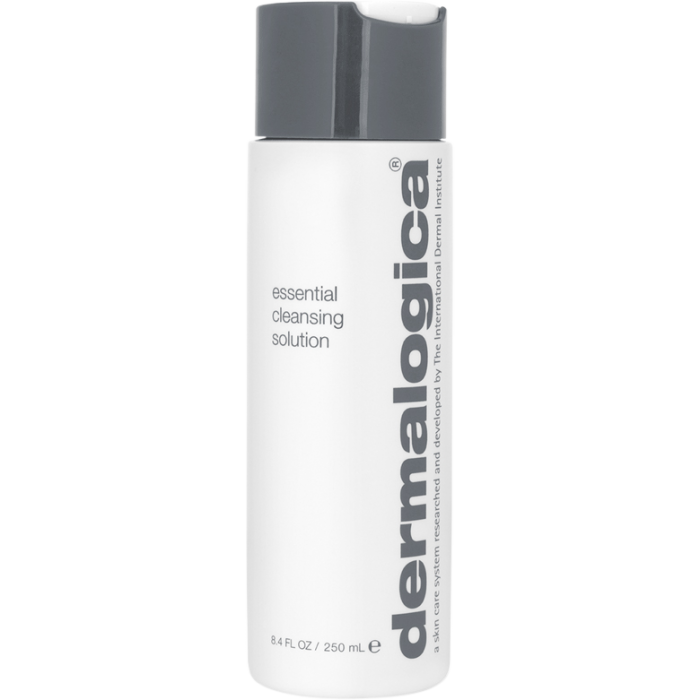 2. Exfoliate dead skin, grime and external pollutants of the day away with the Dermalogica Superfoliant. Advanced powder formula activates upon contact with water to deep cleanse and detoxify pores.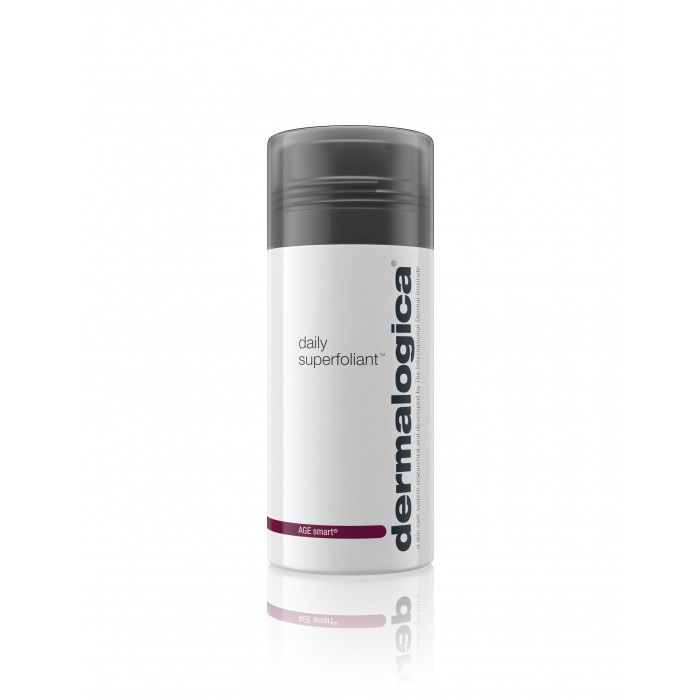 3. Keep skin moisture levels elevated and elastin plumped with a daily moisturiser. Dermalogica Skin Smoothing Cream is a light option that won't irritate sensitive skins, and helps with prevention of breakouts and acne.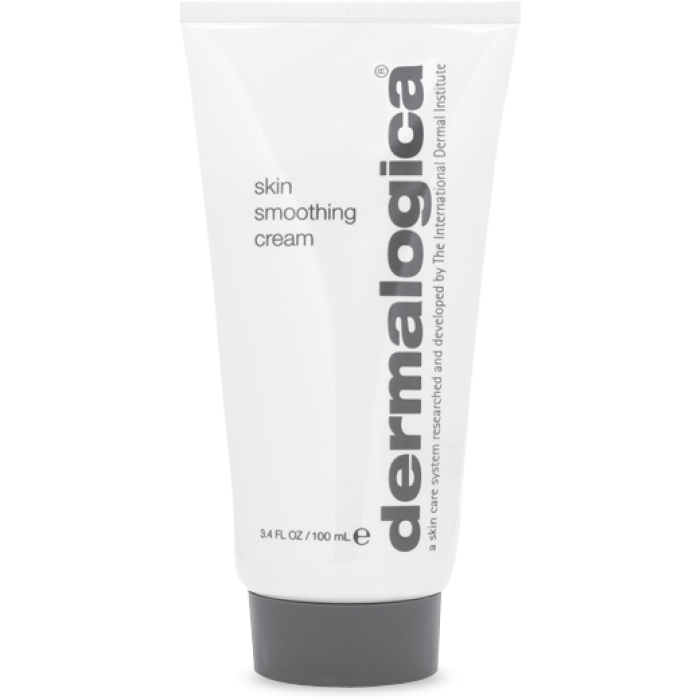 4. Follow up your moisturiser with a face oil chocked full of skin boosting ingredients. Dermalogica Phyto Replenish Oil will give you an instant glow while reinforcing the skin's protective barrier.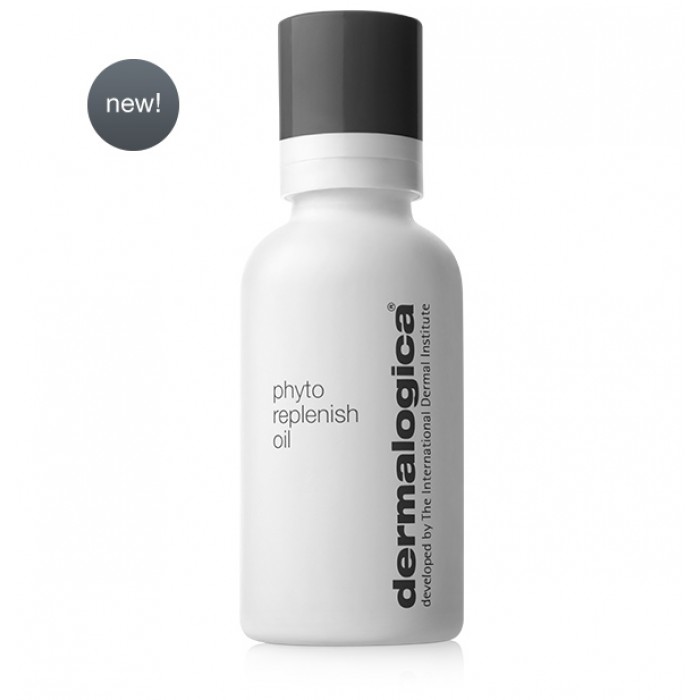 5. The all new Dermalogica Stress Positive Eye Lift firms skin to help generate a lifting effect, visibly de-puffs the under-eye area, energises skin and helps restore skin barrier integrity, brightens the appearance of dark under-eye circles, hydrates and illuminates eye area reducing signs of fatigue.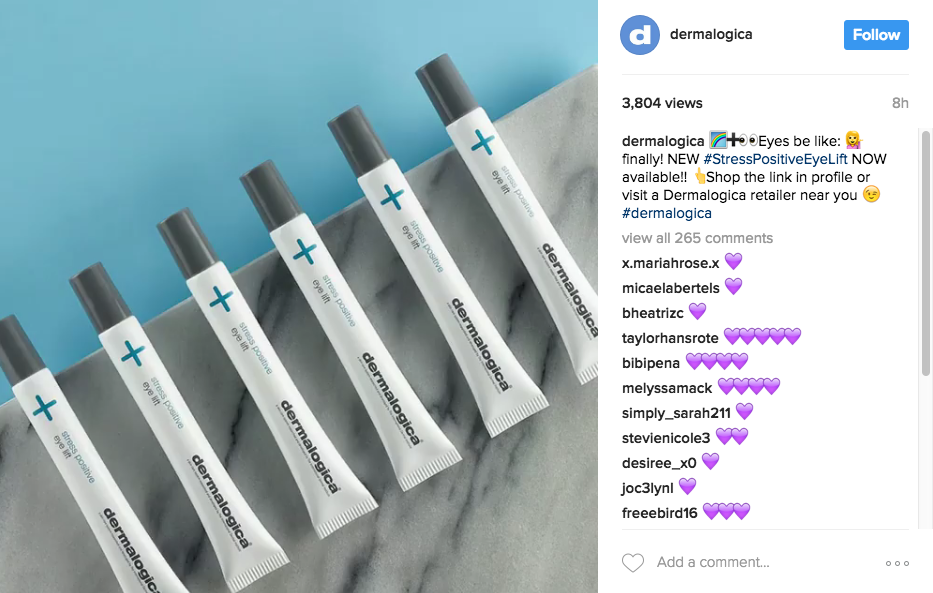 Try the Dermalogica Stress Positive Test and see how you deal with stress!
Have you used Dermalogica before?
Shop the whole range here!