As we enter autumn and the month of March, a new horoscope is in their element — yep, it's Pisces season! Pisces babes are bound to be on top of their game during their birthday month, so why not amp things up a little more and tailor your beauty to your horoscope? After all, we've established our lack of life predicting qualifications, but we sure can give you some beauty advice.
Keep on reading to discover makeup shades, skincare ingredients and more that'll help you live your best Piscean life this March.
Horoscope Beauty How-Tos: Pisces
You're part of the water-lovin' Pisces squad if you were born between February 19 and March 20. Just like every star sign, you've surely got an incredibly unique and diverse personality, but you may notice a few of your traits are quite typically Piscean.
As a water sign, you're bound to be creative in one way or another, and you might love spending a little time off in fantasy land. Your bae should count themselves lucky, because you're also probably quite the romantic.
Colours: Sea Green & Purples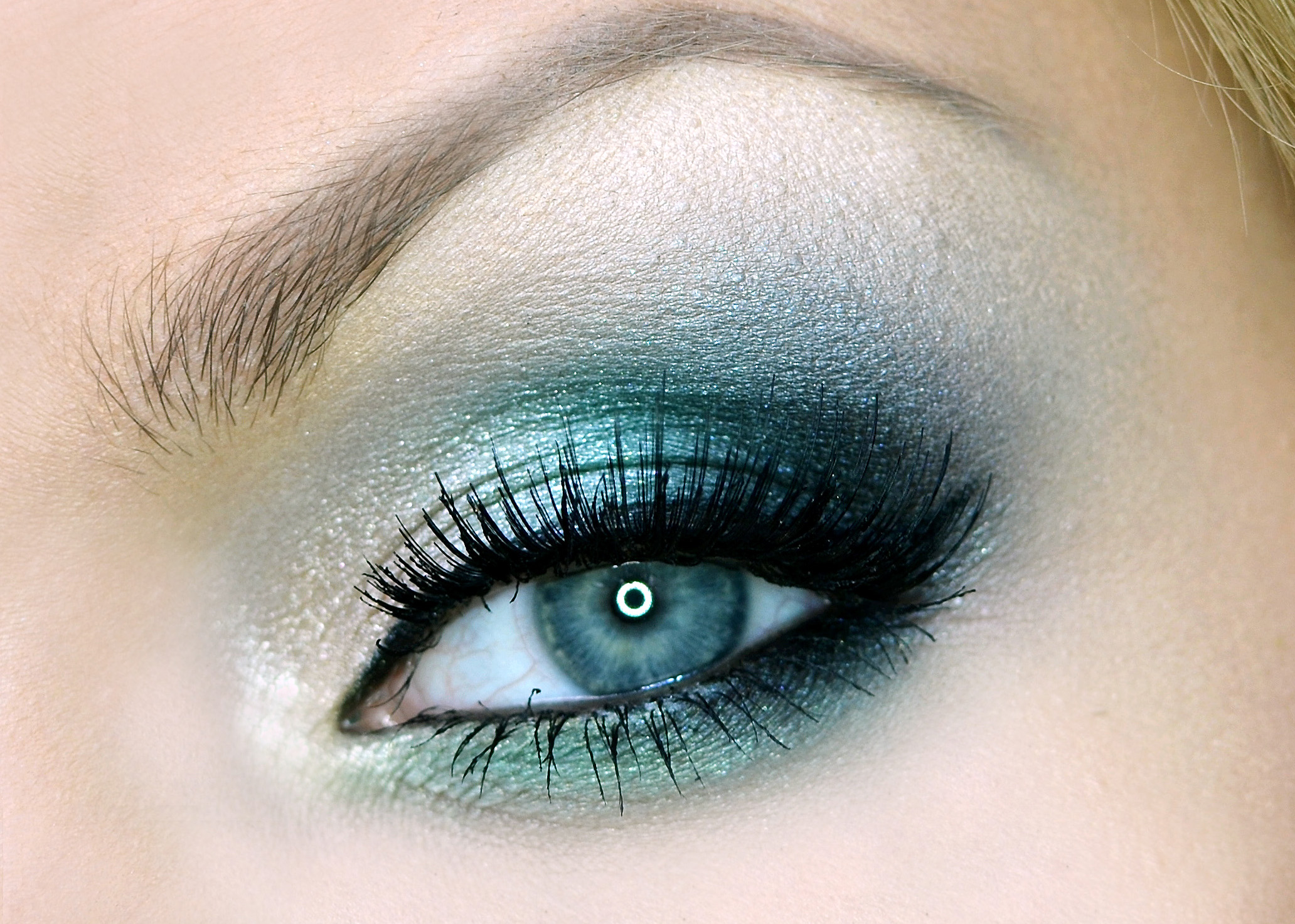 As a total ocean-child-slash-water-baby, your colours are evidently inspired by the water. Sea green, turquoise and purples are the hues that'll help you channel your best self and summon that inner strength when you need it most. Whether you wear 'em on your lips, nails or eyes, these colours are perfect for you, Pisces.
Give the simplest of eye looks a pop of bright colour with the PIXI Endless Silky Eye Pen, which comes in a gorgeous 'Deep Plum' shade. We love using this product to create a graphic liner look.