Amanda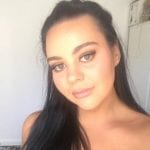 A coffee addicted, YouTube obsessed Libran, I absolutely live and breathe all things beauty!
I love to try new products and find myself switching things up regularly, as I continue on my ultimate quest to find the perfect flawless base and skin-care regime.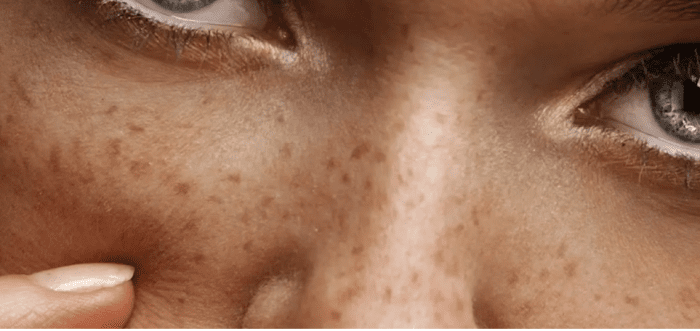 Before investing in creams and potions to put your pimples away for life, it's important to understand what pimples are and why they form, which in turn should help us to understand how to get rid of - and prevent - pimples in the future.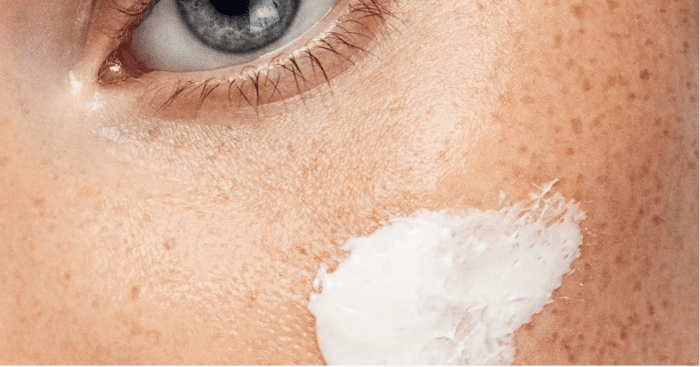 Whether you're feeling tired or not, dark circles can linger under your eyes and leave them looking dull as well as bringing down your overall complexion. It can be such a pain when those shadowy circles just won't budge, even after smearing a load of foundation on!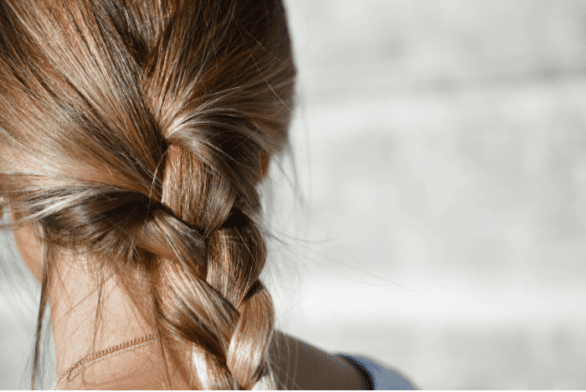 However, there are plenty of ways to get rid of oily hair. Continue reading to learn more about the causes of oily hair, what products to use to stop oily hair and how to prevent oily hair in the future.