Amanda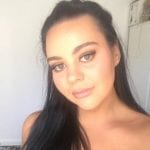 A coffee addicted, YouTube obsessed Libran, I absolutely live and breathe all things beauty!
I love to try new products and find myself switching things up regularly, as I continue on my ultimate quest to find the perfect flawless base and skin-care regime.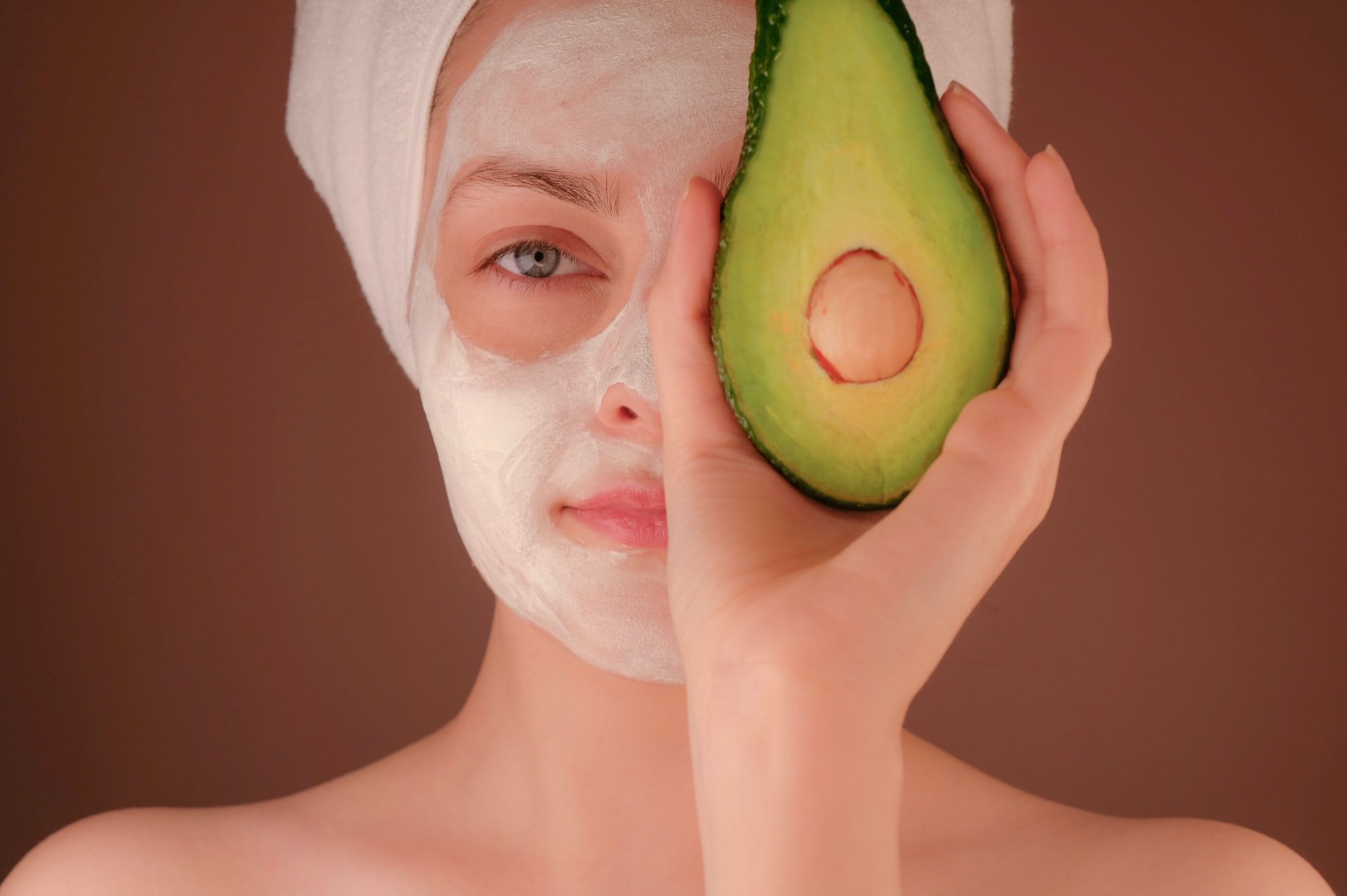 We've knocked together a complete guide to detoxing your skin, so you don't have to go off hunting for the best solutions. Read on for our complete detox your skin guide to find out more: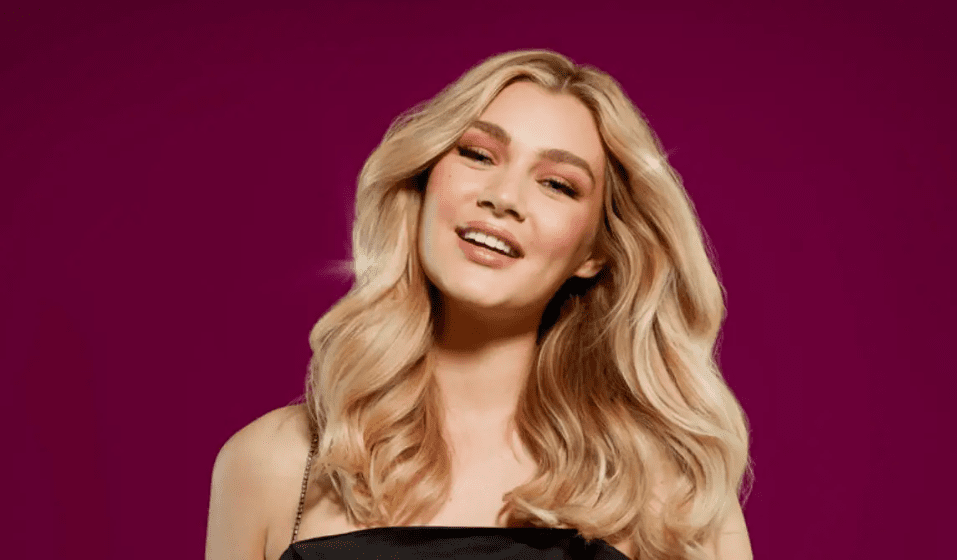 Are you tired of having limp, lifeless, thin hair? Do you dream of a head full of thick, luscious locks? Here are the top 5 product picks from the RY team that may help you transform your thin hair into the thick strands you have always dreamed of.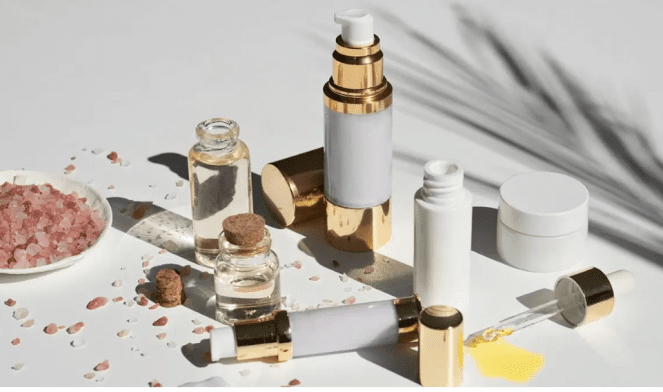 Whether you're just getting into the idea of going green, or you're a long-time veteran of the eco scene, we've collated some of the best eco-friendly makeup products on offer today to get you started: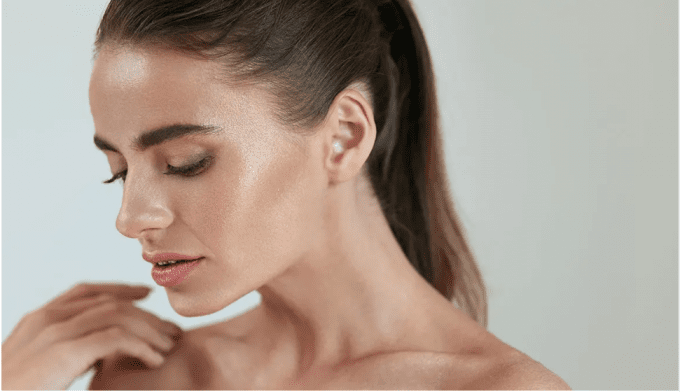 Advantageous for all skin types, and a natural anti-inflammatory, the rosehip oil benefits for skin are endless, making it a must-have product to add to your morning and night routine.