Amanda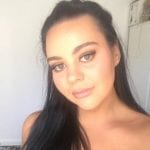 A coffee addicted, YouTube obsessed Libran, I absolutely live and breathe all things beauty!
I love to try new products and find myself switching things up regularly, as I continue on my ultimate quest to find the perfect flawless base and skin-care regime.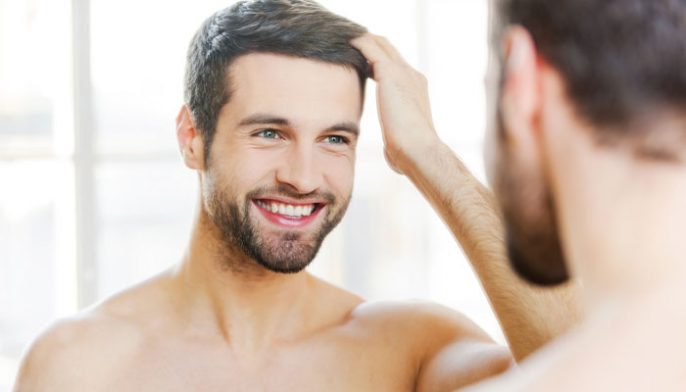 Do you prefer to go for the classic bedhead look? Or the sleek and sophisticated mane? Either way, you'll need some of the best hair products to help you out. Luckily, the RY team is here to give you our best hair tips and some of our favourite recommendations.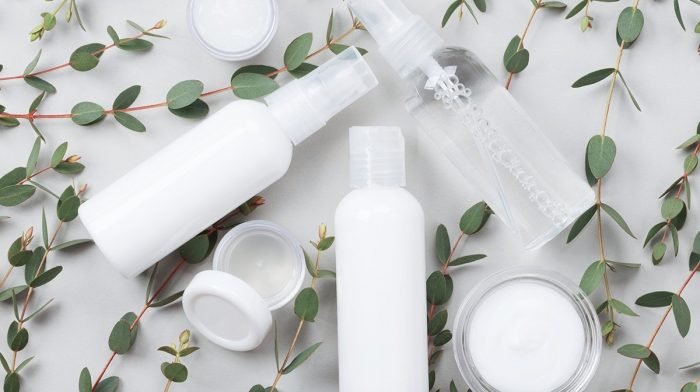 From concentrated, simple serums to products designed to brighten and smooth your skin, this unique vitamin is everywhere – and it's well worth trying out to have your skin looking better than ever.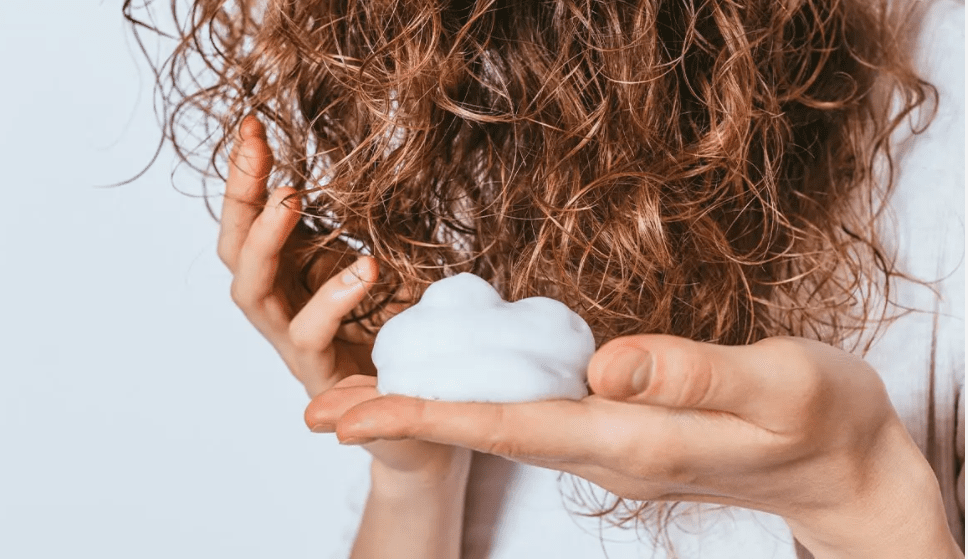 Check out our collated list of the 10 best leave-in conditioners your hair will love below. For soft, healthy and shiny hair, these products might be the perfect match for your tresses: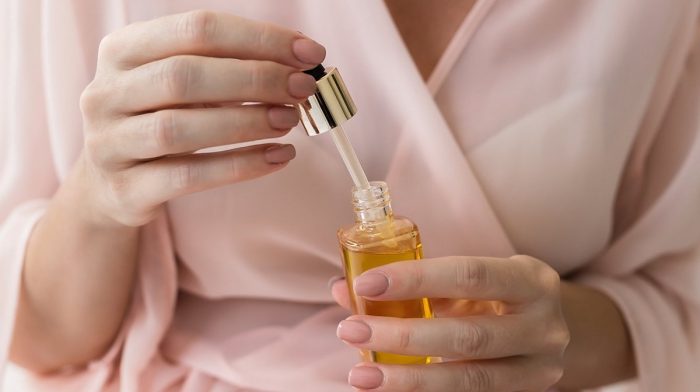 Wrinkles, dark spots, fine lines… Does your skin make you wish you could turn back the clock? A good skincare routine can't help you go back in time, but it can nourish and firm up your skin so you'll look and feel as though you have! So if you're looking for the best wrinkle-reducing, skin-firming, anti-ageing products on the market, you've come to the right place!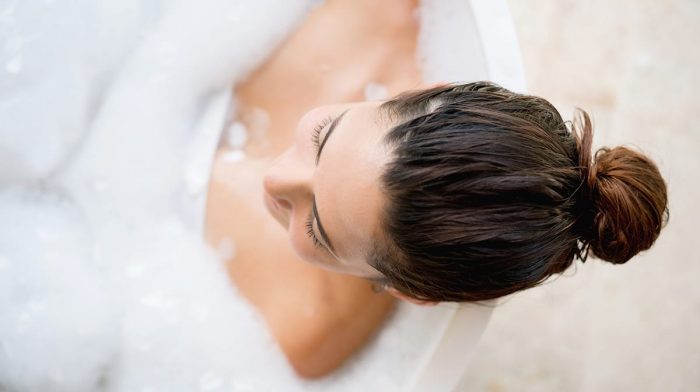 No more itchiness, just flake-free locks that look great any day of the year. We've collated some of the best dandruff treatments on offer to get you started: