We're right in the throws of summer and boy have we felt it. On the coast most days are reaching 35 and in Sydney it's been 40 and above.
Naturally we're taking all the usual measures to cool down – going to the beach, getting in the pool, cranking the air-con and slurping down cocktails and ice cream.
Anything to keep cool right? Well all of these wonderful things are wreaking havoc on your hair and skin. The beach and chlorine can make hair dry and (horror) your skin burnt, plus all the alcohol and sugar is causing break outs and the humidity has your makeup sliding everywhere.
Phew, that's a lot to overcome to stay fabulous.
Introducing the SUMMER EDIT.
RY has put together the best of summer for your hair and skin so you don't have to do any thinking. Shop everything you need to fight the heat and stay gorgeous all in one place.
Keep reading for our top picks.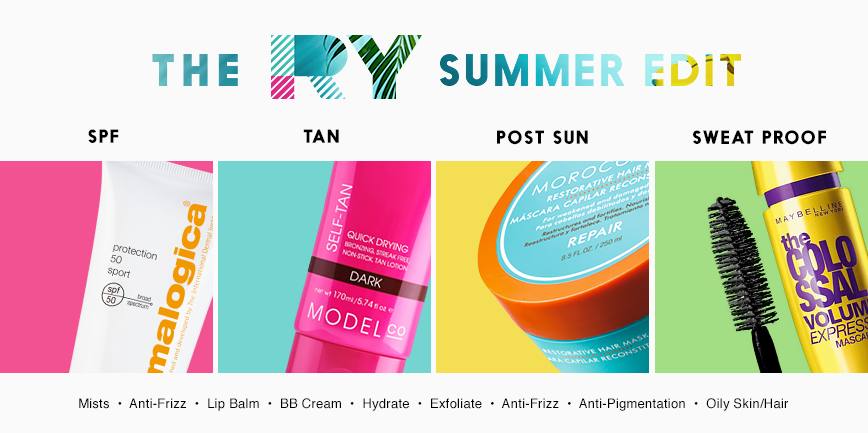 This should be your number one priority, all year round not just in the summer. UV A/B damage is the number one cause of premature skin ageing. We recommend new release from Napoleon Perdis Multi-Defense Broad Spectrum Sunscreen SPF50+ at $29 this is a oil-free, non sticky formula and contains Vitamin E to keep skin smooth.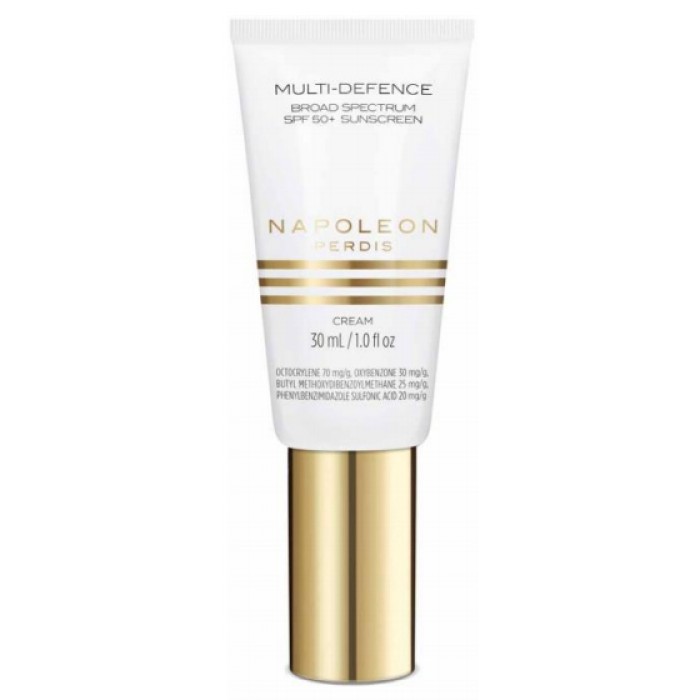 Self tan is a great alternative to a 'natural tan' which is not even possible for a lot of pasty skinned Aussies (guilty) and should be avoided at all costs anyway by EVERYONE. What's your tan of choice? We're loving Loving Tan 2hr Express Bronzing Mousse which gives a dark, glittering glow without any of the stickiness. Wash off after two hours for a natural look or leave on longer if you dare. $59.95.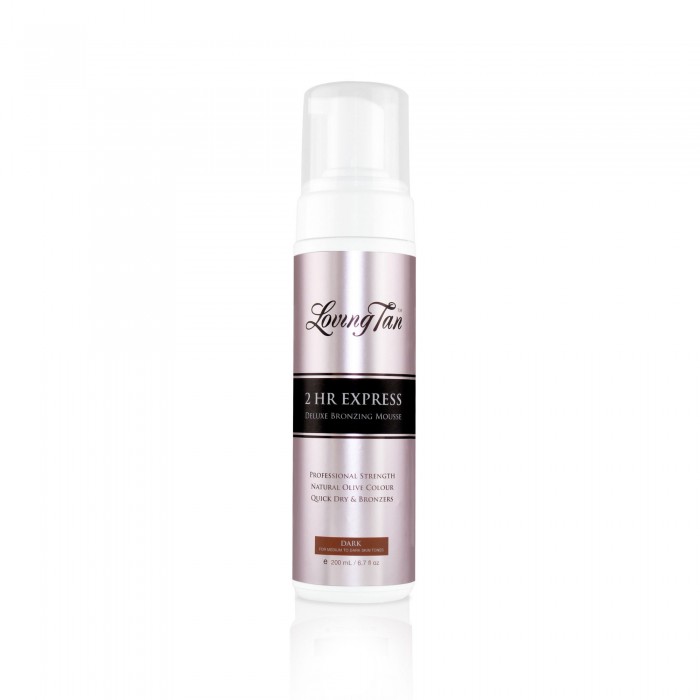 Didn't follow our advice on SPF or fake tan and found yourself a little burnt and sore? Africology has you covered with the After Sun Soothing Treatment $25.00 which contains Aloe Ferox and Marula oil to moisturise and heal the damaged dermis. Don't forget your hair either – a squeeze of Wella After Sun Fluid helps re-build hair from the inside out and provides instant hydration. $28.82.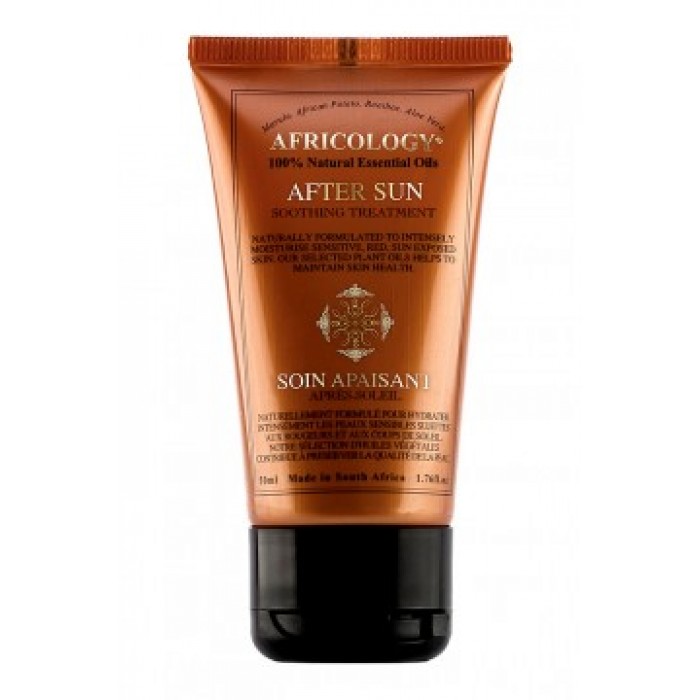 There's nothing worse than getting ready for a day or night out in summer only to walk out of your house and have your hair poof and your makeup drip down your face. Control your mane with Redken Curvaceous Climate Control Spray Gel $28 for moisture and humidity resistance for frizz control, bounce and shine. Lock your makeup in place with a setting spray from the very popular Skindinavia range.
You can't forget those lovely lips – often chapped and dry from the sun and wind of Summer. The Payot Uni Skin gives THE softest lips after just one use. You can use it on your eyes to revive radiance, smooth and visibly fills fine lines which makes it a great deal for $72.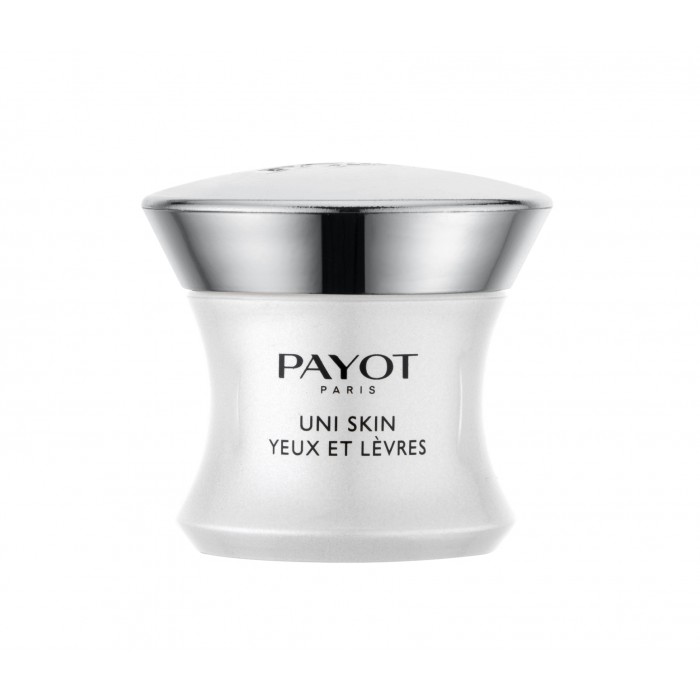 What's better than a thick, heavy duty foundation in the summer? Um, basically anything. But if you want something that gives you similar coverage AND skin benefits look no further than BB cream. We're loving Mirenesse Whipped BB Cream Moisture Tint $69.50. With SPF15 and 3D Halo Spheres to blur the appearance of imperfections, and make skin glow all day.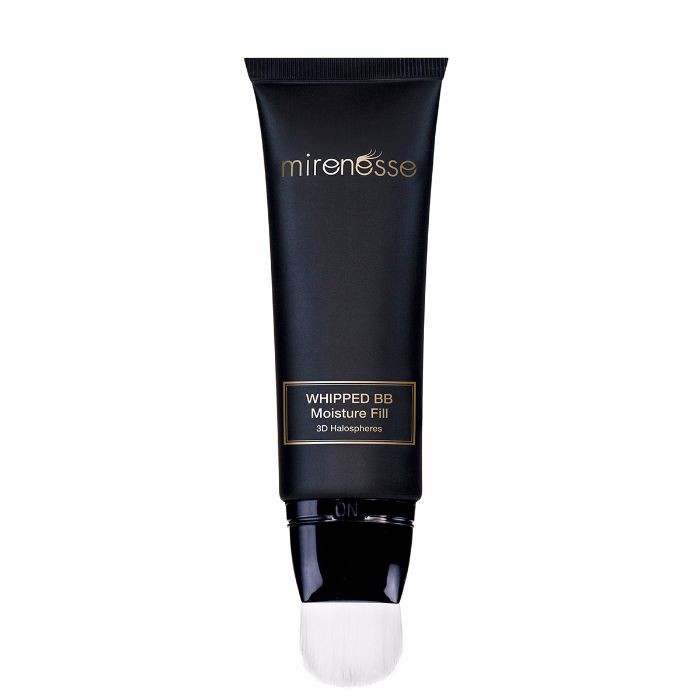 Combat the excess oil in your hair from sweating with a dry shampoo. I promise you this is a must have in the summer. Instantly soaks up any oil for a fresher do and makes your hair smell great too. Moroccanoil Dry Shampoo is $39.95. For oily skin try switching out your cleanser for a light gel cleanser. The Madara Deep Moisture Gel is a great option to control excess sebum production, minimises pore visibility, reduces shine and soothes irritated skin.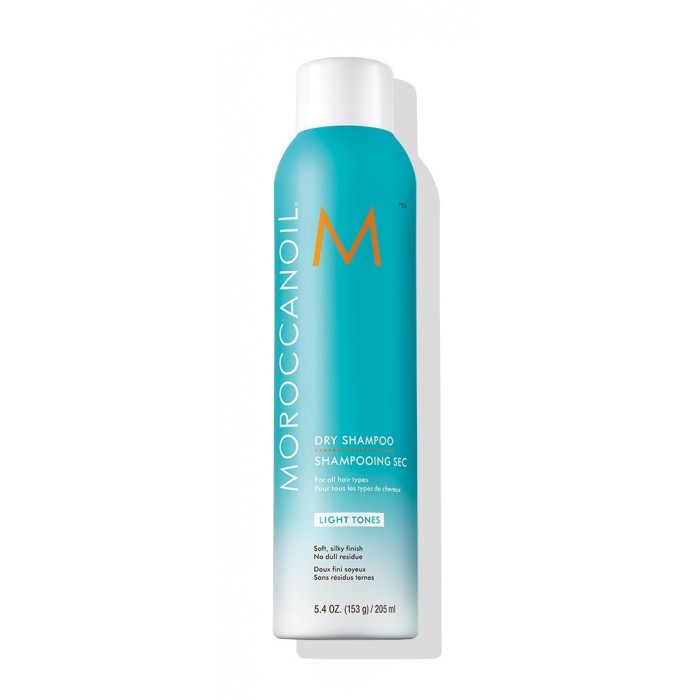 Shop the whole RY Summer Edit here.
And don't forget to head to the RY Instagram page for your chance to win 2 summer prize packs – one for you and one for a friend.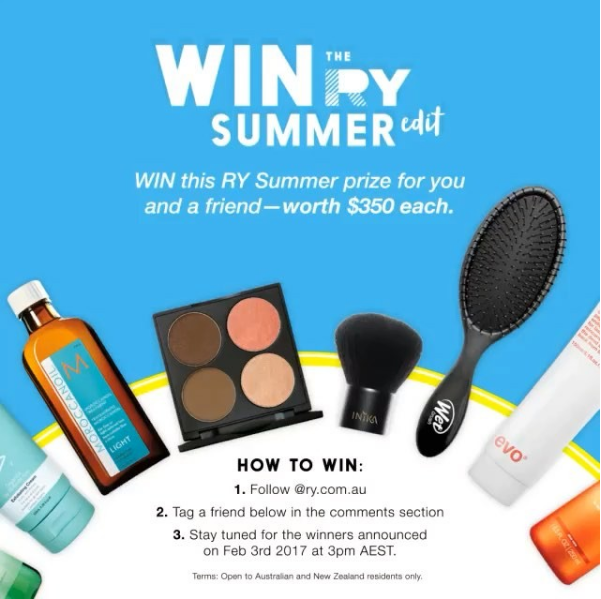 We've got your summer sorted at RY.