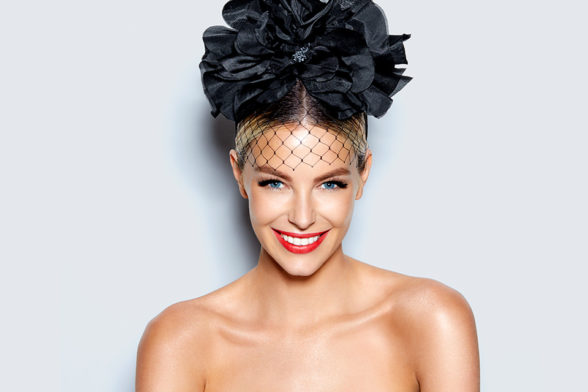 Melbourne Cup 2017 is fast approaching--have you sorted out your makeup yet? If not, maybe it's time to take inspiration from these stunning 2016 looks!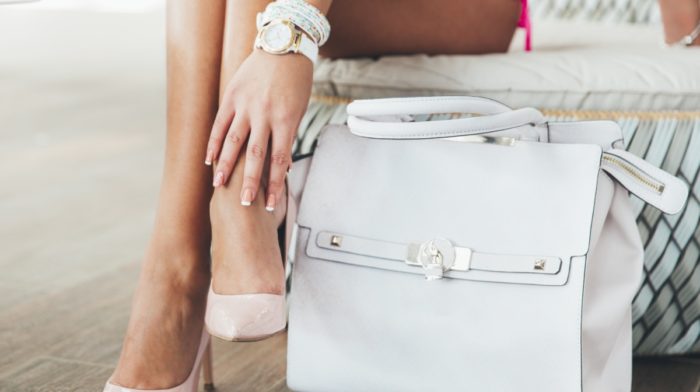 Off to the races? Keep up that gorgeous hair and makeup throughout the day by packing a few handy minis in your purse! Here are our faves.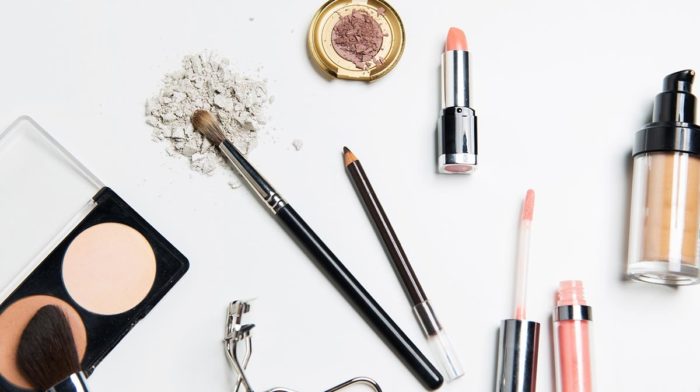 Attending the Melbourne Cup or another high-profile spring racing event? Get your prep sorted with these high-performing natural beauty brands.