Coachella hit the California desert with force over the Easter long weekend. For those who were lucky enough to make it there – we hate you and your colourful life. For those who were left stranded on the other side of the world, we did what anyone else would do: Watch and follow those who were there on Facebook, Insta & Snapchat and frantically pin the best beauty looks on Pinterest for the unlikely event that we get to attend in the future.
If you have 'Chella envy or you're going to a local festival (that isn't anywhere as good lbh) and want to get inspired – check out the best of Coachella Beauty 2017 and re-create it yourself!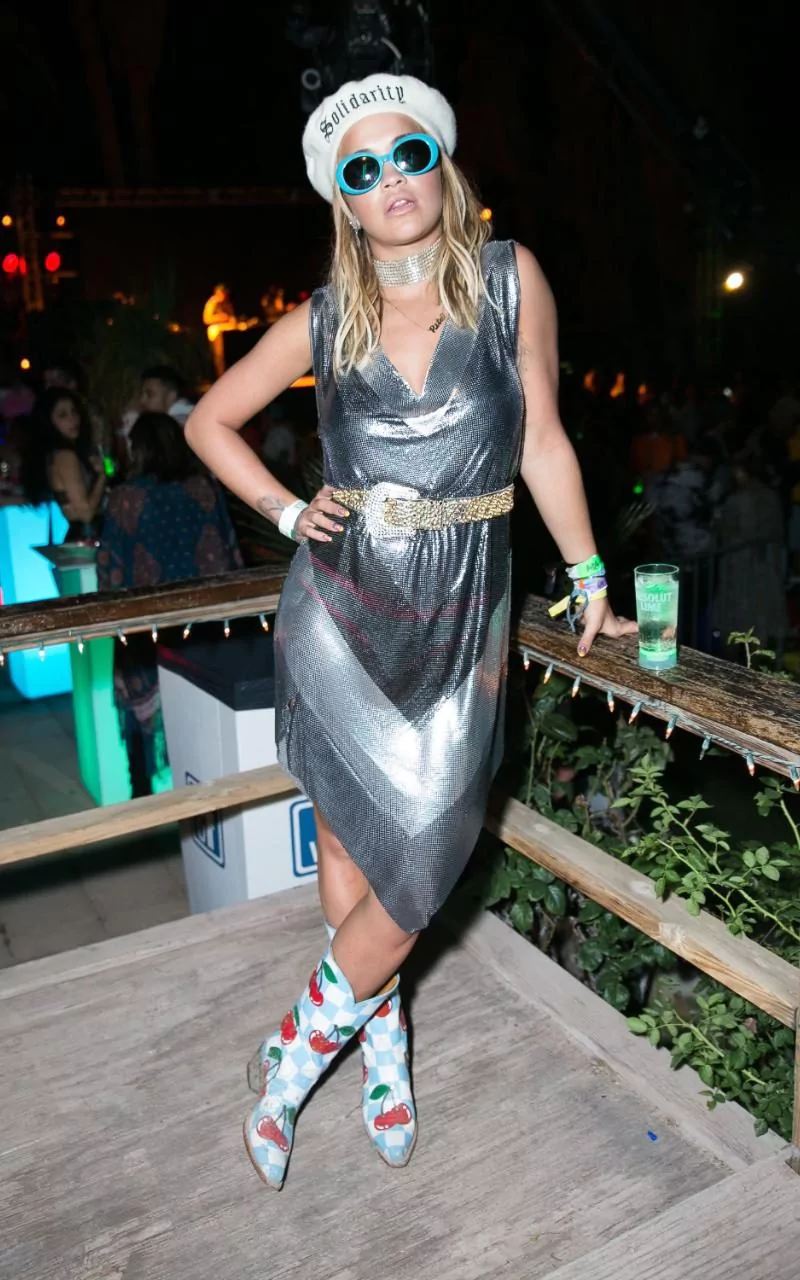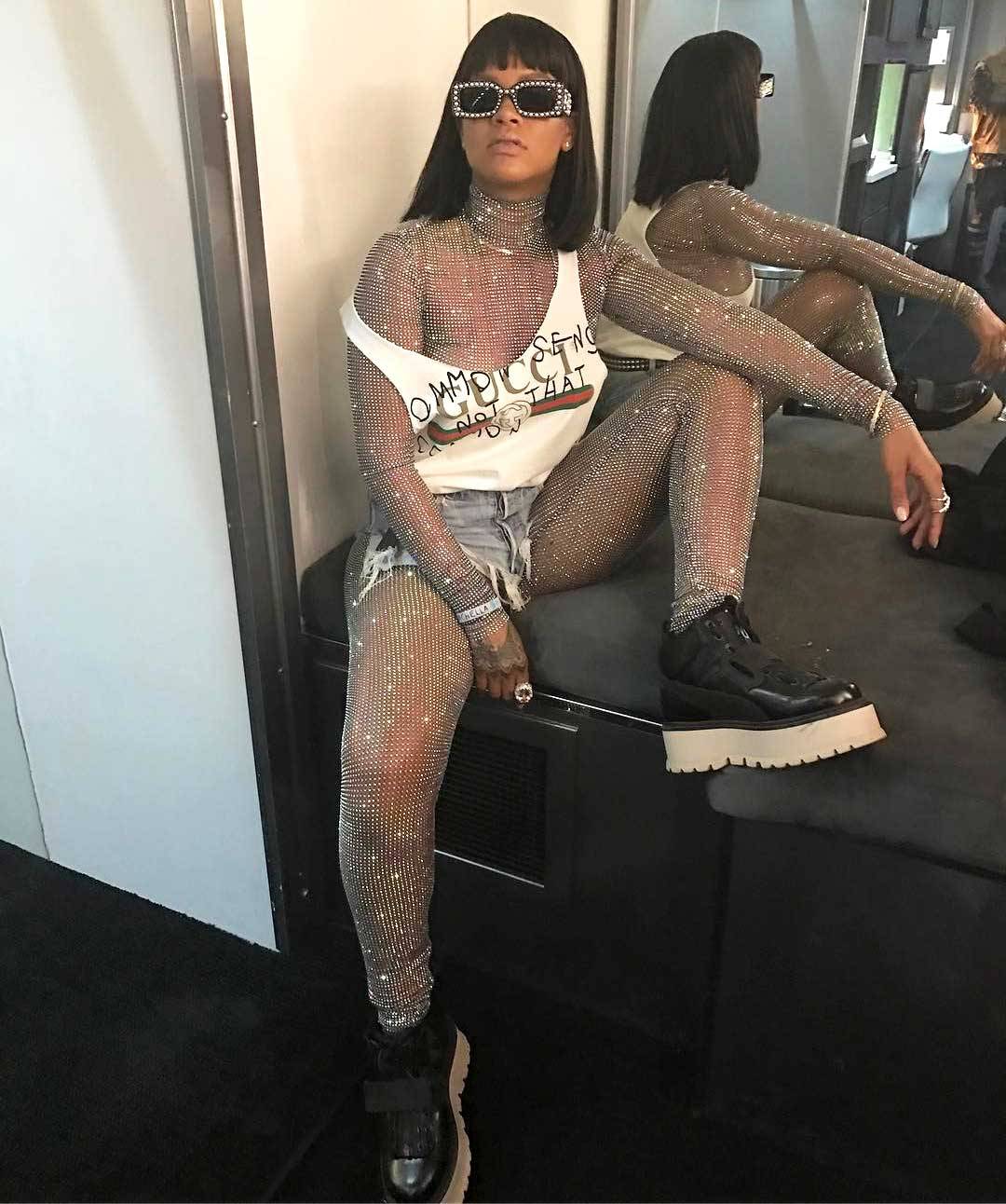 Oh, RiRi you out Chella'd yourself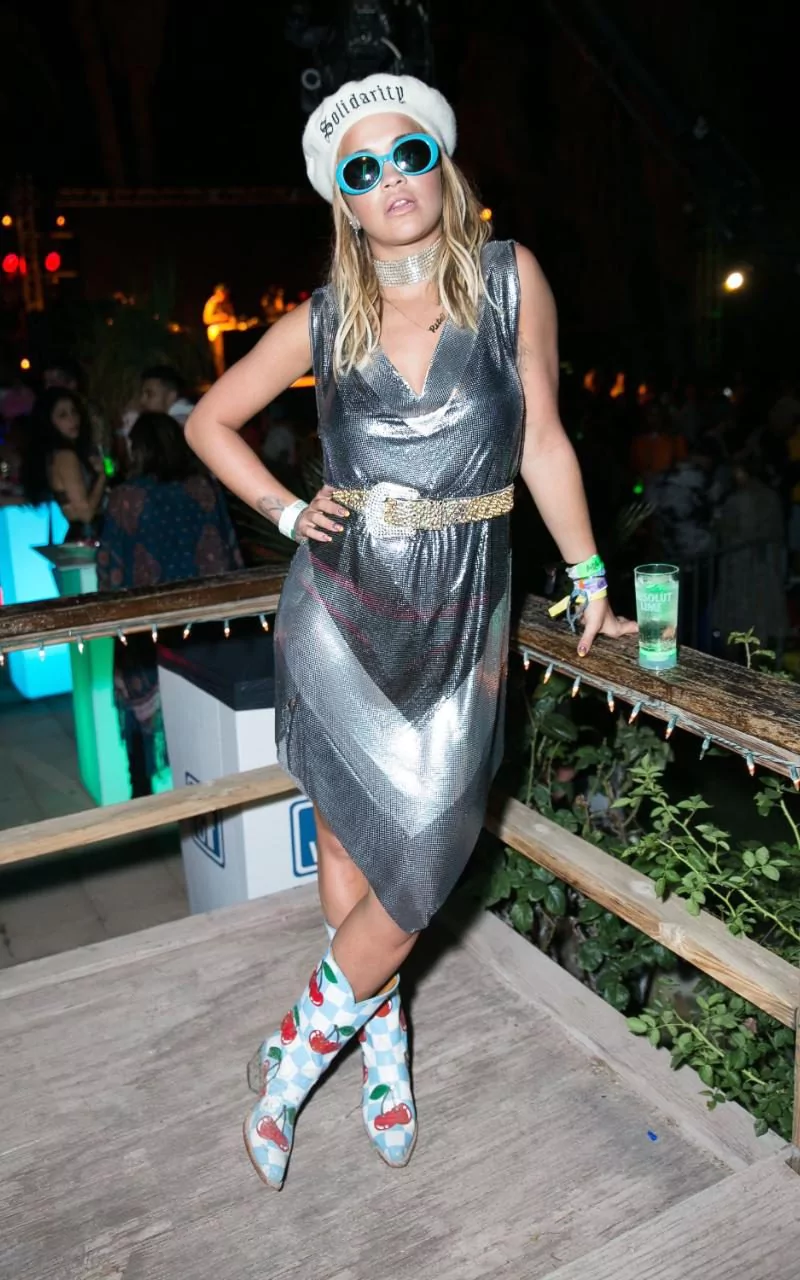 HOW TO: Coachella Beauty 2017
1. Joan Smalls 
The Puerto Rican beauty stunned in the laid back festival wear Coachella is known for. The number one hair trend at Coachella was bright coloured of course! If you don't want to commit to a permanent dye solution you're in luck! Lime Crime have come out with Unicorn Hair Semi-Permanent Hair Colour in a range of bright, fun colours. Try Bunny through your ends for a shade similar to Joan's. To complete the look – make your brows bold and arched with Poni Cosmetics Brow Powder – Chestnut and line those eyes with a smokey eye pencil such as Curtis Collection by Victoria Glide on Gel Eyeliner.
2. Ariel Winter
This young stunner proves she's more than her Modern Family roots with a sweeping mane of strawberry hair. Try Lime Crime Unicorn Hair Semi-Permanent Hair Colour in Strawberry Jam for similar colour payoff. A flush of Mirenesse Marble Mineral Blush in Rose Diamond will brighten up those cheeks and get fluttering lashes with Model Rock Lashes Kit Ready #43.
3. Kylie Jenner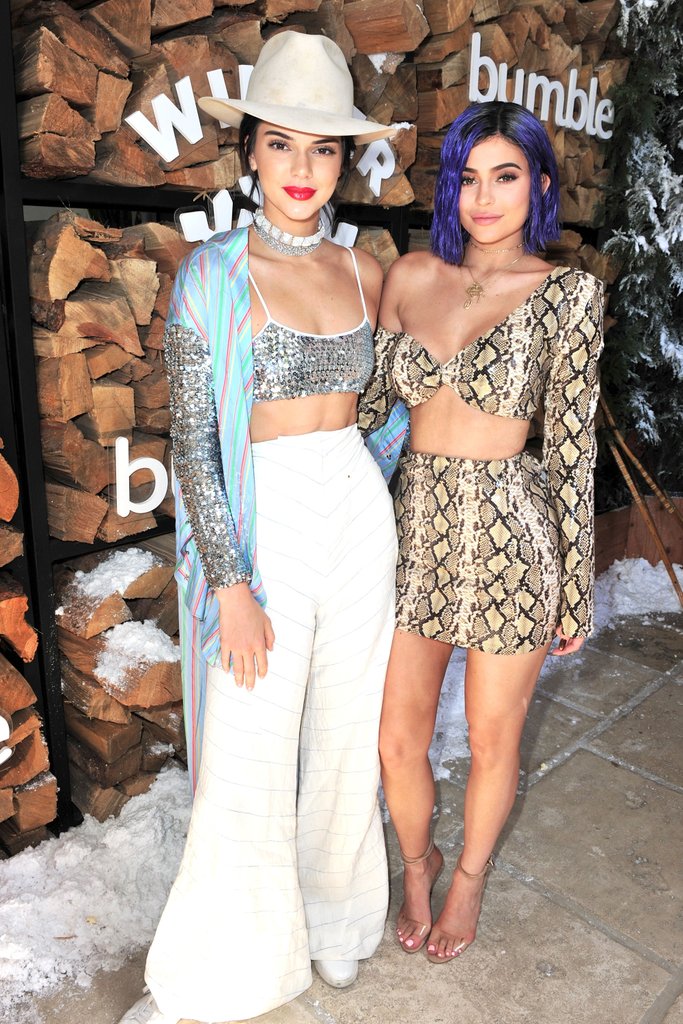 What's Coachella without one (or both) of the Jenner sisters honestly? Kylie Jenner stunned with not one but TWO different coloured hair styles. Highlighter yellow had everyone turning their heads but I feel the purple might be more appealing to most. Don't forget to leave a block of roots for on trend perfection! Get Kylie's standard peachy eyes and matte lip look with Maybelline Blushed Nudes Eyeshadow Palette & Lime Crime Velvetines Matte Liquid Lipstick in Buffy.
How to Use Lime Crime Unicorn Hair Semi Permanent Hair Dye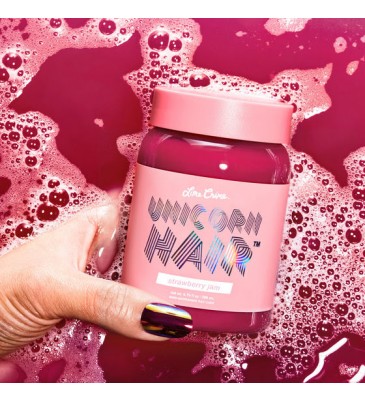 It seems we can't look anywhere without seeing new Unicorn themed products hitting the market left, right and centre. From brushes, highlighters and holographic lipsticks in combined colours of the rainbow it could be said that we're trying to recapture the spirit of our youth. In that way, the unicorn trend could be considered merely for children. But if you think about a unicorn – a rare, one of a kind, mystical creature I think the Unicorn trend represents finding your own self and expressing your individuality. Lime Crime fully embody this with their range of lipsticks, shadows and now of course with their Unicorn Hair.
Step One: Massage the colour into pre-bleached, shampooed but not conditioned hair from root to tip (or leave an inch for block roots as desired). Make sure all hair strands are completely covered in the colour.
Step Two: Leave the dye in for 1-2 hours – the longer you leave the colour the better the results will be. If you are looking for a softer, more pastel look the colour can be washed out after 30 minutes.
Step Three: Thoroughly rinse dye out of hair until the water runs clear. Wash with your favourite shampoo and conditioner as per usual.
Step Four: To extend the life of your colour use a colour saving shampoo and conditioner in between colours.
Shop full range of Lime Crime products here for true and get your Coachella on no matter where you are.