As we leave the past year in the dust, we're excited to be moving on to bigger and better things in 2018. Whether you've had a god-awful year like most of us, or have had the best 12 months of your life, we'll all be heading into the new year with positive thoughts and good intentions for the year ahead. 
10 Hair Health Commandments to Follow in 2018
Now that the party season is over, one aspect that's sure to be suffering is our hair. Packed full of product and over-styled to its very last breath, our hair always gets quite the workout around Christmas and New Year. If one of your beauty resolutions for 2018 is to be kinder to your tresses, we're here to help you along the way. After all, wishful thinking isn't going to do the trick — your routine may need a total overhaul.
Keep reading to find out 10 hair health commandments you should follow in 2018 for gorgeous, luscious locks.
Use a Hair Serum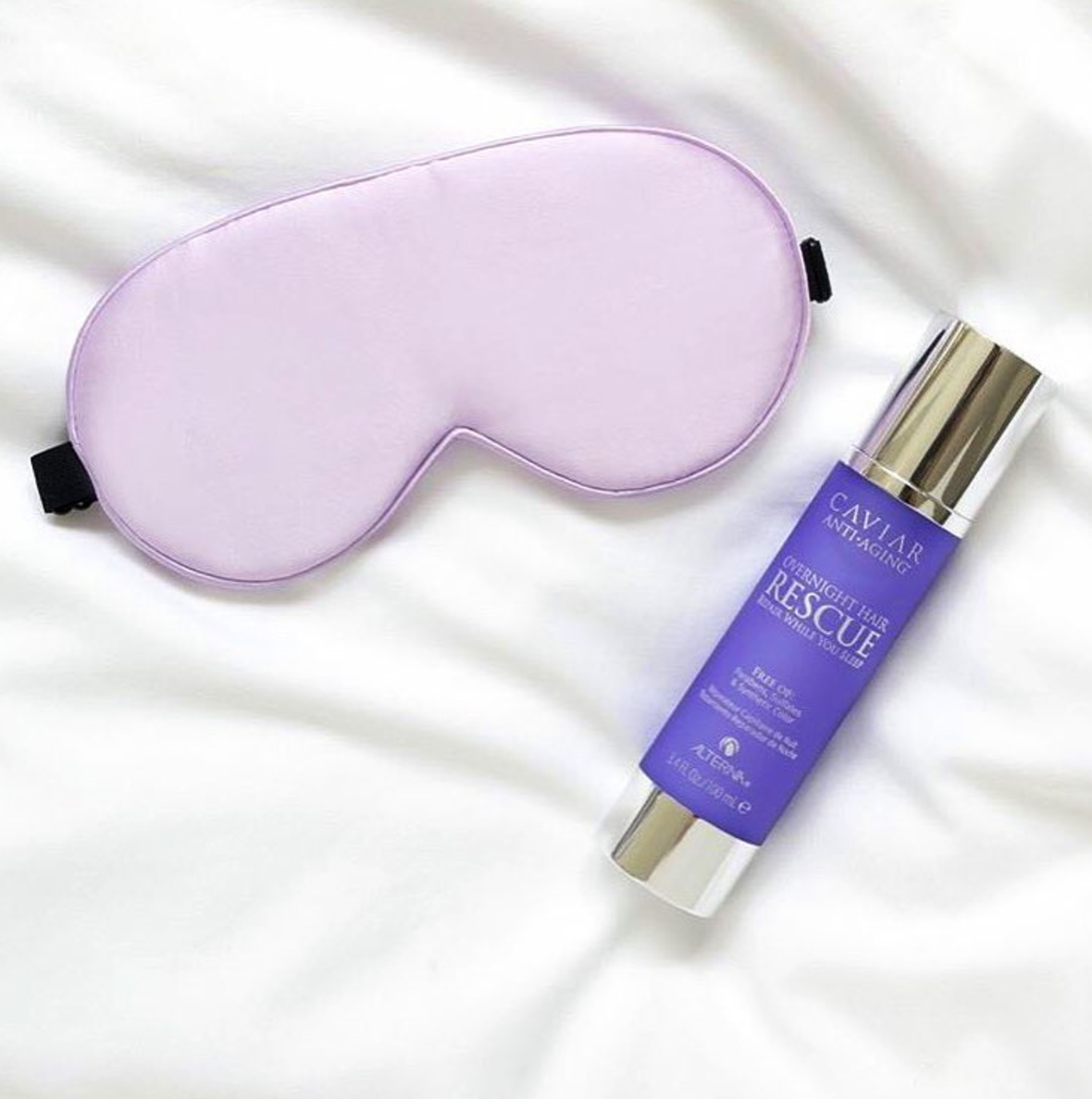 If strength, thickness and density are amongst your haircare concerns, a hair serum will be your new saviour in 2018. Designed to give you the voluminous locks you've always dreamed of, serums impart essential vitamins and ingredients that you may otherwise be missing. The Grow Gorgeous Hair Density Serum is our pick of the bunch, having been found to leave hair thicker and fuller after just eight days. Not only does it encourage growth and volume, but it bolsters your hair health to boot, with nourishing and protecting benefits.
Growth isn't the only thing a serum can spur on, however! There's a ton of varied serums on the market tailored to every concern imaginable. From the Alterna Caviar Anti-Ageing Overnight Hair Rescue Serum to the Grow Gorgeous Shine Serum, personalising your haircare routine is a simple task on your 2018 to-do list.