They're the experts on skincare, with over 30 years of experience (and total domination) in the skincare industry. Yep, we're talking about Dermalogica. With a huge range of products that cater to absolutely every skin concern and need, Dermalogica should be your new go-to if you like effective, results-driven skincare. I mean, who doesn't!?
Summer is right around the corner, to the point where we're counting down the days. Although you should be protecting your complexion against the sun's damaging rays year-round, December is really the time to ramp it up a bit, as we expect you'll be soaking up the rays at the beach whenever you have the chance.
The Best Dermalogica SPF to Suit Your Skin Type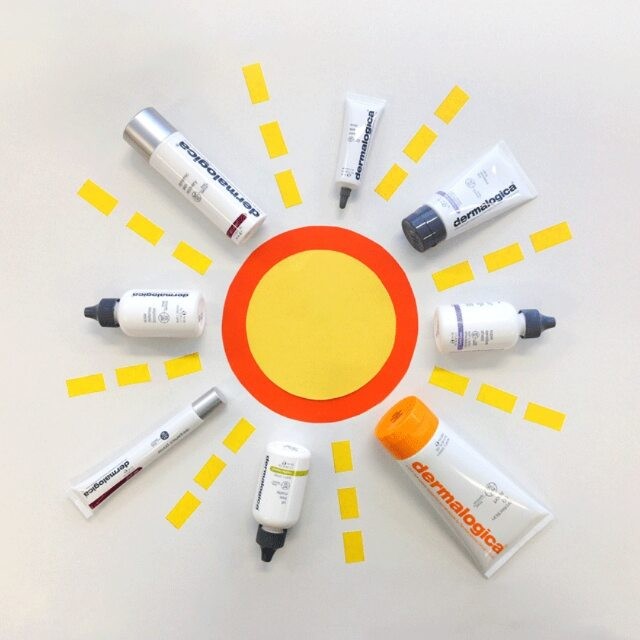 Thankfully, Dermalogica have come through (as per usual, of course) with SPF solutions suited to every skin type under the sun. Whether you're oily, dry, acne-prone, sensitive or something else, one of these 8 formulas is bound to cater to your unique needs.
Keep on reading to find out the best Dermalogica SPF for your skin type, to make the transition into the summer season that little bit easier. Plus, we're giving you a discount on select Dermalogica SPF products for the month of November…find out which ones you can pick up at a whopping 40% off RRP!
Oily and Acneic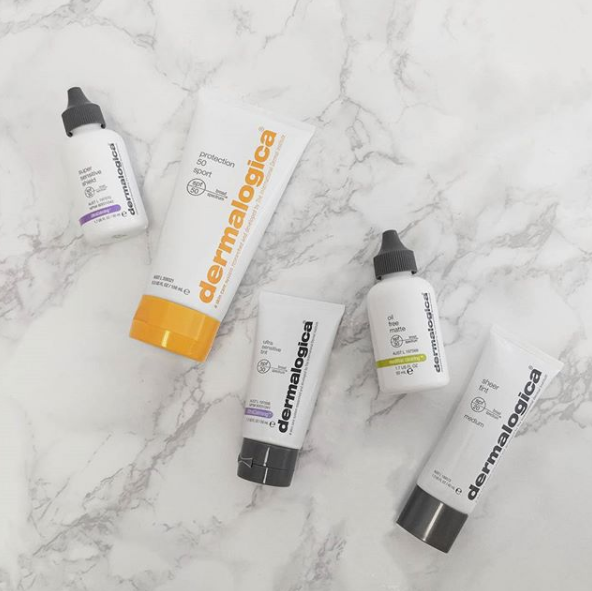 Suffering from frustrating breakouts, acne or an overproduction of oil? It can be tough to find products that don't exacerbate these concerns, especially when it comes to SPF, as these formulas can often be greasy or oily to the touch.
Dermalogica have formulated the Dermalogica Oil Free Matte SPF30 to address exactly this concern. Part of the Medibac Clearing range, it features breakout-busting properties in addition to providing excellent SPF coverage. As this product is oil-free, it won't exacerbate any already-greasy areas, instead mattifying the complexion for all-day wear. The result is a shine-free face that will withstand environmental factors.