If you're a professional makeup artist, then you know the importance of having a few high quality, go-to brands in your everyday kit to use on clients. After all, there's literally nothing worse than receiving negative feedback that your application didn't last as long as it should or didn't meet the client's expectations. Our new MUA Shop has been designed to be an easy one-stop shop for all the MUAs out there, as it features some amazing HD products and brands that the big names actually use. Kit looking a little worse for wear? Well, you know where to stock up, right?
Maybe you're unsure of which brands are going to really give your kit that extra edge, or you're stuck in a bit of a rut when it comes to straying from your tried and tested favourites. Here are our recommendations for pro brands to include in your kit, no matter whether you're looking to bring out a client's natural beauty, create an intricate Halloween or theatrical look, or something else entirely!
The Hit Brands MUAs Keep in Their Kits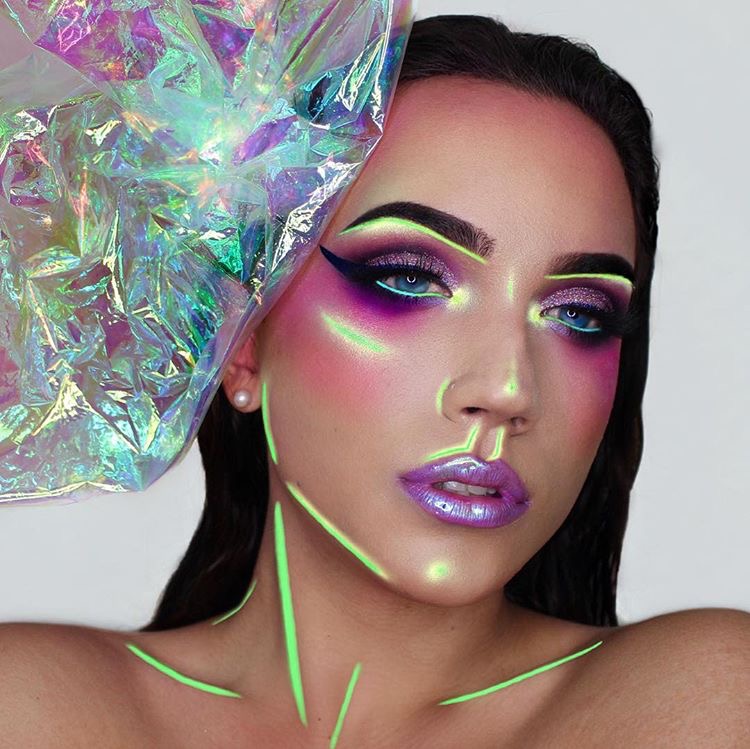 Go bold or go home with Kryolan's range of professional-grade products. Often used on movie sets, in the drag performance world and on stage, Kryolan offers major pigmentation and insane coverage with everything that they do. Instagrammers have taken to this brand recently, using their weird and wonderful products to design and execute elaborate looks like the one above! Grab a few of the Kryolan TV Paint Sticks – one for foundation, one to highlight and another to contour – and sketch out the planes of the face with total ease. Their products aren't just for crazy looks, though! The Eyebrow Forming Gel and High Definition Micro Primer have been applauded for being some of the most long-lasting cosmetics in the biz, so they're ideal for any kit, no matter the makeup style you're into!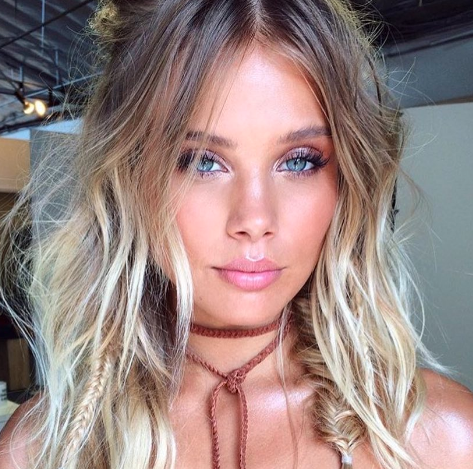 An avenue many MUAs go down is the wedding makeup route. Creating beautiful, soft looks on clients for their big day is a super rewarding track for your career to take, so to complement your skills, you'll need some high grade products. We absolutely adore Becca for wedding and formal events makeup application, as their range is full of options, all of which can be used to create natural, glowy and flawless looks. Use the ever-popular Backlight Priming Filter to give skin that lit from within look prior to applying your foundation. Then, if that's not enough luminosity for you, dabble a little of the Shimmering Skin Perfector on the cheekbones and watch that goddess-like glow appear.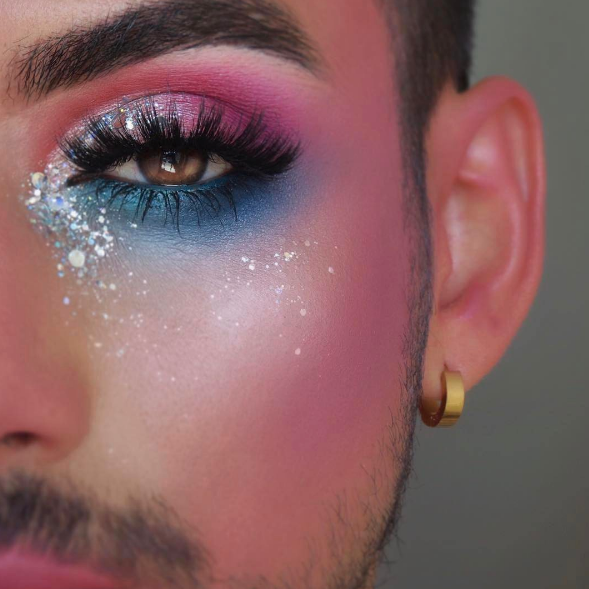 For high-def makeup that professional MUAs around the world are using, Mehron is your best bet! They're perfect for anyone looking to create a wide range of looks, as their products can be used sparingly for natural makeup, or built to full coverage when you want to amp up the drama. Some of their best-sellers have been used on movie sets, such as the Oscar-winning smash hit Black Swan, as well as on Broadway and television. These guys have been developing cosmetics for almost 100 years, so you know they've got to be good! For a foundation that Kylie Jenner's makeup artist absolutely adores, look no further than the Celebre-Pro-HD Cream Foundation, a blendable and buildable creme that is also ideal for contouring and highlighting. Another gem that's perfect for MUAs is the Matte Finishing Anti-Shine Gel Treatment, a post-application product that'll make on the go touch-ups a dream.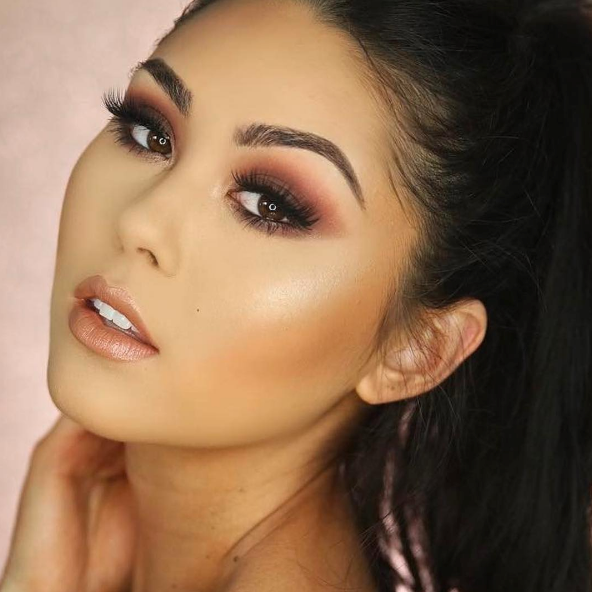 Buying new makeup constantly can get expensive, so if you're after a brand that maintains quality at a more wallet-friendly price point, Ofra have got you covered! Each product you purchase will last quite the while, especially their stunning highlighters and blushes – these are so pigmented, just a quick swipe will do for a rosy glow. Ofra are super MUA-friendly, with a whole heap of palettes that include lip products, shadows, contour powders, or a mixture of both! We know we'd love to get our hands on the On the Glow Magnetic Palette, a highlighter/bronzer/blush combo that will fit into your kit with ease. Say goodbye to carrying around tons of clunky compacts! Another MUA favourite is the Absolute Cover Silk Peptide Foundation, a breathable foundation that is friendly on the skin and can be built from medium up to full coverage.
If you're a makeup artist, tell us – do any of these brands already hold a special place in your kit? Or, maybe you're now inclined to grab a few of their hit products! Let us know in the comments.