Laser Resurfacing is a skin treatment that treats a range of dermal concerns including the visible signs of ageing & blemishes or acne. Laser treatments use the power of light to either tighten skin and stimulate collagen growth or remove a the top few thin layers of skin to reveal fresh, new skin underneath. This treatment sounds great- who doesn't want fresh, radiant looking skin?
But I wanted to know a few things before I delve into a serious skin treatment like this. Does it hurt? Is it worth the money? Is there something I could use at home instead?
Keep reading to discover what I found out and make the decision for yourself!
Are Laser Treatments Worth the Hype?
Cost
A full face of laser resurfacing starts from around $120 – depending on where you go. The treatments do claim to keep your skin looking amazing for YEARS. Yes you read – years.
Pain
You can receive a light anesthetic or numbing cream if you are going to receive a full face of laser resurfacing which I would definitely be saying yes to as I have a very low pain threshold. Apparently the most painful part is the hours after according to Dr. Daniel Lanzer but there shouldn't be any pain after that other than maybe some slight irritation and itchiness. If any further pain occurs you should go back to the clinic or salon you got the treatment from immediately.
Risks
The risks are now actually fairly minimal with the new lasers and technology available but if you are feeling nervous you can ask for a test patch to see how the laser works on your skin. People with fair skin who tend to burn easily are probably the most prone to infection, continuous redness and increased pigmentation and scarring.
Benefits
The benefits are numerous including:
– rejuvenated appearance
– less pigmentation and dark spots from blemishes or acne
– wrinkles and fine lines are visibly reduced
– the lasers have the ability to focus on different skin concerns on different areas of the face
– targeted skin treatment that goes deep into different areas of the face
– laser is able to vary the depth of skin resurfacing from a computer generator, so you get the most controlled, smooth results
– no nerve damage
– quick recovery
– little pain
– long lasting
Laser or Nothing?
Laser resurfacing is not the only skin treatment that can provide the benefits you are after. If it sounds a little too invasive for you, Microdermabrasion or Chemical Peels are another good option. Microdermabrasion is a face massage that works to remove layers of dead skin and cells to reveal fresh new skin – this is fairly comfortable and relaxing. A Chemical Peel works to reduce fine lines under the eyes and around the mouth, treat wrinkles caused by sun damage and ageing, improve the appearance of mild scars, treat certain types of acne, reduce age spots, freckles, and dark patches and improve the overall look and feel of the skin. A chemical solution is applied to the skin which makes it peel off (sounds fun right!) revealing the new skin underneath.
At Home Treatments
If it's all sounding a little overwhelming at this point – a really good at home skincare routine is essential for great skin. The Skinstitut range are really great, high quality products at an affordable price.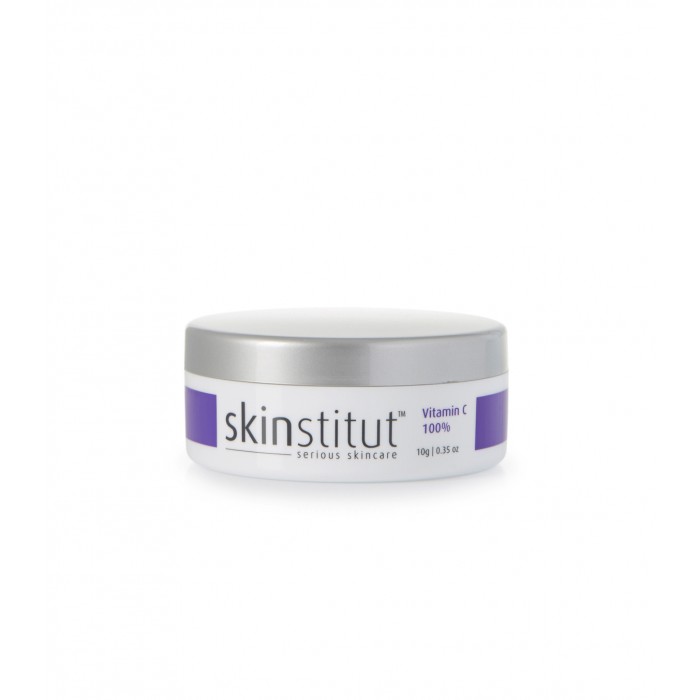 This vitamin c powder is best mixed into your favourite serum to give strength and structure to your skin by boosting collagen and protecting against free radical damage.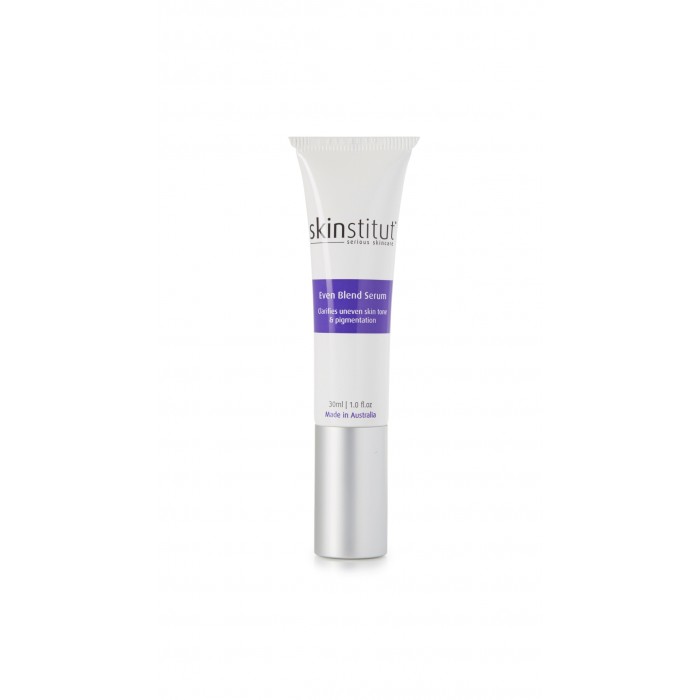 This is a great little serum that visibly reduces the appearance of uneven tone caused by sun exposure, skin inflammation or hormone imbalance by exfoliating and smoothing for a softer & more refined skin texture.
Skinstitut Ultra Firming Eye & Neck Cream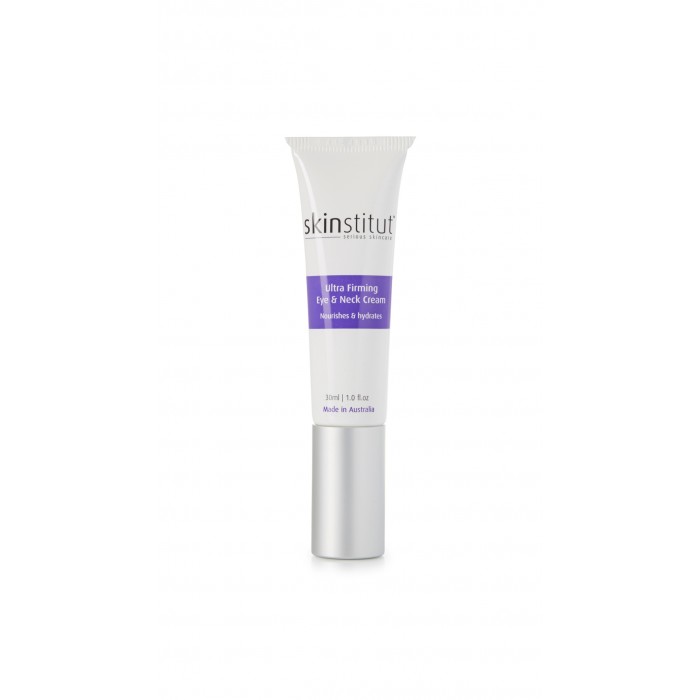 Targets the visible signs of premature ageing, sun damage, and fine lines and wrinkles by stimulating collagen production to help repair the delicate skin around the eye and neck area.
Skinsitut Enzymatic Micro Peel
The less harsh alternative of a Chemial Peel – this micro peel soothes, hydrates and renews dry, flaking and sensitised skin for a smoother, brighter complexion. This can also be used after your Chemical Peel to enhance the effects.
Have you had Laser Resurfacing before?
Have you thought about it?
Hopefully you know a bit more about your options now to make the right decision for you and your skin!