If you're big into haircare, the name Moroccanoil probably rings a bell! They're known for high-quality haircare solutions that'll make your locks feel lush and luxurious, helping to soften, impart shine and deeply nourish.
All that sound good? We think so too, which is why Moroccanoil is our Brand of the Month for September! Keep on reading to find out which products our customers covet the most, and to discover exciting, exclusive deals you can claim throughout the month.
Here's What You Need to Know About Moroccanoil Haircare
Moroccanoil was founded by Carmel Tal after she travelled abroad to the Mediterranean and experienced a disastrous hair mishap. With her tresses feeling dry and brittle, she sought out help and was introduced to the miraculous properties of Moroccan Argan Oil. Following just one treatment with this wondrous ingredient, Tal's hair felt softer and healthier than ever before.
Upon returning home, Tal began the Moroccanoil brand, harnessing the properties of this unique oil and unleashing it on the world. She began with just one product, the Moroccanoil Original Treatment, a nourishing and revitalising hair oil found to give your locks that movie-star look.
Now, there's a plethora of products in the range–so many, in fact, that you could essentially build an entire haircare routine around just Moroccanoil. Here are the top five products our customers keep coming back to.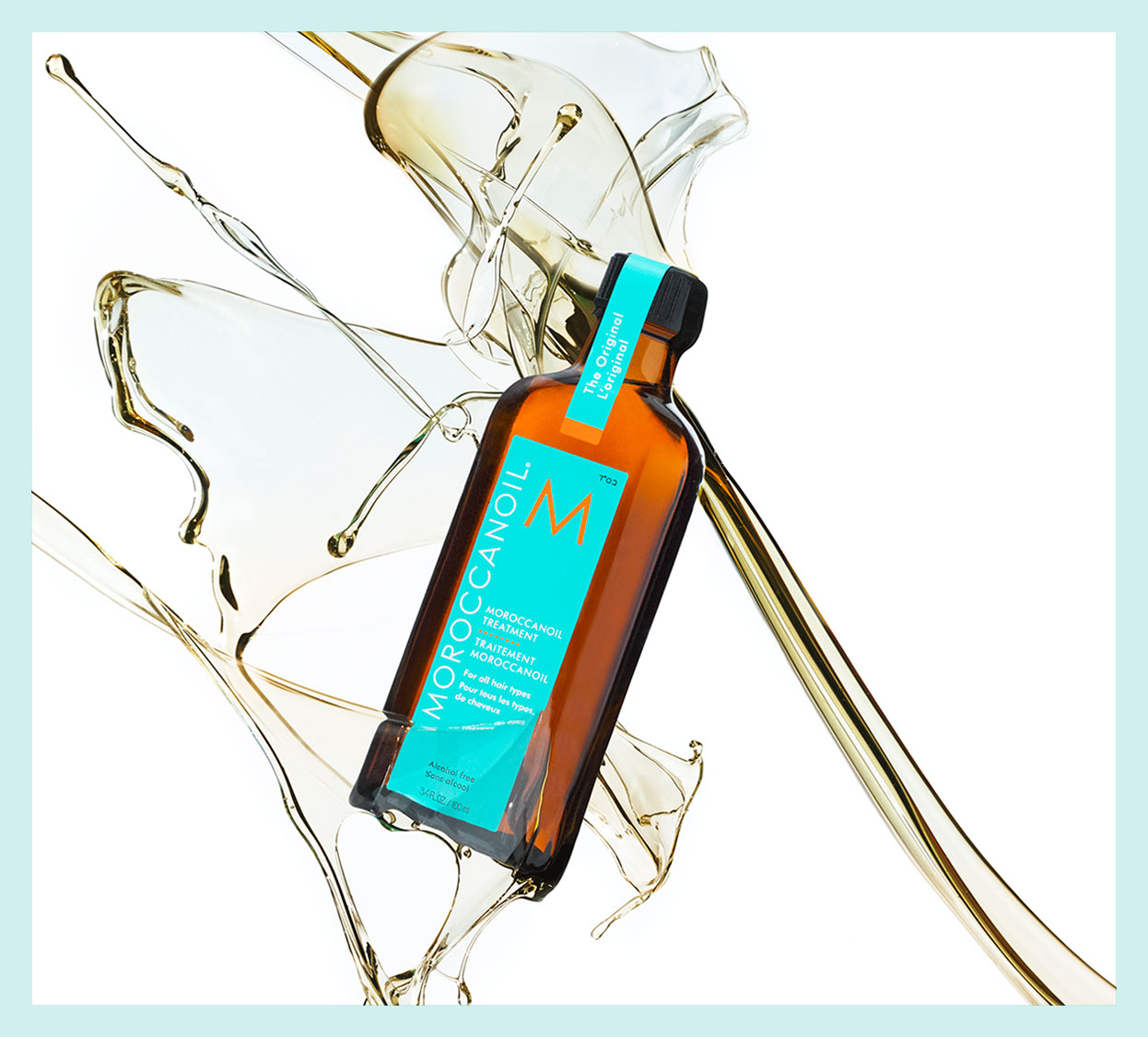 It's no surprise that the OG Moroccanoil product tops our list of bestsellers–after all, the brand is successful for a reason! The Moroccanoil Original Treatment is the most beloved product across the range to this day, perhaps because it's been proven to work wonders for a variety of hair types. Formulated with Moroccan Argan Oil to help restore bonds and impart protein, it has a protective and restorative effect on the hair.
Use this product as a pre-styling spray, post-styling finisher or simply to give your hair a little shine when necessary. If your hair is extremely dry and lacklustre, you can even mix a few drops of this product into your hair mask or conditioner to help fortify at a deeper level.