It's practically December, so chances are you've been working solidly since January and you're ready for the beautiful parties and well-deserved days off that the Christmas season brings! We all have a tendency to get so busy that stuff like skincare gets completely forgotten about, but now's definitely the time to start prepping for the holidays.
Whether you're concerned about breakouts caused by the summer humidity or undernourished skin still clinging onto the dryness of winter, there's a miracle product out there that'll turn it around in time for Christmas Eve! Keep reading to find out our recommendations.
Transform Your Skin In Time For Christmas
1. Dry skin
So, despite it being the dead of summer, your skin is still dry. We all know the feeling! Whether you've got naturally dry skin or an imbalance has caused this to flare up, there are some amazing products available that are ideal for dry skinned gals and guys. Thalgo offers products with ingredients derived from the ocean that are super hydrating, such as the Cold Cream Marine Deeply Nourishing Mask. And, if you're looking for the perfect moisturiser, look no further than the Alpha-H Essential Hydration Cream – this stuff is so deeply nourishing, you'll see results in just days! Like all Alpha-H products, it's essentially a miracle cure!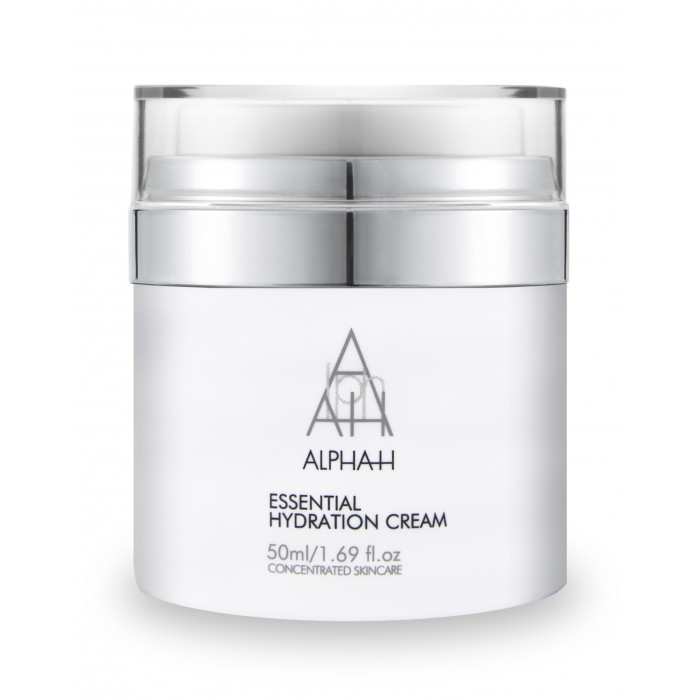 2. Acne/Blemish Prone Skin
If pimples have got you down this Christmas season, look no further than the dermatologist-recommended products from award-winning brand Dermalogica. The MediBac Clearing range has been designed to target the four factors that contribute to acne, purifying and refining the skin to leave it looking clearer for longer. We'd recommend the MediBac Clearing Skin Kit so you can test out each product and see for yourself the awesome results Dermalogica products have on your skin. Start your regime with this affordable set now and hopefully by the time Christmas hits, it'll be nothing but gorgeous, clear skin!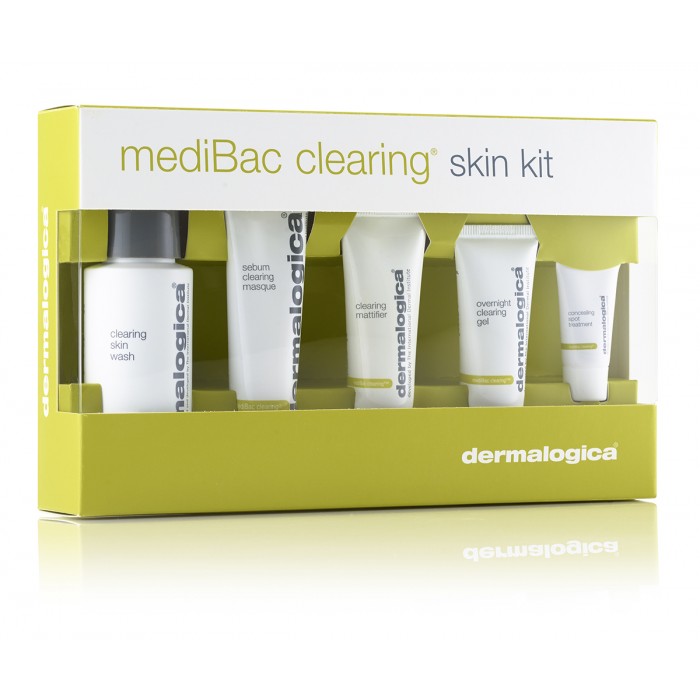 3. Mature skin
If wrinkles and fine lines have started to appear, never fear – not only does it happen to us all eventually, but skincare professionals have devoted years and years of research to pausing or even reversing the effects of ageing. Although some of Medik8's products may seem scary to the untrained eye, we can assure you that their potions and lotions have serious results! Anything in their Retinol range, such as the Retinol 10TR Advanced Night Serum for example, has been designed to rejuvenate and revitalise tired, ageing skin. These professional strength products have a total cult following, so purchase at your own risk – you may just become addicted!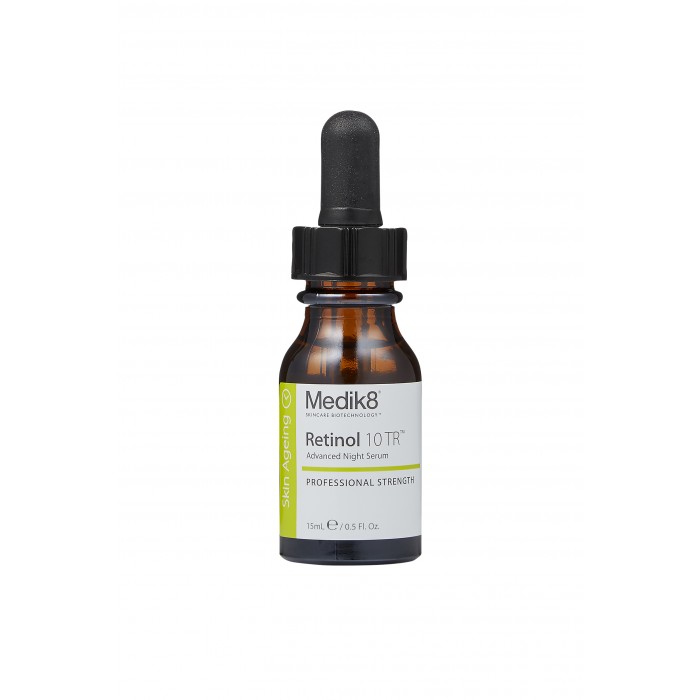 4. Oily skin
Ugh, summer humidity. It just makes oily skin feel even greasier, right? There are a few excellent ranges out there for those with oily skin, though, so never fear. Skinstitut are a high-quality brand that have created excellent products suited to oily skin – they're so good, you'll want them in your daily skincare routine ASAP. It's usually hard to find a non-greasy, lightweight moisturiser that doesn't irritate oily skin, but Skinstitut have formulated the Moisture Defence for Oily Skin as an answer to this problem. It will hydrate and nourish the skin without leaving a drop of residue or creating buildup on the skin as the day goes on. It'll be perfect for wearing under your Christmas party makeup!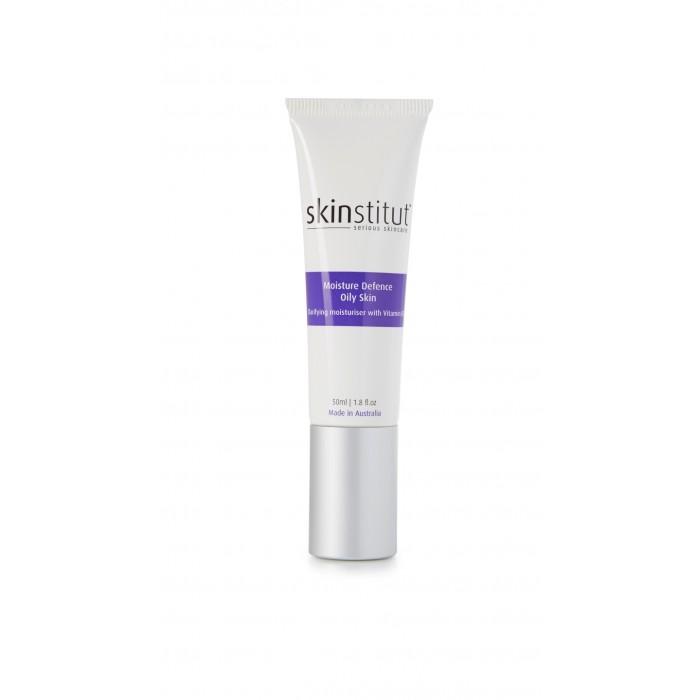 5. Weathered or sun-damaged skin
American brand SkinCeuticals are the foremost experts on 'preventing, protecting and correcting' skin damage with their exclusive three step program. Their innovative range of skincare and sunscreen products have been developed to help keep the skin looking fresh and youthful for as long as possible. So, if your skin is looking a little worse for wear this holiday season, start remedying it now! The Epidermal Repair is an absolute lifesaver if signs of sun damage, ageing, redness or other concerns are starting to show. Plus, make sure you give your body some love! We recommend their Body Retexturing Treatment for rough, damaged skin.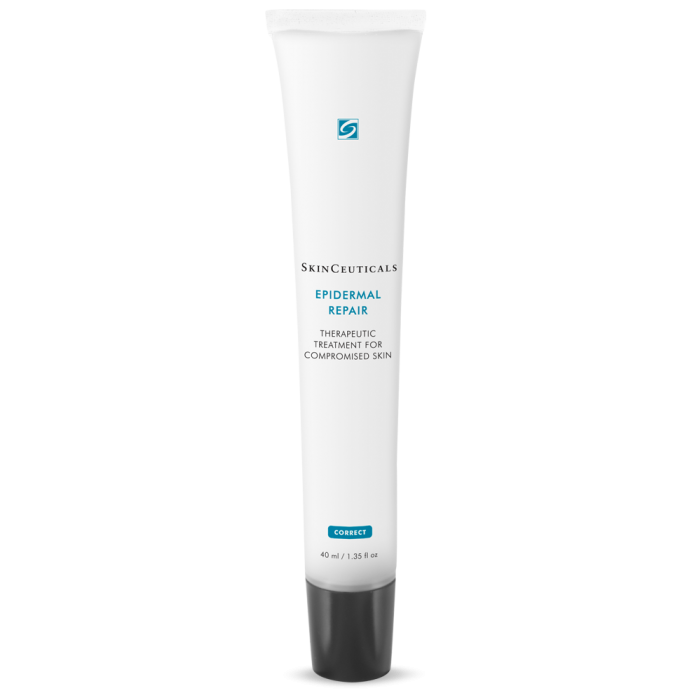 6. Sensitive skin
If you've got sensitive skin that's prone to irritants, finding a good system that works for you is difficult! But, you won't need to stress any longer – Miranda Kerr's stunning range of KORA Organics products includes an effective three-step system that's been proven to alleviate itchiness and redness for those with sensitive skin. Maybe it's time to treat yourself to a Christmas gift from KORA Organics, hey? You'll fall in love with the Cream Cleanser, Calming Lavender Mist Toner and Soothing Day and Night Cream included in this 3 Step System kit. After using this, your skin will feel calm and soothed, so even if the stress ramps up at Christmas time, at least your skin will be totally under control.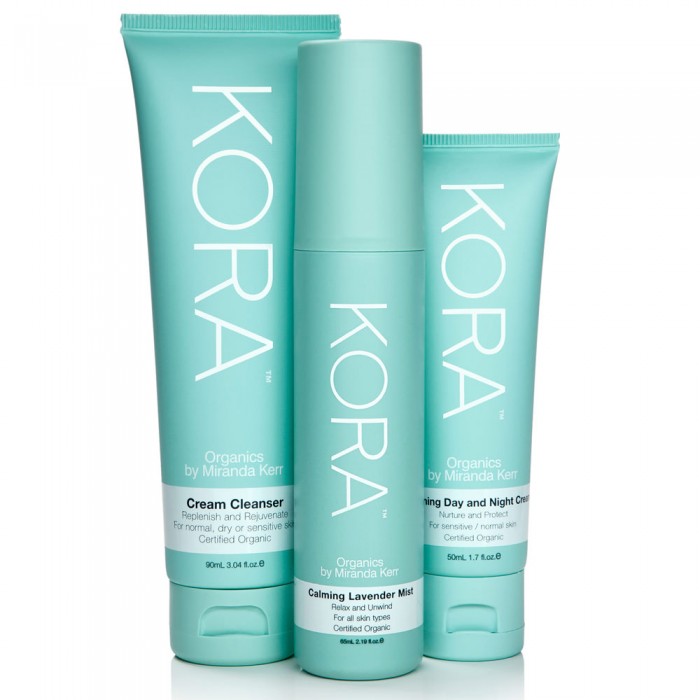 Is your skin in need of a bit of TLC this Christmas season? Let us know which skincare products you'll be reaching for in the comments below.