One of our favourite ways to treat ourselves is to head to our local spa or skincare clinic and unwind, whether that be with a facial, massage or something equally as extra and luxurious. It's the perfect opportunity to sit back, relax and put your wellbeing into the very capable hands of a trusted professional — actual bliss.
If you're anything like us, though, spa trips are a very infrequent activity. Not only can they be pricy, but finding time in your week for the whole shebang is notoriously difficult. That is, until ESPA made its way onto our radar…
ESPA: The Spa Skincare Brand That's Got People Talking
A unique, totally luxe spa skincare brand, ESPA takes a holistic approach to beauty. Instead of devoting all your time and money to trips to the spa, why not recreate it from the comfort of your own home with these gorgeous products? This stunning range offers everything from face products to body essentials, haircare and even candles.
Keep on reading to discover all about the ESPA range, which has (very excitingly) landed at RY this week.
The Brand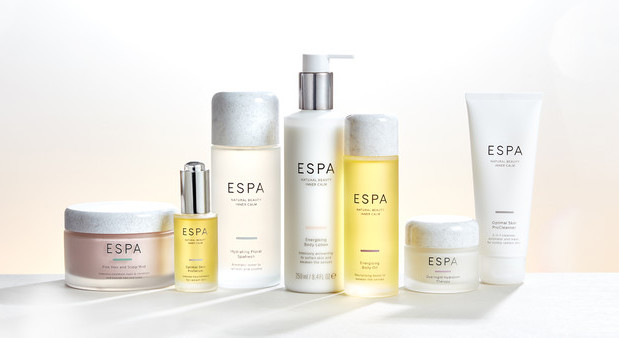 ESPA is the brainchild of Sue Harmsworth, a UK-based wellbeing expert who saw a need for holistically-focused products that really allowed to user to unwind and relax. ESPA want to help you look and feel your best all of the time, which they achieve through their nourishing, 'skin-feeding' products.
In addition to perfecting your natural, outer beauty, the ESPA experience is all about achieving inner peace and mental calm. Their deliciously scented products are packed full of botanical ingredients that have been found to both soothe skin and ease the mind.
Of course, these stunning products are also all about the results. Developed by highly-trained therapists and professionals, ESPA skincare works in harmony with your unique complexion to create balance and have a rejuvenating, restorative effect.
The brand uses an array of natural ingredients, including botanical oils and extracts. Their formulations are 'Tri-Active', meaning they're comprised of a powerhouse mix of marine actives, plant actives and essential oils. This combination makes them suitable for all skin types, as they don't include any harsh nasties or common chemical irritants.
Skincare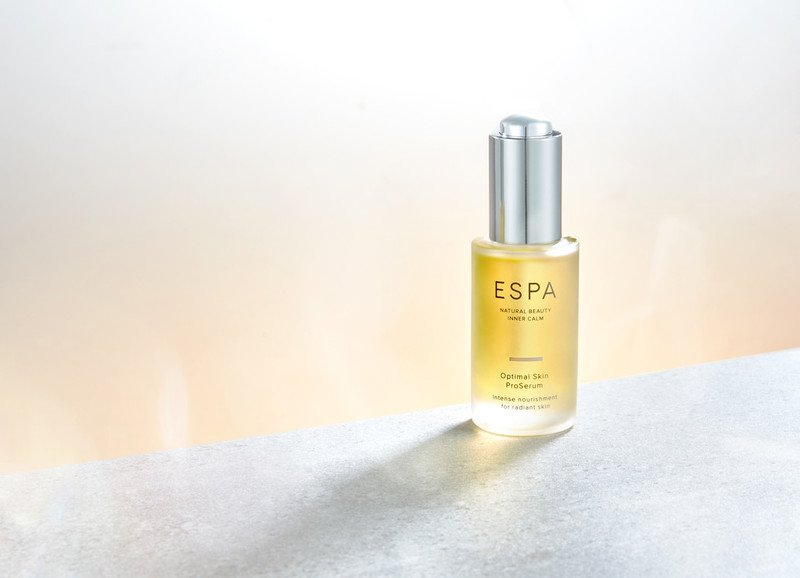 ESPA skincare is all about perfecting natural beauty based on your own unique skin type and needs. Whether you're oily, dry, acne-prone or ageing, there is a product range from ESPA that will create the ideal daily routine.
All skin types will love the Optimal Skin Pro range, which includes a cleanser, serum and moisturiser designed to restore the complexion back to balance. Defy the physical signs of ageing with the Regenerating range, or boost brightness with the Skin Radiance line.