One of the great things of working in the beauty industry is the great range of products that come across our desks as RY Beauty Editors. With so many new launches and releases it's hard to pinpoint our favourites but there are some products that have never let us down, and that we rely on every day. If you're looking for the best of the best, believe us – we've tried a lot and figured out what really works. If you're looking to shake up your beauty routine stay tuned and try out some of the products the RY Beauty Editors are Loving!
Top 5 Products our RY Beauty Editors are Loving!
1. As someone who has spent a long time trying to cover up redness and pigmentation with heavy foundations, concealers and more – I was not convinced there was skincare on the market that would make me feel confident without any makeup on. After studying nearly every redness/ pigmentation product there was in great detail I decided Skinstitut Even Blend Serum satisfied nearly everything I was looking for in terms of formula, price and application. But would it deliver on results? When I first squeezed the red liquid out I was nervous, to say the least. I would describe the formula as half gel/ half serum as it was a bit thicker than I expected but absorbed quickly after applying. Don't expect to see results straight away – there's no tingle that is synonymous with Alpha-H Liquid Gold and no instant glow but after about a week the redness that plagued my cheeks, nose and chin had lessened, I was experiencing no breakouts – and even better the acne scars and freckles I had started to fade! The serum is only $30 and it lasts for EVER. I have been using for three months nearly every day and it has not run out yet – Renee, RY Content Manager.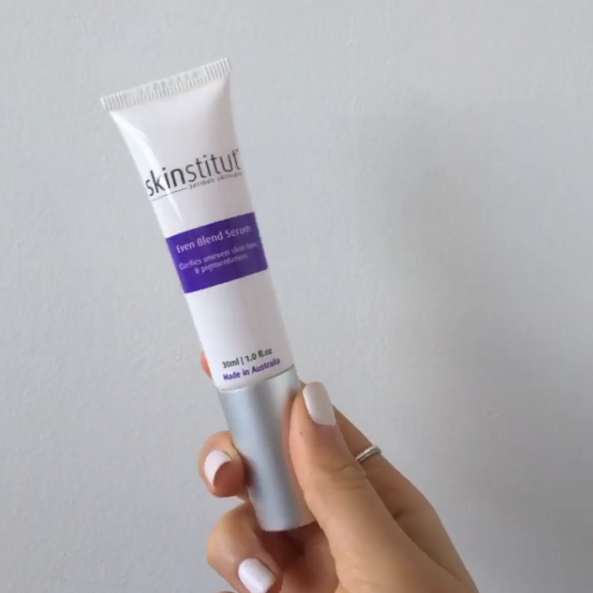 2. I am lucky to have an even, olive complexion with hardly any breakouts (it makes the girls in the office particularly mad because I'm British – shouldn't I be red and pasty?) but I am all about prevention and the new Vitamin Profiling System from Alpha-H made it SO easy for me to find the perfect serum for me. With the new Alpha-H profiling I fell into the Normal/ Age prevention skin category and was therefore recommended the Alpha-H Vitamin B with Copper Peptide. I love how light this serum feels on my skin, it doesn't clog my pores at all. I apply a bit in the morning before starting my makeup and am amazed by the glow my skin gives off after! The copper helps to keep my skin firm so I can stay looking youthful for years to come (hopefully!) – April, RY Brand Manager.
3. I try not to wear a lot of makeup at work through the week as my skin tends to breakout easily and I honestly can't stand a thick face of makeup at work. But on the weekends I love getting my glam on and I've been on the hunt for a great cleanser that can remove all traces of makeup while not causing any breakouts. Skinstitut L-Lactic Cleanser answered my prayers! I love the smell it's really fresh and my skin feels really nice after – really clean and smooth but no tight feeling which I hate! – Kari, RY Customer Service Assistant/ Makeup Artist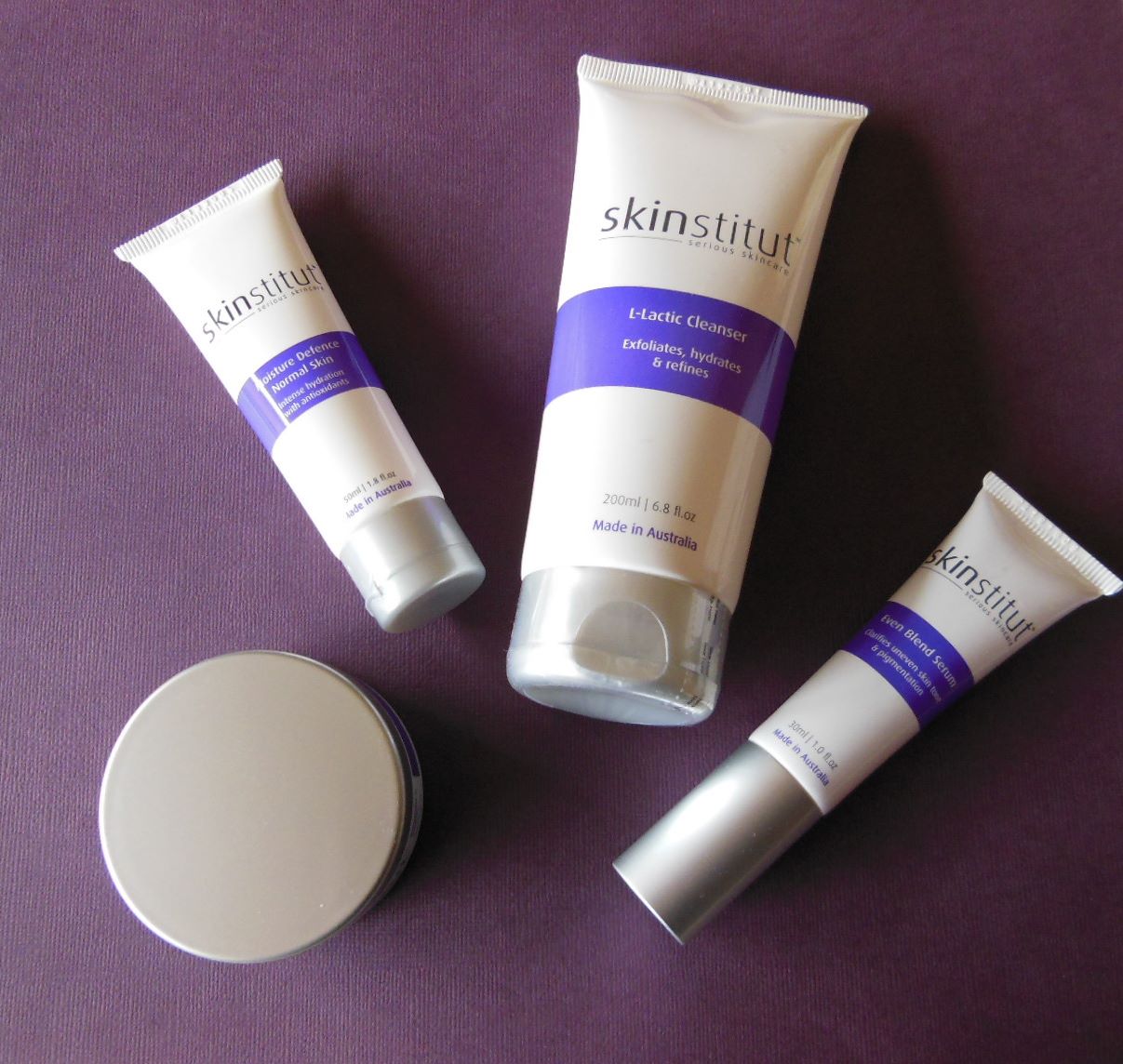 4. I've lived on the Gold Coast my whole life and love the whole culture here – the sun, surf and sand! My pale complexion, on the other hand, does not! I keep my face out of harms way with SPF and a hat but when I want a little extra colour without having to spend an hour doing my makeup – Eco Tan Face Tan Water is a lifesaver. It's super easy to apply, doesn't go blotchy on my skin and gives me a really natural looking glow. It's made with all natural and organic ingredients too and really makes my skin glow. This one is a must have in the beach bag! – Taren, RY Marketing Manager.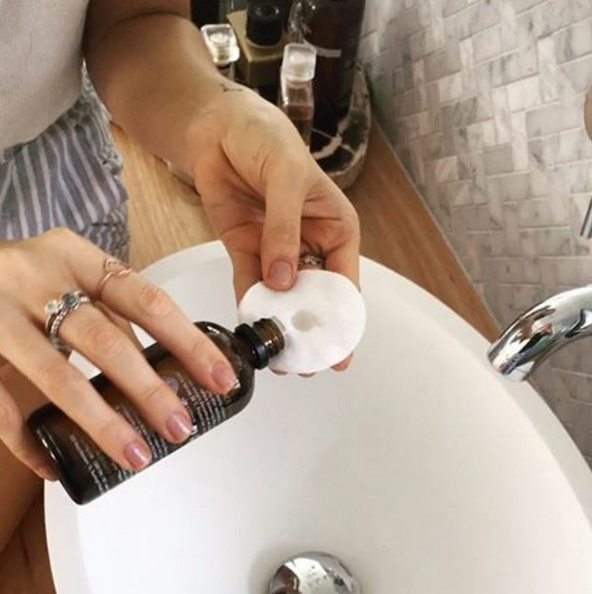 5. Finally a scrub gentle enough to use every morning. Before I was recommended the asap Daily Exfoliating Facial scrub I was frustrated by bumpy skin that felt rough no matter how hydrated it was. The secret of this scrub's effectiveness is that it uses both chemical (glycolic acid) and physical (round beads) to exfoliate and gently buff off dead skin cells revealing skin that looks and feels smooth, supple, hydrated and renewed. I use this scrub every morning to rid my skin of cells shed overnight and I feel it assists with application of my daytime skincare products and makeup. I happily recommend this scrub to anyone that comments on my skin. Aimee, RY Marketing & PR Assistant.
Are any of these your favourite skincare products too?
Maybe it's time to give them a go!