The RY On Trend blog is all for giving beauty advice but there's one thing we'd NEVER tell our followers to do – DIET!
Live your best life by making healthy choices but at the end of the day that Tim-Tam won't kill you.
There is one thing you SHOULD be portion controlling though, and that's your skincare.
Portion controlling your skincare not only saves you $$$ in the long run, but also has major benefits to your skin health.
Portion Control For Your Skin
I'll start with the biggest meal* first. You want to be giving your skin a good cleanse so apply a hazelnut sized amount of cleanser on your palms and massage into your face. This applies to gel or cream cleansers – if it's foam it will look a bit bigger than this.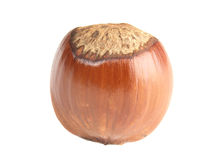 *RY do not recommend eating your cleanser.
2. Exfoliator
You'll want to use a similar amount of exfoliator as cleanser but maybe a tiny bit less. Remember your exfoliator is working to slough through all the dead skin cells plus dirt and grime on your face so you want to use enough but you also don't want to use too much as it can be rough on your sensitive facial skin. Try the NEW Dermalogica Superfoliant that comes out in powder form but expands when added with water.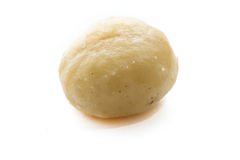 3. Moisturiser
Moisturiser is a tricky one because if you overdo your moisturiser throughout the day you could end up with greasy, oily skin that will lead to breakouts. Use about a pistachio sized amount morning and night through the hotter months and up this amount during the winter when skin tends to be more dry. Choose a lightweight option such as Medik8 Beta Moisturiser, a non-greasy daily moisturiser for continuous hydration.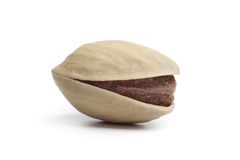 4. Serum
An important step in any skincare routine that should not be missed – most serums are packed full of great ingredients but can be on the pricier side so it's best not to over do it. 2 chia seeds is about the right amount – use a serum with a dropper to minimise wastage such as NIOD Copper Amino Isolate Serum 1.00%.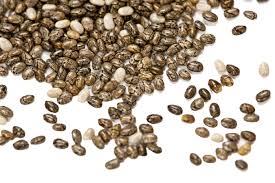 5. Eye Cream
The under eye area is very delicate and should not be overloaded with product. Take a pea sized amount on your pointer finger, rub with your other pointer finger and distribute evenly under both eyes. The Linda Meredith Eye Gel a fusion of carefully chosen high potency actives, designed to reduce puffiness, brightening dark circles or filling fine lines.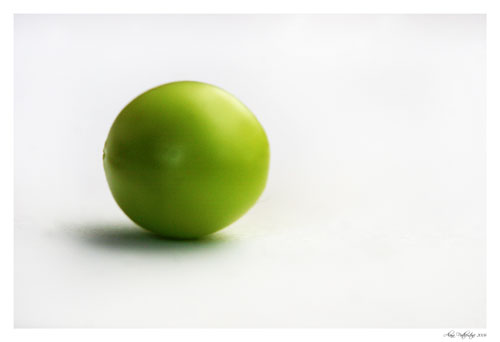 6. Sunscreen
Arguably the most important step in your skincare routine – you should never leave the house with a healthy dosing of SPF! Sunscreen can be on the oily side so it's best not to overdo it as it can lead to breakouts or blemishes. Use a pomegranate seed size amount of a lightweight, non greasy high SPF sunscreen like the Dermalogica Sport SPF50+.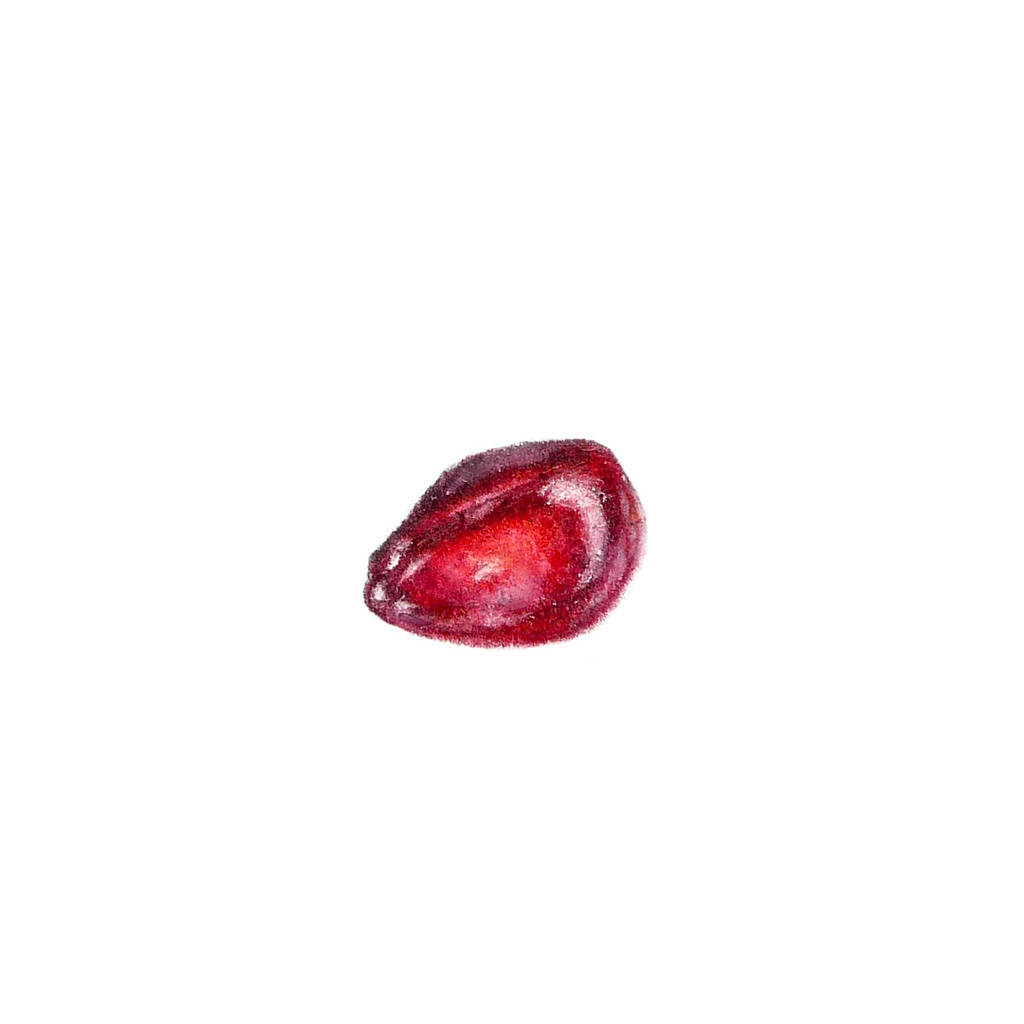 Have you been using your skincare all wrong?
It's time to portion control your skin and save your dollars and achieve healthy, glowing skin.