We are so proud to announce
Curtis Collection
is now available exclusively online at
RY.com.au
. This range of mineral makeup is really something else. Great for your skin – this range can be considered the last step in your skincare routine, while still offering the flawless coverage we expect of our makeup.
But don't take our word for it – we spoke to Victoria – the brains (and the beauty) behind the range to find out more about this great range. Plus she tells us how to get the Curtis Collection Signature Glow.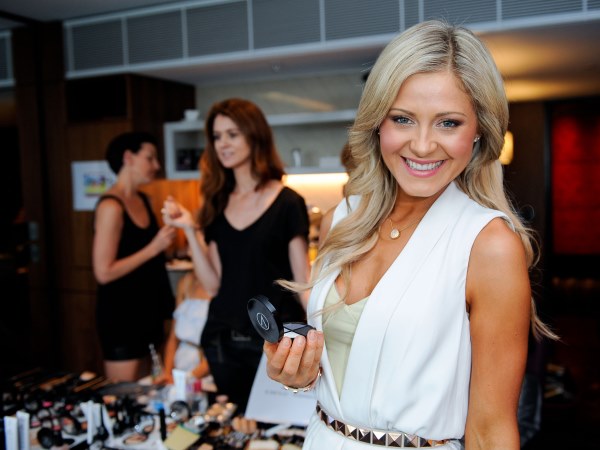 RY: Victoria, how did your interest in makeup begin?
VC: My love affair with all things beauty started at a very young age! My mother's makeup is always flawless and immaculate and I recall admiring her beautiful makeup style as a young child. For this reason makeup has always been a passion of mine. In fact my very first job was in a beauty salon, so it is an environment that I feel at home in even to this day. Ironically, in recent years in my marketing role at L'Oreal Australia, I worked in the Professional Salon Division. Working so closely with beauty salons and cosmetic retailers during this time reignited my passion for the industry and allowed me to build the knowledge and experience that was necessary for me start my own makeup range. My vision was to combine the luxury and style of a designer cosmetics, with high quality products, ingredients and formulas that protect and nourish the skin in order to achieve what is now known as the "Curtis Collection Signature Glow". My quest for the ultimate makeup collection saw me travel around the globe sourcing the highest grade of vitamins and minerals, cutting edge formulas and sophisticated packaging in order to create the premium Curtis Collection range.
RY: Do you have a background in makeup artistry?
VC: During my University Degree, I decided to complete a makeup course on the side. Just before I launched my brand, I actually practised as a makeup artist and in 2013 I was honoured to receive an award from the ABIA as "Makeup Artist of the Year". I love making over clients – it is my favourite part about my job!
RY: And what inspired you to create the Curtis Collection?
VC: In my late teens I made a huge mistake by choosing the wrong products for my skin. Up until this time, I had clear, youthful skin however after using non mineral makeup over a 9 month period, my skin was in an unrecognisable state. I had acne and congestion all over my face, which was completely devastating and I then spent years trying to reverse the effects of this. I tried everything, including skin treatments, skin care and mineral makeup – with absolutely no improvement at all. This frustrated me even more, which led me to investigating the makeup that I was using. Since I was doing all the right things by my skin from a treatment and skin care point of view, I felt as though it might be what I was applying on my face everyday that was causing the damage. During this time, I was working at L'Oreal and my husband who is a professional soccer player received a contract offer from a team in the UK. We decided to move almost immediately which meant that I had to leave my position. Once we arrived in the UK, I began to travel and speak with manufacturers about the mineral formulations that they specialised in. What I discovered through my research, was that not all minerals are the same. I identified that the mineral formula I had been using for years actually contained a mineral which is a known irritant on most skin types. It actually can aggravate skin conditions and congestion. I could not believe that it was my makeup that was preventing me from seeing results in my skin.
This inspired me right then and there to create a formula that would protect, nourish and assist the skin in healing and regenerating. I worked closely with a manufacturer who understood my needs and we created what is now still the best selling product in our collection –
Curtis Collection Matte Perfection Mineral Foundation
. After using this product for 6 months, along with skin treatments, I finally saw progress with my skin and after a year my skin was finally clear from congestion! This is why I believe in our brand and what our products can achieve for any woman.
RY: The Curtis Collection's point of difference is that this range offers more than just makeup and should be considered an extra step in your skincare regime. How did this concept come about?
VC: Curtis Collection's approach to beauty is completely different to most other brands on the market. We sell makeup based on specific beauty concerns. I felt passionately about offering women more than just makeup. Why not offer a range of cosmetics that double as problem solvers for our beauty needs? I then set out to identify the most widely known beauty problems that we as women experience and designed a collection that targets these issues directly through the use of makeup products.  Curtis Collection also believe in keeping you skin youthful, by protecting your skin from age aggressors like the sun. The only way to maintain, beautiful, glowing skin is to protect and nourish it. Our products offer this and so much more including a glow like no other! Our "Signature Glow" is something we have become known for in the industry.
The coverage that Curtis Collection foundations offer are truly remarkable. Weightless, flawless coverage that conceals flaws and minimises fine lines by plumping the skin.
RY: And what ingredients did you especially select to create skin nourishing cosmetics?
VC: Curtis Collection mineral foundations actually protect, nourish and hydrate the skin – acting as an extension of your skin care routine. This is why our dedicated Mineral Collection is literally MORE THAN MAKEUP! Our exclusive Multi Mineral Cocktail contains incredible concealing and light reflecting properties that deliver a flawless, airbrushed finish every time! The high quality ingredients are designed to pamper and perfect offering natural protection from environmental age aggressors and keeping the appearance of your complexion looking youthful, hydrated and glamorous! We like to offer women true beauty solutions rather than just makeup.
Vitamins A, C and E provide antioxidant protection and nourish the skin while minerals such as Magnesium, Sodium, Potassium, Zinc & Lysine provide superior antioxidant benefits to gently protect and condition skin. Curtis Collection products also contain Sodium Hyaluronate which attracts and holds up to 1,800 times its own weight in water, to fill in the space between collagen and elastin fibres, plumping and refreshing the skin. 
RY: Your foundation range is mineral based. Now, mineral makeup has got a bad rap in the past but your formulation is something special. What is your secret here?
VC: Our minerals are designed to offer superior coverage without the appearance that your makeup is heavy or caked. We specialise in creating formulas that conceal while giving your skin the most amazing glow. Our secret lies in our powerful light reflective minerals that soften the light around your face, creating a completely flawless appearance! It's like having the best lighting on your face 24 hours a day! Who wouldn't want that?
RY: What is your best tip for getting the Curtis Collection 'signature glow'?
VC: I would highly recommend using the following products to get the Curtis Collection Signature Glow: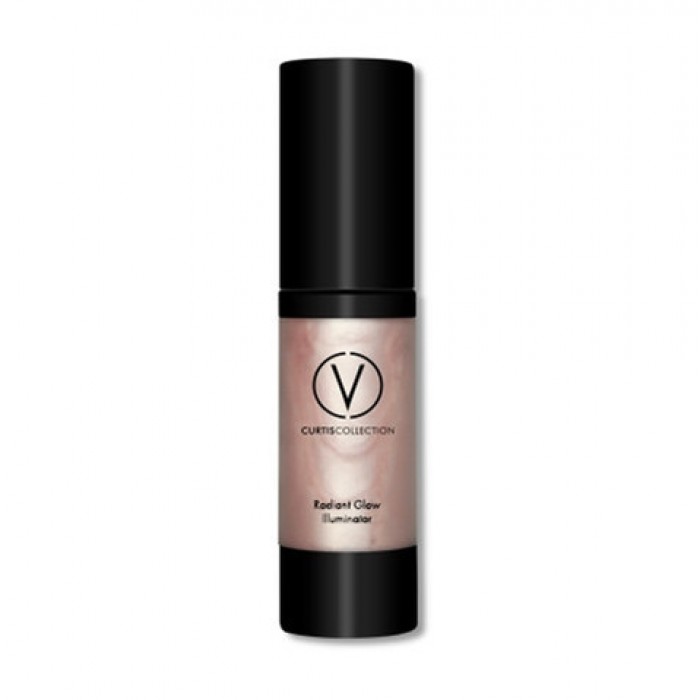 2.
Hydra Primer
– a dewy, hydrating primer that has a built in pearl illuminator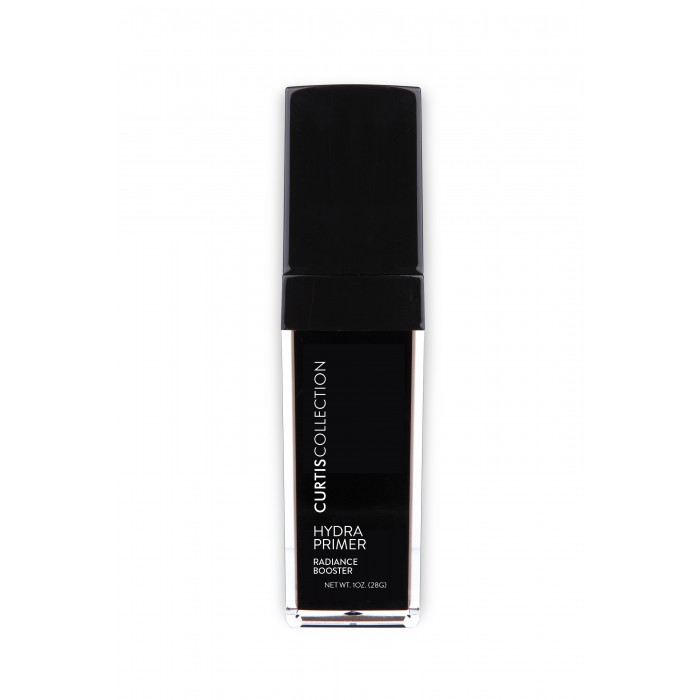 3.
CC Cream
– an instant skin perfecter that gives you the CC Glow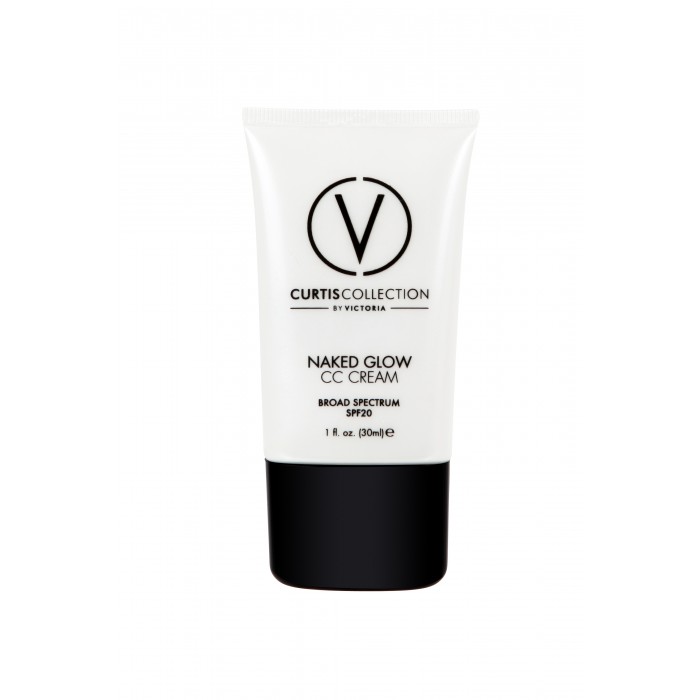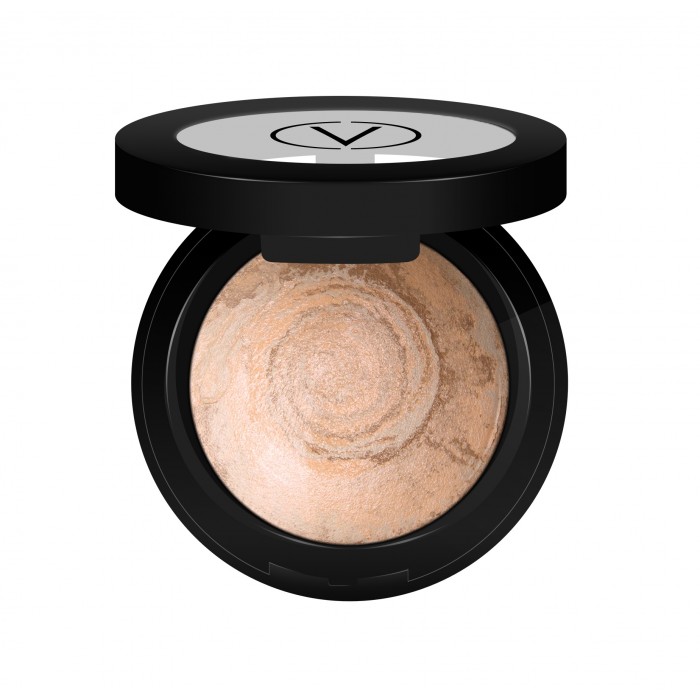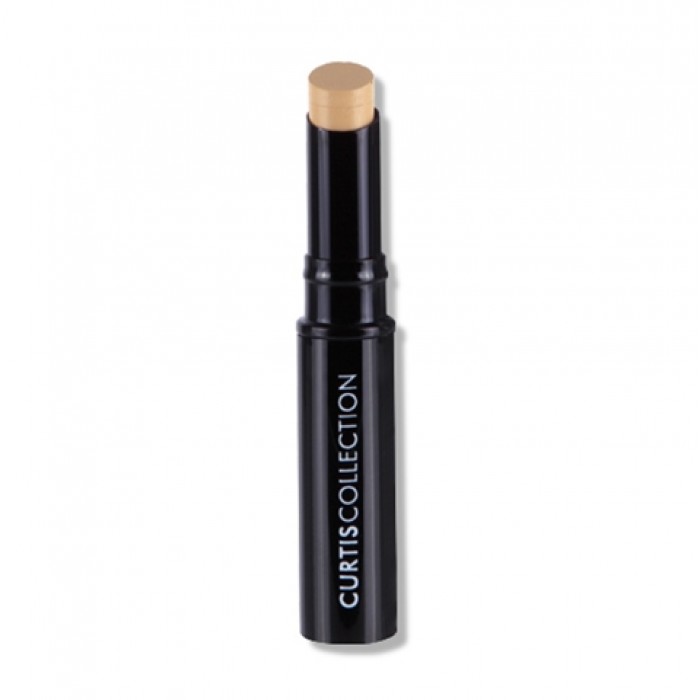 All of our foundations formulas offer the Curtis Collection Signature Glow!
RY: If our RY customers were only to try one of your products what would you recommend?
VC: 
Naked Glow – CC Cream
, it's a game changer! The ultimate, no makeup makeup look. This product works like magic. It comes out white and when you apply it on your skin, it magically changes and adapts to your skin tone, leaving your skin looking absolutely perfected and flawless with no trace of redness, pigmentation or dark circles. It's your skin… only better. Some women use this as their everyday foundation equivalent and those who enjoy a full coverage wear this to the gym, on the weekend or even under their foundation as a colour corrector! It is my favourite product and I know the RY customers would absolutely LOVE this!