It can be super hard to justify taking a day off to spend at the spa. Yes we're all working more and harder than ever before, and we have far less time then we ever did to ourselves, but spas can be expensive and the effort of dragging yourself there can hardly seem worth it. Plus it's super hard to switch off when you're just listening to the Mum's next to you gossip or the beauty therapist is chatting to you etc.
So what's better (and less expensive) then going to the spa but equally as relaxing? Well, bringing the spa to you of course. With all the high quality spa products on the market now it is easy to create the perfect at home spa for yourself. And even better you don't have to get ready and go anywhere. Just kick any annoying/ noisy partners, children or room mates out for a few hours!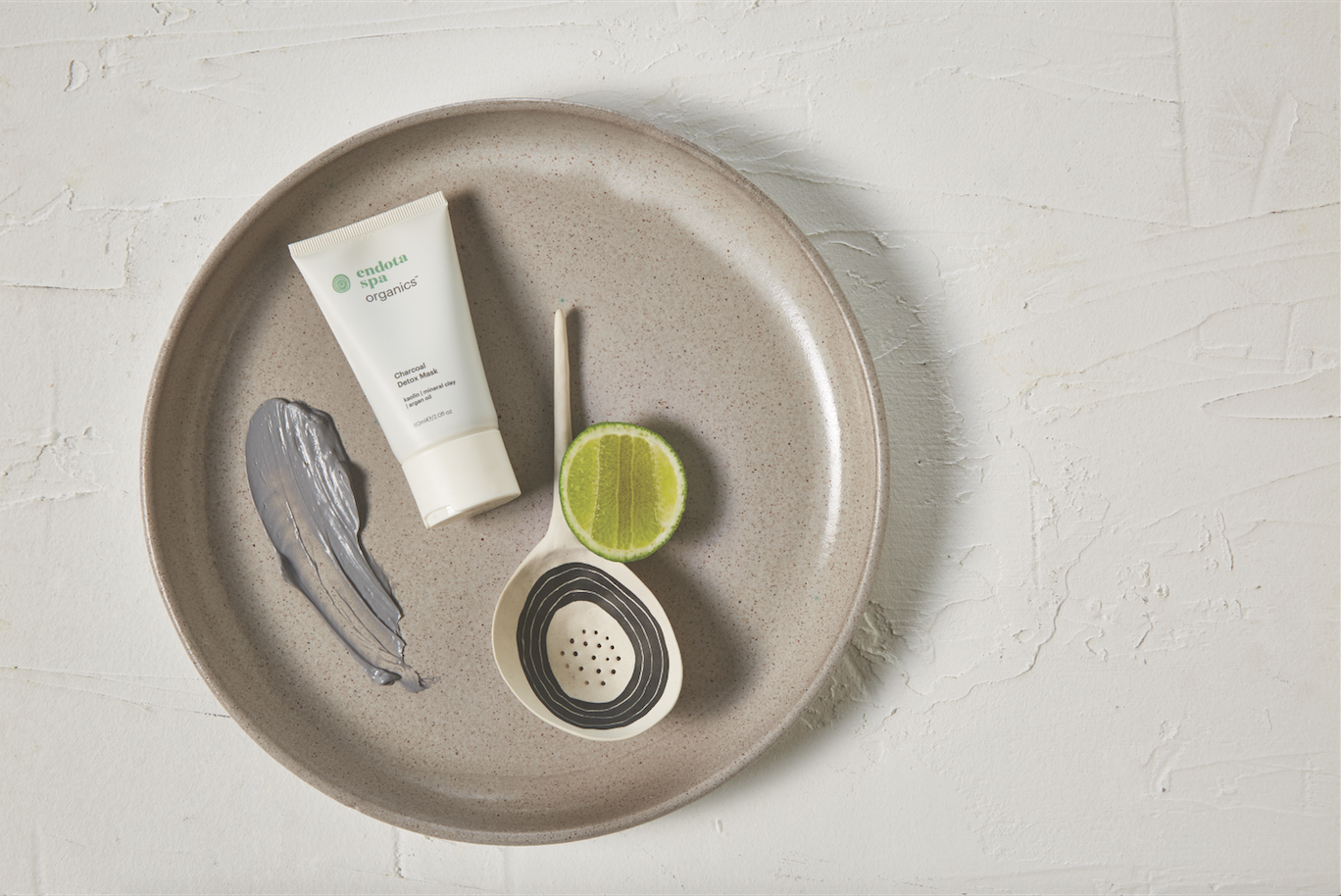 endota spa is an Australian made, 100% certified organic skincare range created right on Victoria's Morning Peninsula. The range beautifully captures the light, expanse and natural beauty of the ocean. The largest day spa network in Australia, we are proud to introduce endota Spa now exclusively online at RY.com.au. Founded 100% by Australian women, endota Spa understand real women and encourages women to reconnect with their best self.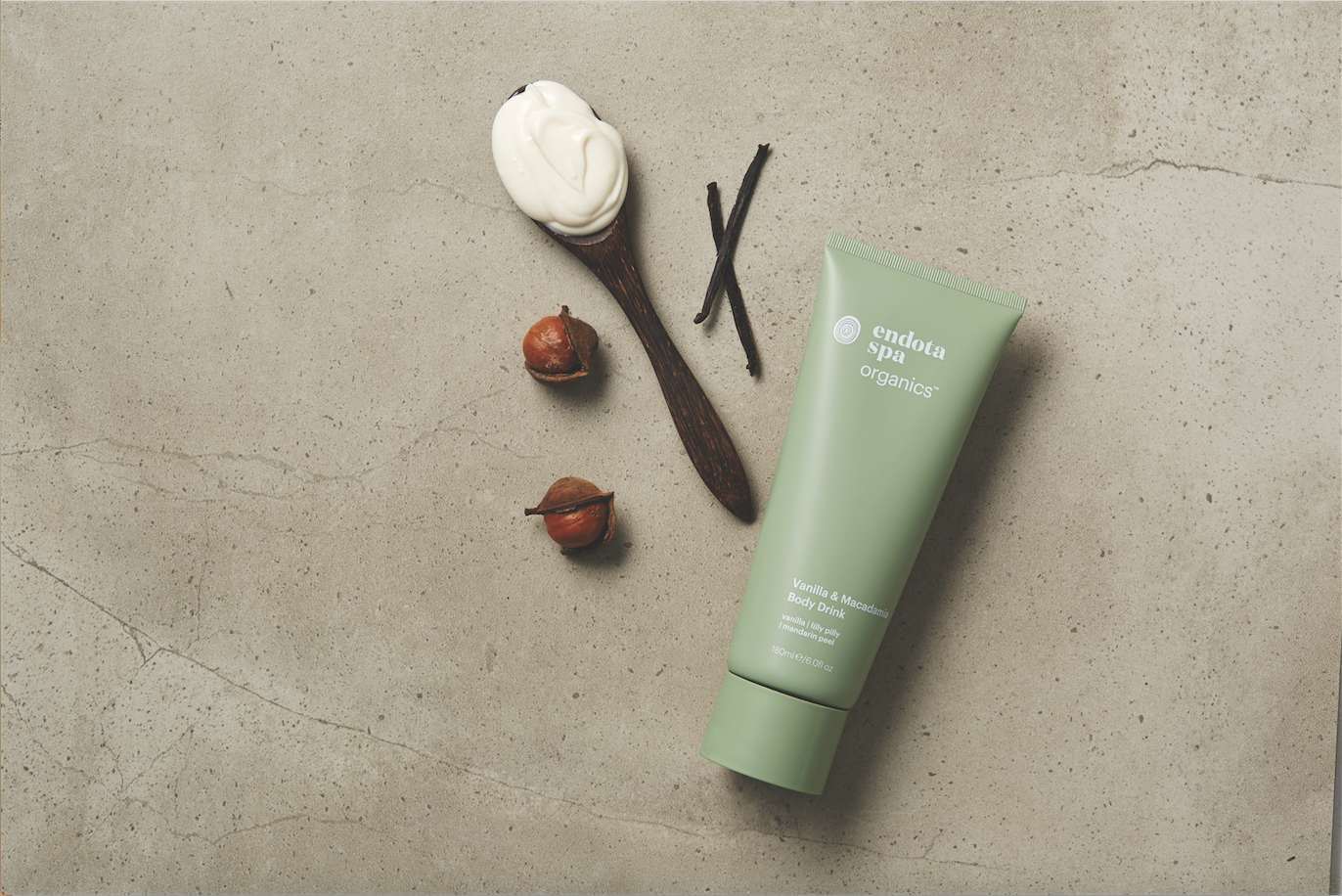 Create an At Home Spa Experience
1. Light some candles. Candles are perfect for setting the mood and creating a relaxing atmosphere.
2. Start with a mini facial. The endota Spa Organics Intense Moisture Mask helps to replenish moisture and assist in the prevention of wrinkles for a youthful dewy complexion. Pop this mask on and either sit down and relax for twenty minutes or if you're too busy to relax, get on with the jobs you're doing around the house.
3. Let the pampering continue with a nice hand massage. Use the endota Spa Organics Lavender and Plum Hand Therapy and work into hands to soothe and protect tired skin. Lavender also helps to relax. Bonus points if you can convince your partner to do it for you.
4. Put on some soothing music – tranquil tunes or the sound of the ocean helps to ease your mind and let go.
4. Follow the hand massage up with – you guessed it – foot massage. endota Spa Organics Avocado and Mint Foot Cream feels and smells delightful! Once you're done with the foot massage rub this foot cream all over and then put a pair of socks on overnight. When you wake up your feet will be the softest ever!
5. If you can go the whole way and convince someone into providing you a full body massage – Endota Spa Organics Arnica And Menthol Recovery Scrub is perfect for any aches or pains or just even if your skin is looking a bit dull. Do not use if you experience acne or if you are pregnant.
6. Actually run a bath and sit in it. I know – when was the last time you even thought about having a bath? But the hot water will soak away all the pain of the day!
7. If you don't have time for the above – a face mist is the perfect way to refresh yourself on the go! Grab the endota Spa Organics Radiance Boost Serum for an instant boost and instant radiant complexion.
Shop the whole endota Spa range here.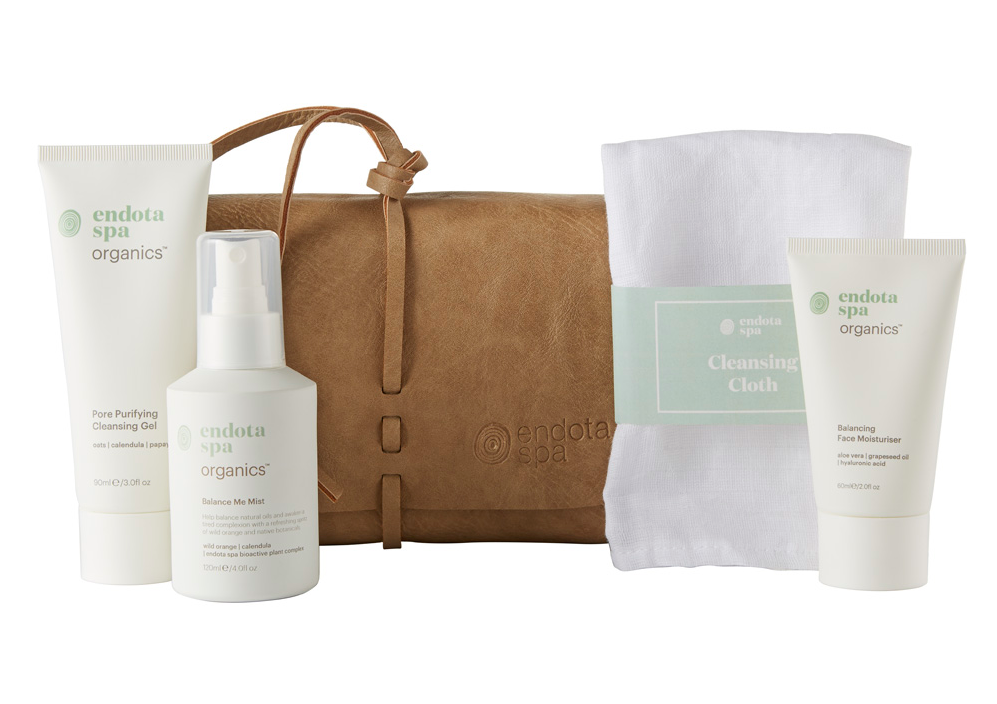 What's your favourite way to relax at home?
Have you created an at home spa experience before?