Calling all Dermalogica PreCleanse lovers! There's a new kid on the block and it's a balm-to-oil, make-up busting superhero.
The skin health experts at Dermalogica have been championing the double cleanse since launching over 30 years ago. They know that the secret to healthy, flawless skin is a twofold cleanse routine that truly rids the skin of the daily build up it's exposed to. Dermalogica already has the cult favourite PreCleanse oil and they have recently introduced its 'sister' companion, the lifestyle friendly, PreCleanse Balm.
This New Dermalogica Product is Your Dirty Skin Cure
The benefits of double cleansing are obvious: two cleanses will be more effective than one. What might not be common knowledge, however, is the importance of cleansing first with a plant based balm or oil.
Like attracts like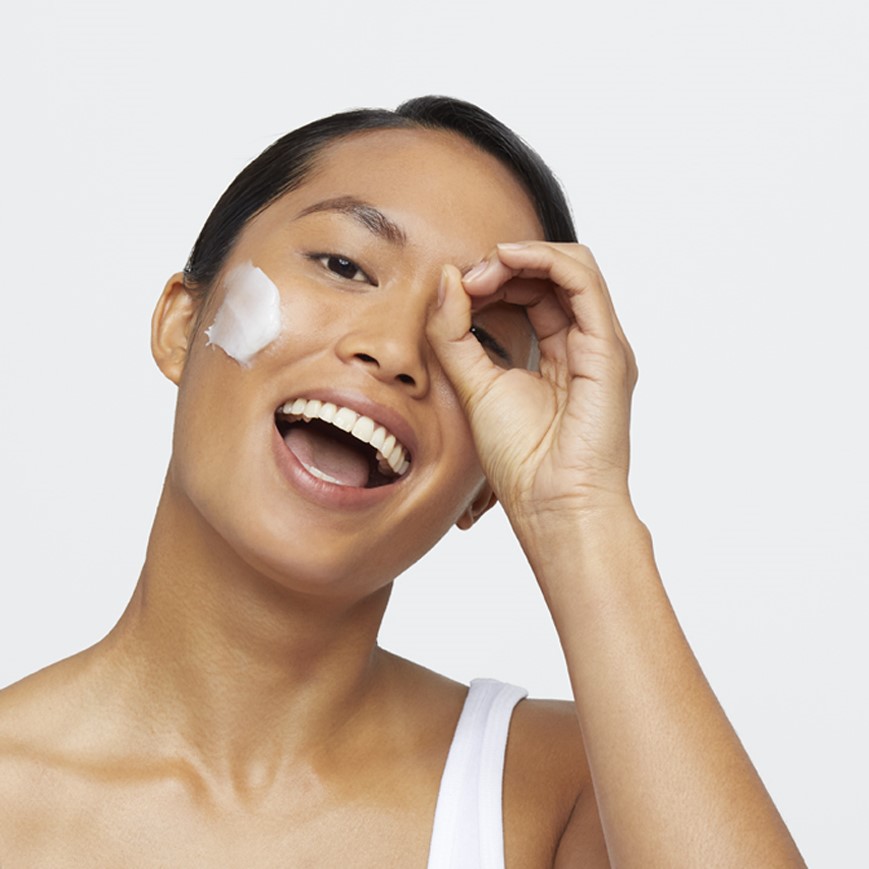 You've probably heard of the law of attraction, that being, like attract likes. Well the same goes for our skincare. In order to truly remove the layers of excess oil, long-stay make-up, sunscreens, environmental pollutants and product build-up sitting on our skin, we need a product that is able to attract the oil soluble debris. And a plant based balm or oil can do just that.
These types of cleansers are magnets for dirt and grime. Upon being massaged into the skin, they effortlessly melt through the build-up. When you then add water, the cleanser emulsifies, trapping the debris so it can be rinsed away, revealing clean, smooth skin.
Step zero: zero make-up, zero irritation, zero residue
Pre-cleansing the skin is essentially step zero of your cleansing routine. The next step, step one, is cleansing the skin with a cleanser chosen to treat your individual skin type which will remove any last remaining traces of dirt, and really achieve that 'professional' cleanse your skin yearns for.
By having a solid cleansing routine in place, you not only prep the skin for better absorption of your serums and moisturiser, but create the ultimate canvas for makeup application.
More on PreCleanse Balm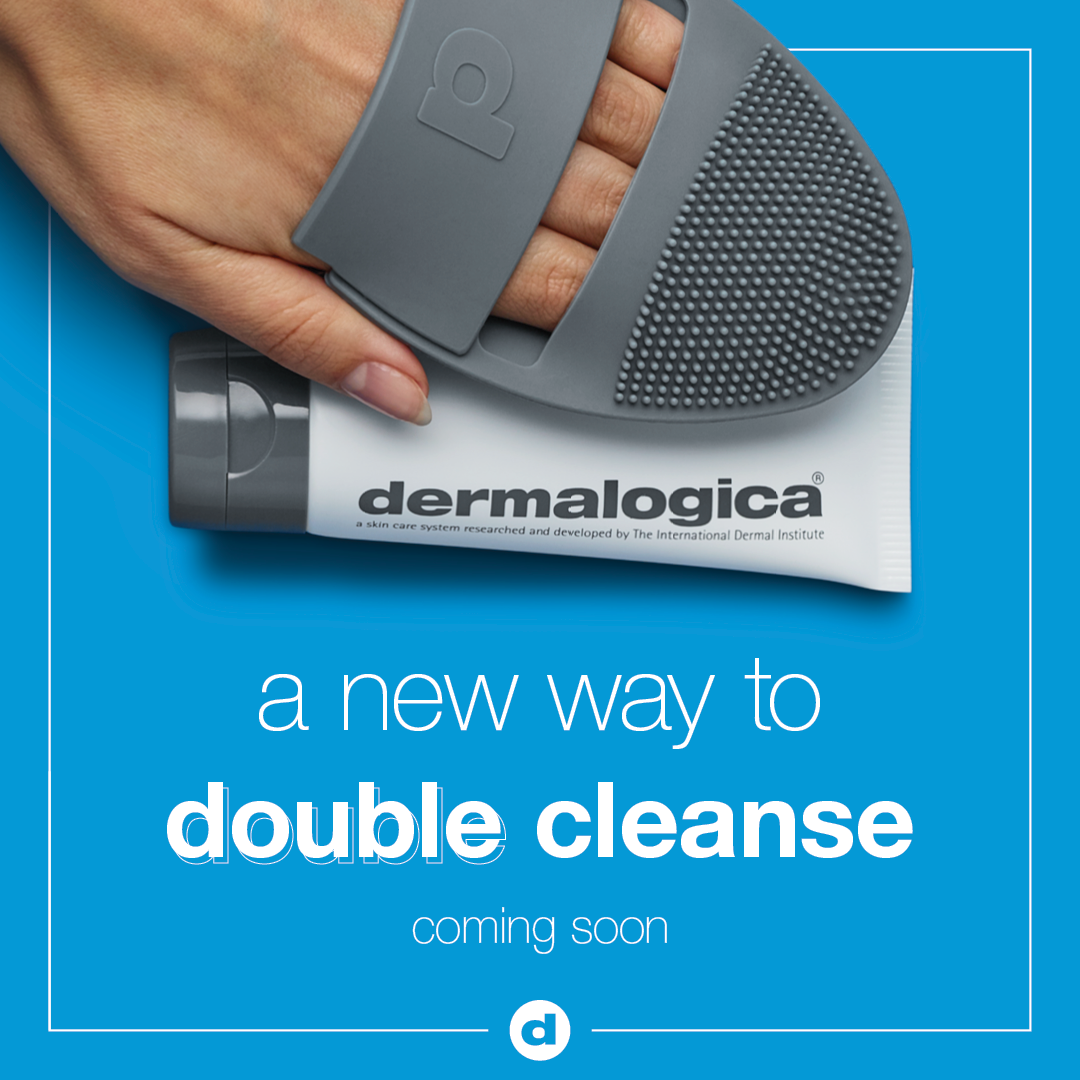 Ideal for normal to drier skins, the new PreCleanse Balm melts into the skin removing all traces of build-up, even around the eyes, without clogging the pores or causing irritation. The refreshing balm travels easily, making it a great option for those gym and sports junkies and globe trotters alike.
The new PreCleanse Balm features a Natural Biolipid Complex which locks in hydration and strengthens the skin's barrier. Apricot Kernel Oil rehydrates while soothing the skin, and an invigorating blend of essential oils refreshes the senses.
Accompanying the purchase of this deep cleansing balm is an all-in-one soft touch, cleansing mitt applicator, designed to take your cleanse to the next level. One side of the mitt has smaller, sorter bristles, and the other has larger thicker bristles for a more intense cleanse.
How to use
Apply, work dry, emulsify!
Dispense product directly to dry hands or onto the cleansing mitt.
Massage product into dry skin using circular motions.
Add water to emulsify.
Rinse and follow with your recommended Dermalogica Cleanser to complete the Dermalogica Double Cleanse.
Clean, glowing healthy skin is just around the corner!
The Dermalogica PreCleanse Balm is available for purchase now! Grab yours here, and don't forget to check out the rest of the Dermalogica range while you're at it for some fan fave skincare products. Let us know in the comments what your favourite Dermalogica product is.