Just like protein is a super important component of a balanced diet, it's also a necessity if you want strong, healthy hair. Making sure you consume enough protein is a good start, but if you're looking for model-shiny hair with minimal breakage, protein treatments are definitely the way to go! Whether you opt for a leave-in treatment every few weeks or something a little more intensive to renew colour-treated and dried out locks, your hair will soon be begging for more.
Why Your Hair Needs Protein
So, let's break it down – in order for our hair to stay looking luscious and strong, we need to replenish the keratin that's being produced. Without protein, keratin production will slow down, meaning more breakage and fallout. That's where protein treatments come in. Although a protein-rich diet is definitely the best way to keep hair follicles super strong from the inside out, applying a mask or leave-in treatment that's got the added benefit of protein will help fortify the hair externally. Do yourself a favour and make those gorgeous, elaborate styles a much simpler reality by giving your hair a bit of love! You've got a few options: masks, protein packs, sprays…the list goes on! We've made finding your perfect protein treatment a little easier, though – here are our favourites across the board!
Our Favourite Protein Treatments
The Evo Mane Prescription Protein Treatment ($31.31) is our go-to remedy for repairing damage. This product will literally reconstruct the protein in your hair, only strengthening the hair follicles more and more as you continue to use it regularly. Simply pop this onto wet hair in the shower and leave for 3 minutes, after which you can rinse it all out thoroughly. It'll leave your hair feeling smoother, stronger and really thick and shiny, too. After a few weeks of use, there'll surely be less hair clogging up that shower drain! Instead, picture thicker-looking hair that snags less easily and feels silky and beautiful. This product is perfect if your hair is brittle or dry and really needs a bit of a lift.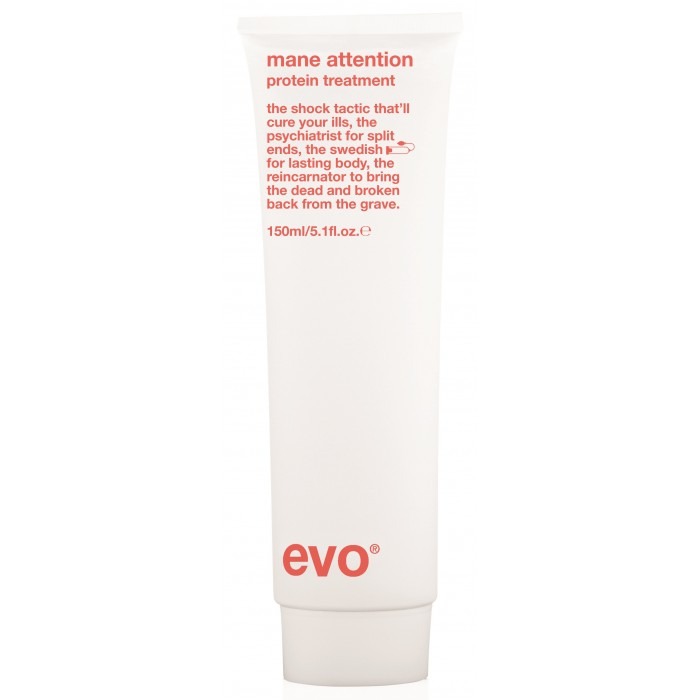 It's also vital that we protect our hair from heat damage, so using a product that does this and helps restore protein is practically a two-in-one miracle. We love the Label.M Protein Spray ($37.36), designed for every day use before heat styling or simply heading out into the elements. Spray this onto dry or damp hair and distribute through by massaging the product in. Your hair will stay strong through the use of heated tools like straighteners, and it'll be totally prepared against breakage. This product also helps protect against colour stripping, so your desired look will stay truer for longer. You'll love this spray if you're short on time and need to give your hair that added boost of protection while running out the door!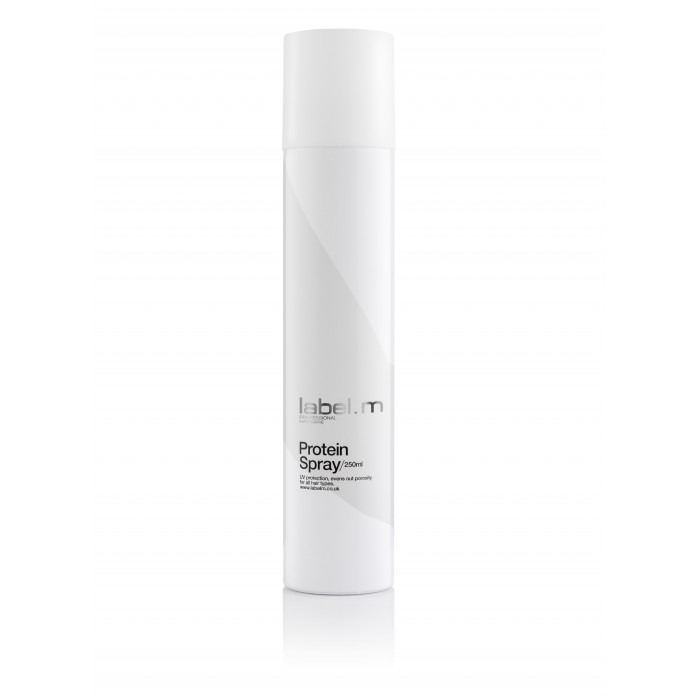 If your hair is in need of intense rejuvenation, the Power Base Protein Masque from Original & Mineral ($35.15) has been known to work wonders, especially with broken and colour-treated hair. Infused with wheat protein for fortification and sweet pea and apricot oil to instil moisture, use this between shampooing and conditioner for at least 2 minutes. If you want to amplify your results, leave this on longer and let it deeply hydrate your hair. Rinse out after the desired length of time and feel the difference immediately! This masque is definitely for hair in desperate need of hydration and repair, especially bleached or colour treated hair.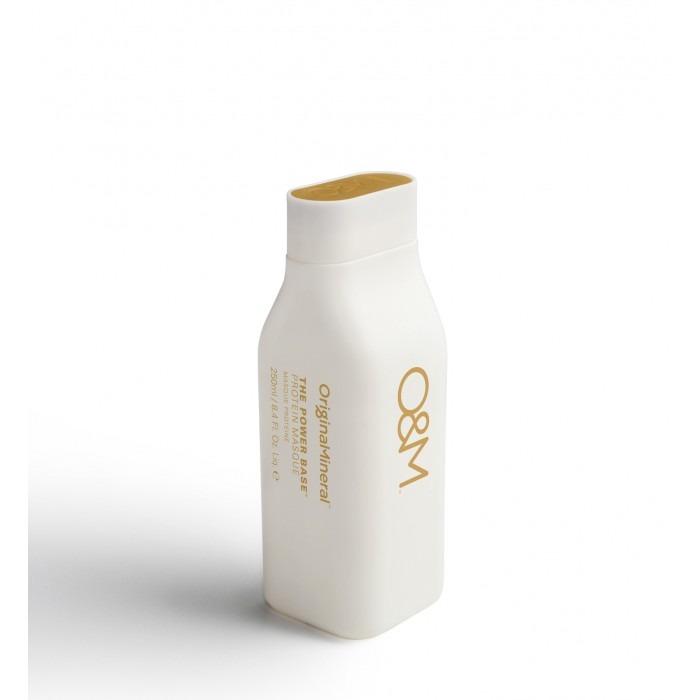 Have you ever used a protein treatment on your hair? Let us know your favourite products in the comments!