Whether you're a busy mumma, a full-time student or a hardworking teacher, the back to school season can be stressful, to say the least. Amidst all of the supply shopping, uniform try-ons and first day jitters, it can be easy to forget about some of the more enjoyable aspects of heading back to school.
3 Simple Back to School Hairstyles You Can Recreate
With makeup generally off the table, and everyone dressed in uniform, hair can be the one creative outlet that's left to make the most of. From the time we start school as small children, doing our hair for the school rush becomes a bit of a chore…but that's not to say it can't be fun! If you're tasked with doing your kids' hair or your own this back to school season, forego the boring old ponytail and try something new.
Keep on reading to find out three super simple back to school hairstyles and exactly how you can recreate them with ease.
Plaited Crown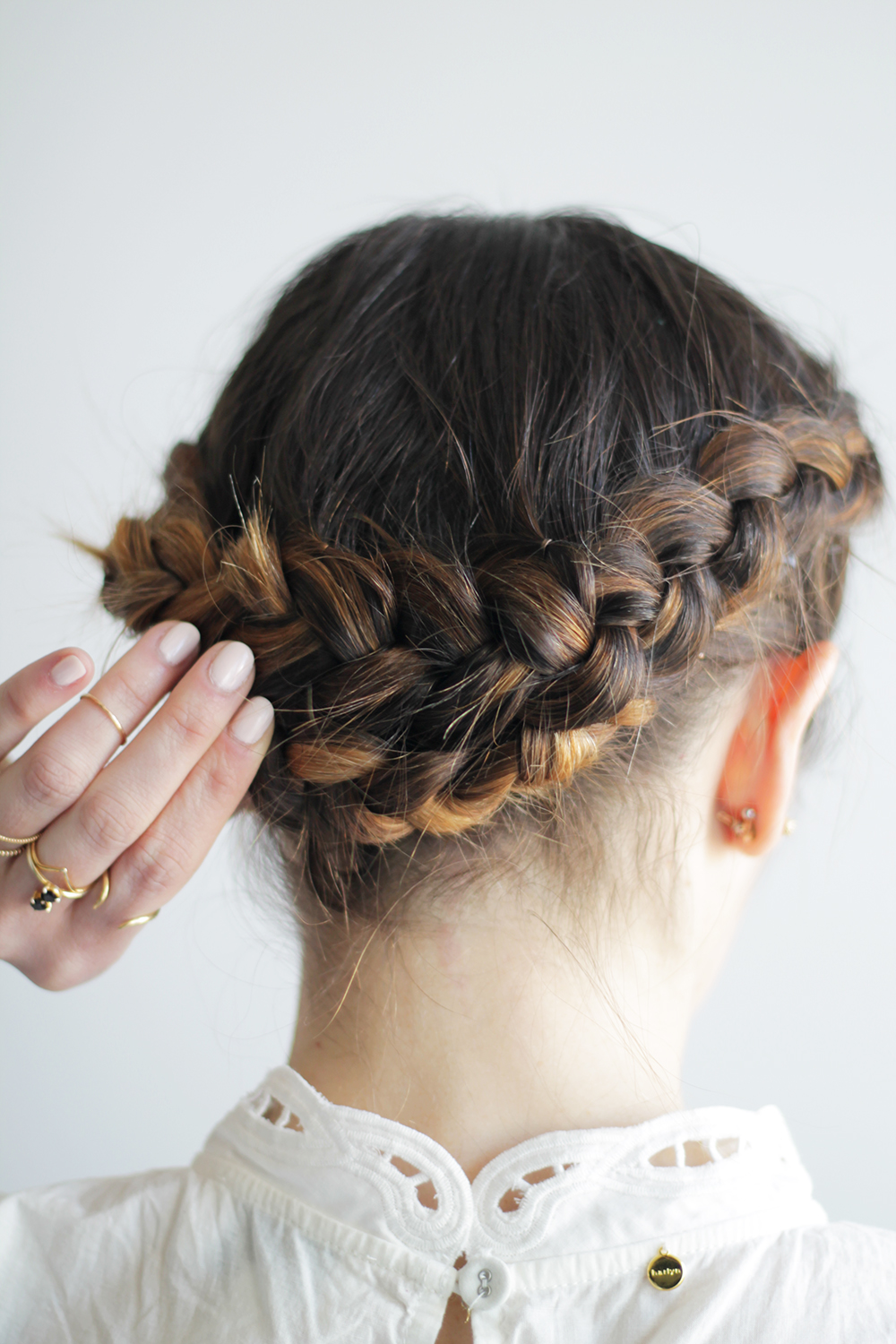 Show 'em you're the queen of the school yard with this plaited crown upstyle. Easy to tailor to your own hair type, length and needs, this style looks stunning on practically everyone. It works best with medium to long hair, as you'll need to create plaits.
Start off by brushing out your hair and creating a middle part. Section hair down the middle, bringing a bunch around to either side. Without using a top elastic, begin working each side in a simple, no-nonsense three strand plait. Secure with a small, clear elastic at the bottom.
Now, it's time to pull those plaits up on top of your head to create a crown. Manipulating as you see fit, wind your plait around your head, bringing the tail end straight across as far as it'll go. Secure everything with a bunch of bobby pins, slotted in as discreetly as you can — pins the same shade as your hair are always a go-to to ensure they stay invisible. Hair bungees also do the trick! Do the same with the plait on the other side. Spritz a little hairspray, pull out some front pieces and voila! It's honestly that simple.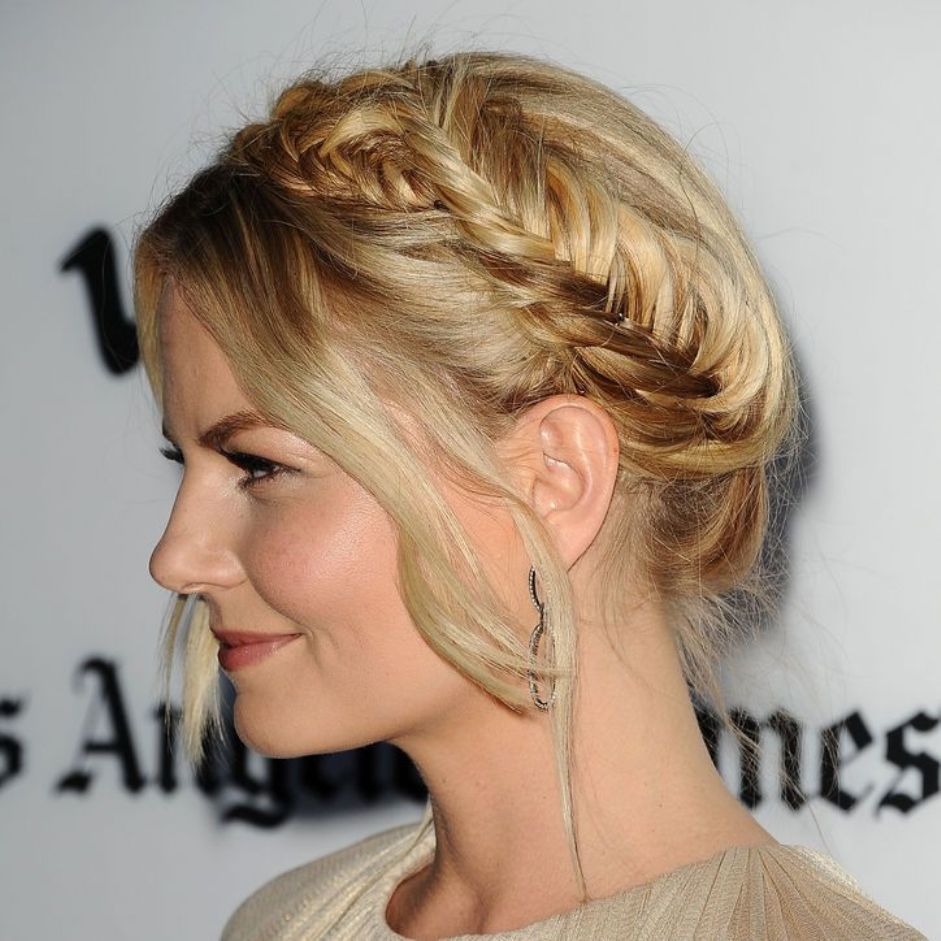 Of course, there are tons of variations you can make if you have a little more expertise when it comes to hair. Instead of plaiting, opt for a simple braid on either side, starting from the nape and working outwards. You don't need to braid all the way into the crown; just create two hanging braids either side and secure to the crown as we've done with plaits.
Another unique way to wear this is with a fishtail plait. Using four strands instead of three to create the plait, simply follow the above steps to finish the look. We love the look Jennifer Morrison is rocking above — she's left out a few strands in the front to give this a messy vibe.