Many skincare ingredients can look and sound scary – what with so many myths around what you should and shouldn't put on your face. Some people go by natural is best, some love the highly active skincare ingredients. No matter which way, you should always consult a professional as skin tends to change as you get older and what your skin needs changes too.
One ingredient that gets talked about particularly often is Retinol.
What is it, what can it do and what are the side effects? Keep reading to find out.
What is Retinol?
Retinol is a form of Vitamin A, basically. Vitamin A is not found actively in skin, but when applied topically can provide the skin with a number of benefits.
Retinol for Anti-Ageing
Retinol is a cell-communicating ingredient that binds to cell receptors and basically helps cells stay youthful. Retinol also functions as an antioxidant helps prevent free-radical damage that causes wrinkling and other skin ageing effects. It is shown to increase collagen production, help fade discolouration from sun damage, and helps re-build skin elastin. It's important to note that Retinol alone may not produce the results you're looking for – it's not an all-in-one-miracle guys. Retinol should be used in conjunction with other skincare, namely preventative agents such as antioxidants and signalling agents such as peptides, stem cell technologies and DNA repair.
Retinol for Acne
Once absorbed into the skin, Retinol performs as prescription version retinoids which have proven records of acne clearing treatments. Also, applied topically Retinol carries less of the side effects as oral Retinol Acne medication. Retinol also helps to reduce pores that can be enlarged due to sun damage and clogging by improving pore function and shrinking enlarged pores back down to size.
Retinol Side Effects
It's all relative – Retinol can affect different people differently as everyones skin is different. It is particularly crucial to take care when applying Retinol if you have sensitive skin. Applying Retinol topically can cause minor skin irritation as well as dryness and flaking, peeling and redness. This can often be confused with skin exfoliating, but really it's just a side effect of the Retinol. That's why it is recommended to start slowly with Retinol products, and start probably in the Summer as skin is more prone to dryness in the Winter. It is usual to build up Retinol dosages by starting applying once a week, every second day and then gradually every day. Of course if irritation becomes too much you can dial back your usage. Make sure the rest of your skincare is soothing and irritation free as you don't want to aggravate your skin any more than needed. And it's important to note you NEED to wear SPF when applying Retinol topically or taking Retinol tablets. Vitaman A makes your skin more susceptible to sun damage and you will definitely know when you're only outside for a few minutes and your skin starts turning pink!
Best Retinol Products
Medik8 Retinol 6 TR Advanced Night Serum 15ml $89.00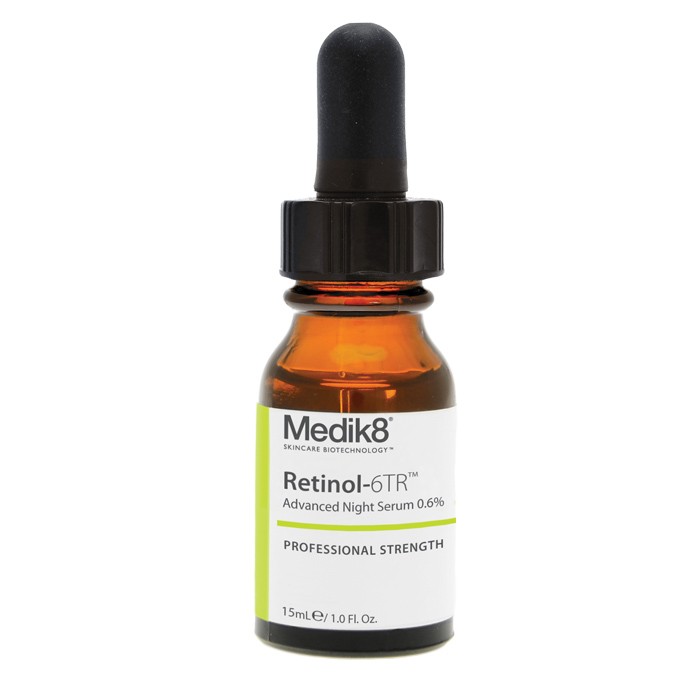 This little beauty is youth in a jar! It's a lightweight and super fast absorbing serum that rejuvenates skin at its most optimal time – at night. Contains 0.6% retinol supported by vitamin E for significantly enhanced stability as compared to other retinol products.
Skinstitut Retinol 30ml $30.15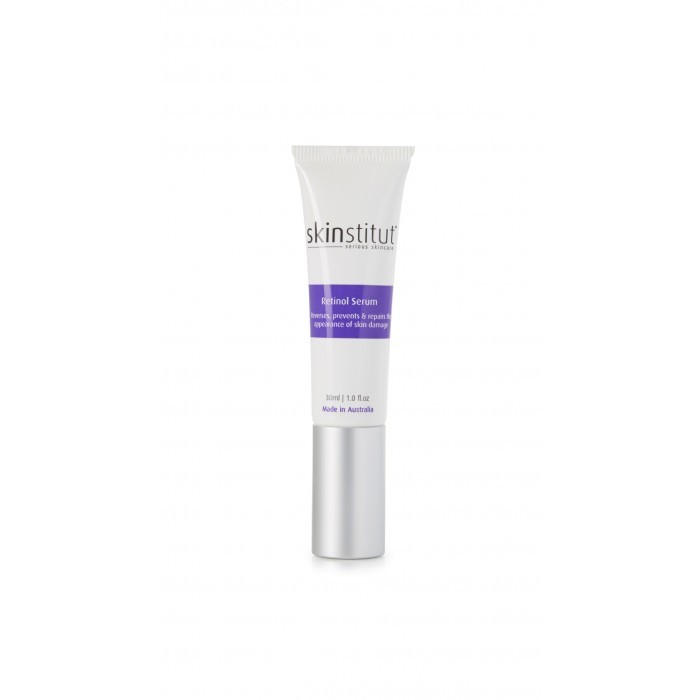 Skinstitut's Retinol promotes cell renewal in the skin by increasing collagen and elastin production, which contribute to younger, healthier skin.
Dermalogica Age Smart Overnight Retinol Repair 30ml And Buffer Cream 15ml $108.00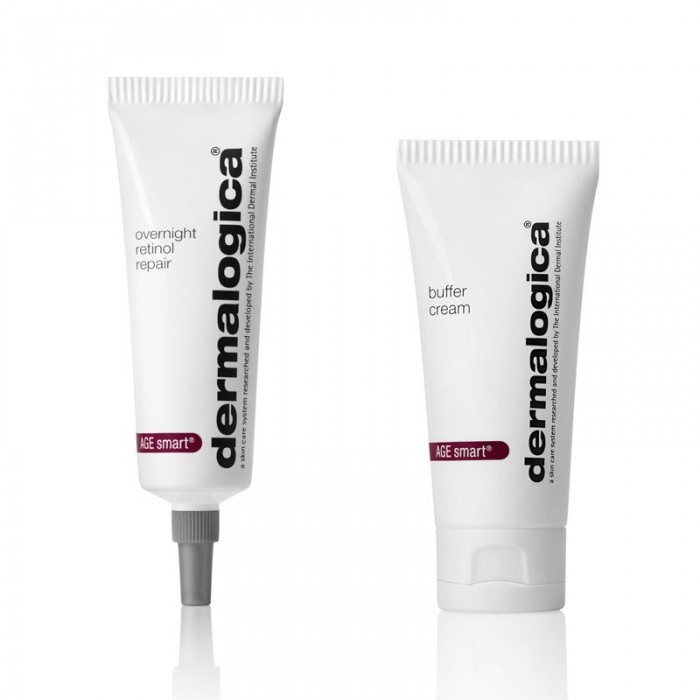 Dermalogica's little duo is unique in that you can tailor your retinol dosage to suit your skin – perfect for retinol beginners. Containing Dermalogica's most technologically-advanced Retinol treatment containing 0.5% microencapsulated Retinol, to fiercely fight anti-aging head on. Read more about this product here.
Medik8 Retinol Eye Tr 10ml $91.00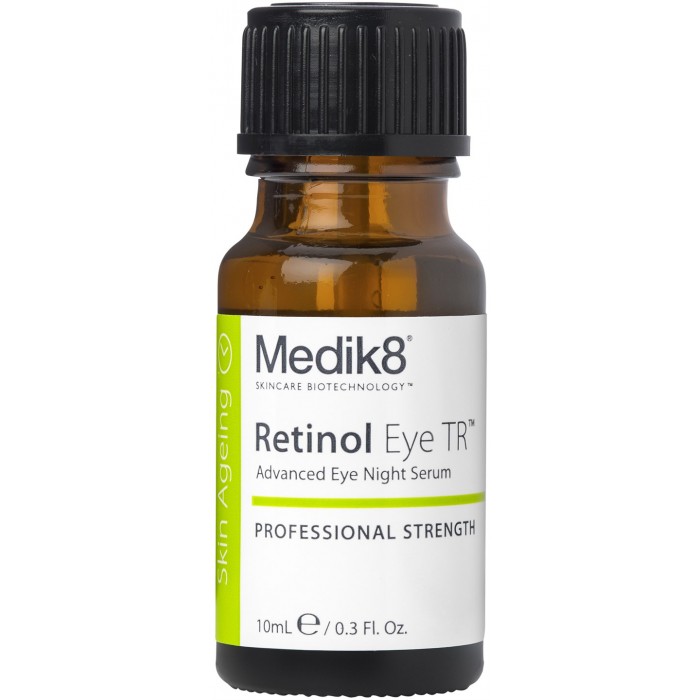 This little baby is targeted at your eyes – remember fine lines and crows feet tend to start at the eyes first and give away your age! Contains highly stable, pure, encapsulated all-trans retinol at 0.1% concentration with a powder dry finish. Retinol Eye TR is a supreme age-defence serum charged with a multitude of benefits to provide the eye area with a bright, vivid, revitalised appearance.
Have you tried Retinol before or were you too scared?
Let me know if you're willing to give it a go now…