The Beauty Blogger Brigade come in hoards from far and wide. We might be a little *coughs* bias but it's easy to see that our Aussie Beauties hold their own in this somewhat competitive game. It could be because they're talented, it could be because they're beautiful or it could be because it's so damn ridiculous to see how much more we pay for beauty Down Under! Regardless, we've gathered the cream of the crop; The Best Aussie Beauty Bloggers to Follow Right Now so we can dive in and explore the wonders of Makeup Land together.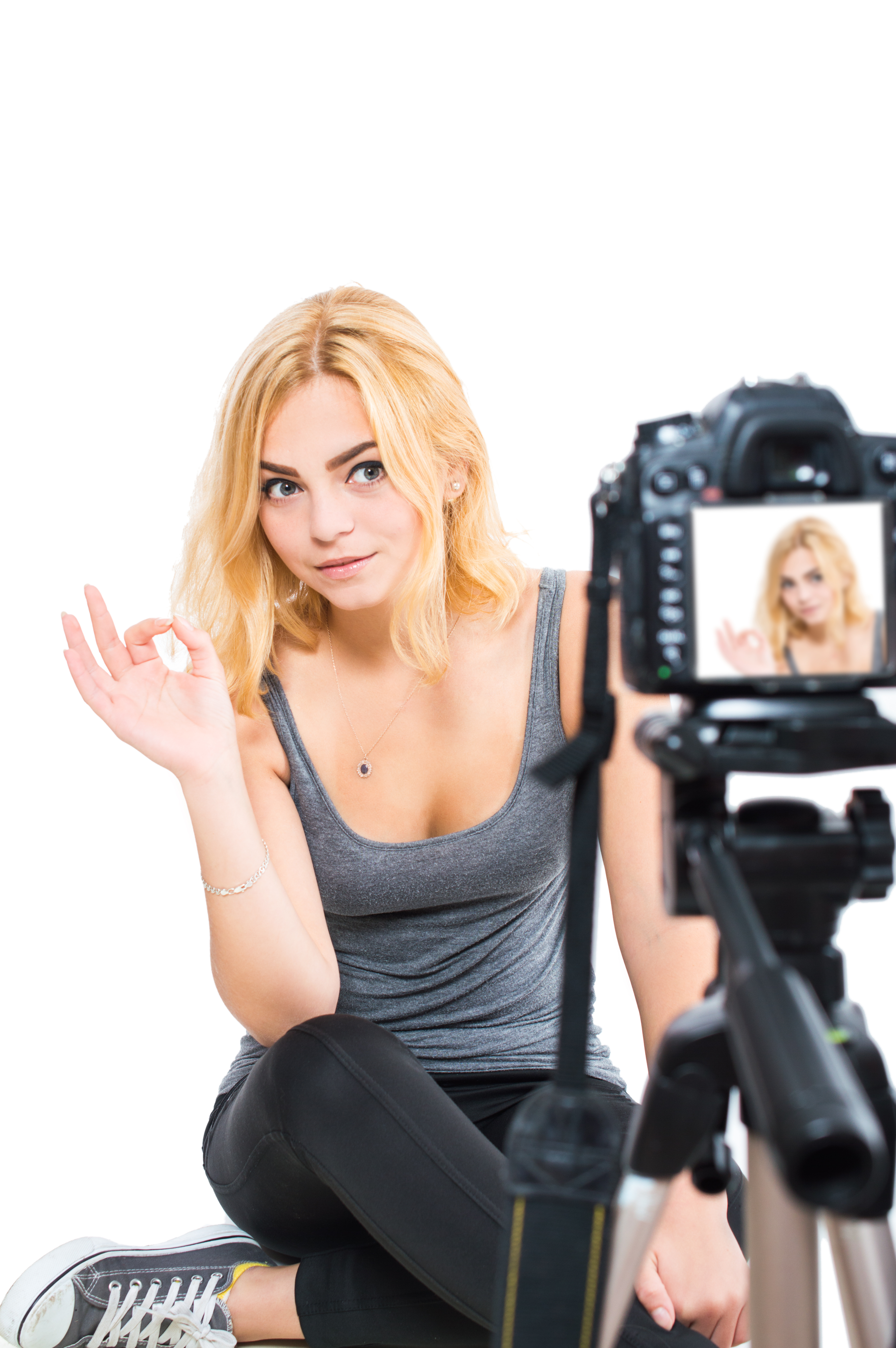 Best Aussie Beauty Bloggers to Follow Right Now
Why we love her: Chloe is a total bombshell not to mention super down to earth and never afraid to brave it all, even when it doesn't go her way. Watch as she battles through this overdose of foundation with a purple eye and yellow lip. This is no ordinary makeup channel.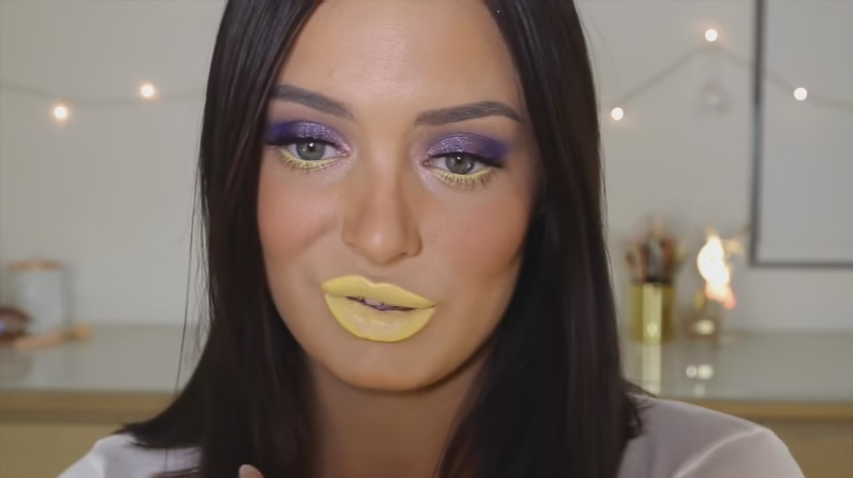 Tine from Beautyholics Anonymous is one of the OG bloggers. With over 10 years experience this is a blog you can bet on for full on in depth skincare and makeup reviews. Not afraid to tell it how it is – you can definitely trust Tine's opinion when it comes to makeup and skincare that just doesn't live up to the hype. She also has a segment called Bloggie Wednesday where she dishes the best blogging advice around to help blogging novices.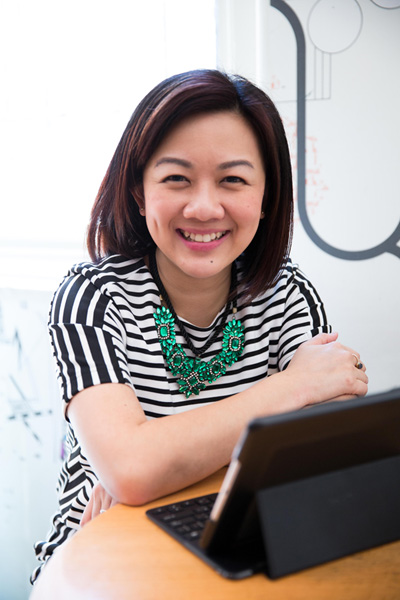 Okay so not STRICTLY Australian. But as creators of an easily accessible and relatively affordable brush brand in Australia, sister duo Sam & Nic Chapman deserve a mention. These two are not just the brains behind this great beauty channel full on great tips and tricks, they also created one of our fave makeup brush brands Real Techniques. You heard! Some of the best brushes on the market came from these two so you know they are the real deal. They continue their channel with easy makeup tutorials, hair looks and shopping hauls. Watch below to see their Bold Metals Collection in action.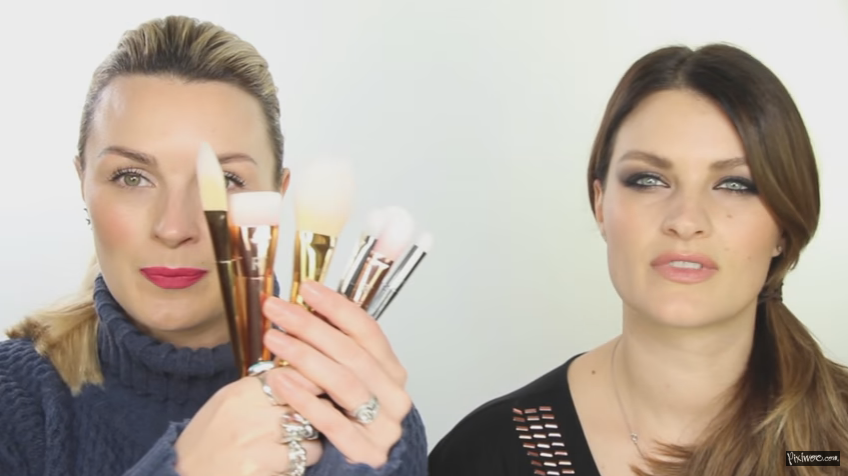 Bec was in the beauty industry from a young age – but that didn't stop her feeling the same way as many other young girls – riddled with self doubt and insecurity about the way she looked. She stumbled into the beauty community and found people who felt just like she did, and even better, uplifted and supported others. Now with two kids, Bec also blogs lifestyle posts as well as beauty so there is something for everyone!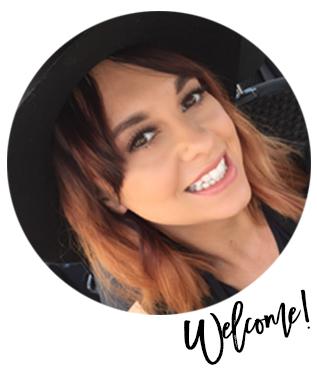 Dani does it all, and buys it all so you don't have to. She is guilty of hoarding the unnecessary but with that comes great responsibility – telling us what and what not to buy! This beauty is Argentinian born but now lives in North Queensland and her look is one we are envious of. Definitely one to watch.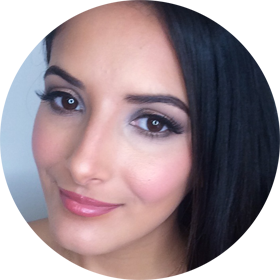 Jasmine Hand is a local Gold Coast girl and boy oh boy is she stunning! She's got the beach vibes combined with the girl-next-door thing down pat and this girl is talented with a makeup brush. Watch for stunning eye looks and dewy highlighted skin not just on herself but on others.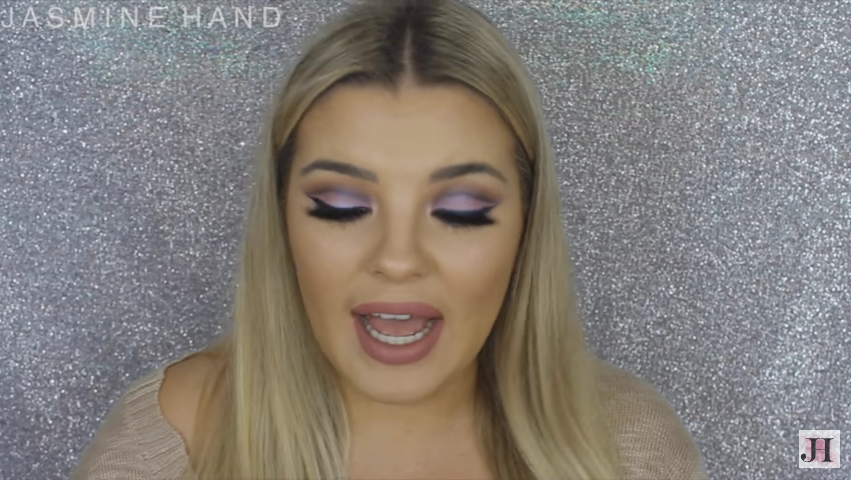 One of the most stylish looking blogs belongs to Mel from Loads of Lifestyle. Not only does she manage a full time HR job and makeup artistry on the side but she also manages to post in depth and honest blogs about anything from Korean Face Masks to Kylie Jenner Lip Kits. Um where's the bookmark button again?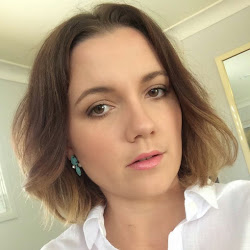 Based in Brisbane, Dani captivates us with Bargain Beauty Buys, great makeup Dups and affordable make up looks. She often sends herself broke in the name of beauty so we can see the best products on the market. To which our wallets salute you. Thanks Dani!
Who's your favourite Aussie Beauty Blogger?
Did they make the cut?
Let me know below….