So, we may have sold you on luxury spa brand ESPA, but now you're probably wondering which products in their extensive range are worth grabbing. Instead of letting yourself get overwhelmed (trust us, there's a lot to choose from), we've rounded up a list of ESPA bestsellers that includes skincare, body care, haircare and home must-haves.
The ESPA Bestsellers You Need to Know About
Keep reading to discover which ESPA bestsellers are totally worth your while and will transform your home into a relaxing spa with luxe vibes.
Optimal Skin ProCleanser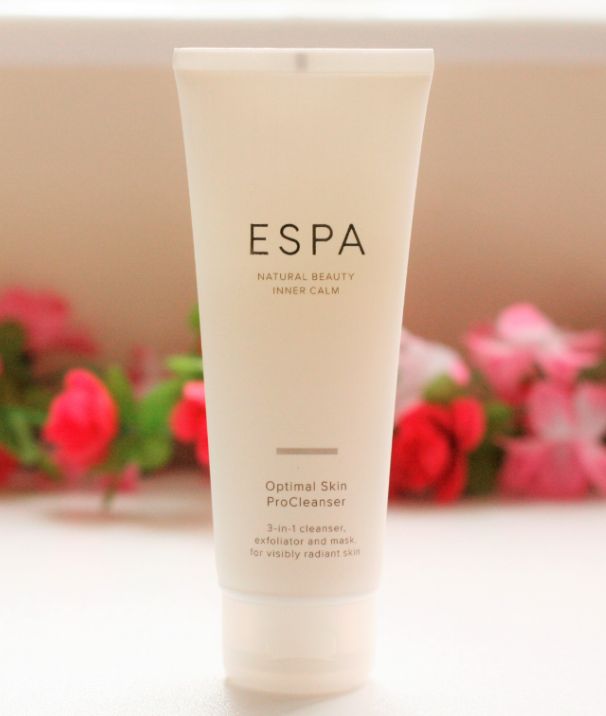 The ESPA Optimal Skin ProCleanser, designed for all skin types, uses Jojoba spheres to deliver a 3-in-1 cleansing experience. These small beads slough away gently at dead skin, where pumpkin enzymes brighten and Moringa seed extract removes makeup and dirt from the skin's surface and pores.
Use this product morning and night for a brighter, healthier complexion. The Optimal Skin ProCleanser can also be left on as a mask to smooth, soften and revitalise the complexion over longer periods, or even overnight.