Every year, a few major costume trends begin to emerge in the lead-up to October 31. It's a big night, after all, so it only makes sense that party-goers and trick-or-treaters alike want to break out some of the year's hottest themes as part of their Halloween costume.
Our Trending Halloween Costume Predictions For 2017
Last year saw a bunch of Elevens running around, blonde wigs in tow, as well as a justifiable amount of Khaleesis (the Mother of Dragons is always relevant, let's be real). Another favourite amongst the dressed-up crowds was, of course, anything remotely political–the sheer volume of Clinton and Trump costumes we spotted was astronomical.
So, what's on the Halloween costume agenda for this year? We can't speak for everyone, especially those who like to go for weird and wonderful looks, but we can give predicting this year's big hitters a red-hot go. Here are the Halloween costumes we expect to see everywhere this October.
Wonder Woman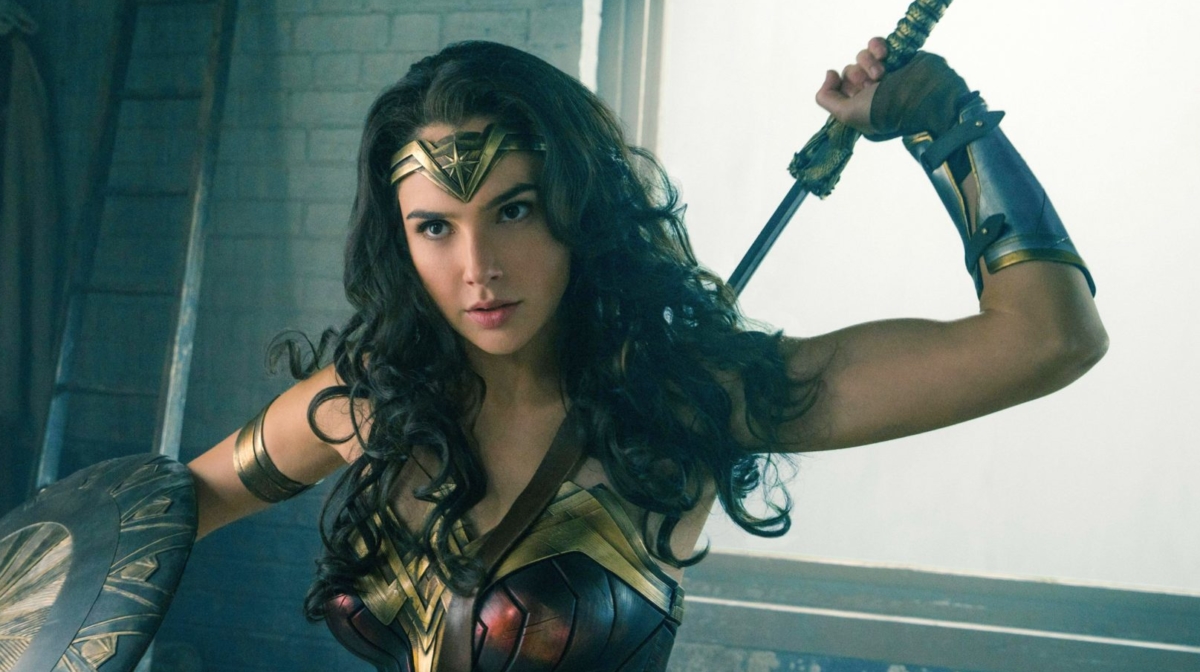 Off the back of this 2017's hottest movie, we're foreseeing quite a lot of Wonder Woman-themed Halloween costumes this year! Who wouldn't want to emulate the strong, Amazonian goddess-turned-superhero who manages to save the world and look insanely gorgeous at the same time? Seriously, give us Gal Gadot's secrets–now.
In addition to your thigh-high boots, whip and leotard, you'll need some perfectly-coiffed curls and natural makeup that accentuates your bone structure. Carve out the cheekbones by contouring with a light, cool shade. This will help create definition, and give the illusion of Gadot's crazy-sharp cheekbones. Pop on a little rosy lip balm, define your brows, and don't forget a subtle, fluttery lash. Run a curling iron through your hair for loose, natural curls, securing in place with a little non-crunchy hairspray.