Lime Crime Lipsticks have a cult status among beauty bloggers, makeup junkies and girls around the globe. It could be because of the chic packaging, the long wearing formula, the huge range of shades or all of that combined!  You've never seen funkier shades than these. A few favourites are:
Lime Crime Velvetine Liquid Matte Lipsticks
Beet it – a gorgeous deep purple shade that reminds me of (you guessed it) Beets!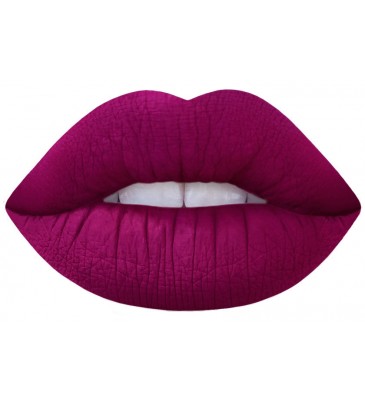 Cashmere – this is the one that got everyone talking. A grey toned nude that is like nothing we'd ever seen before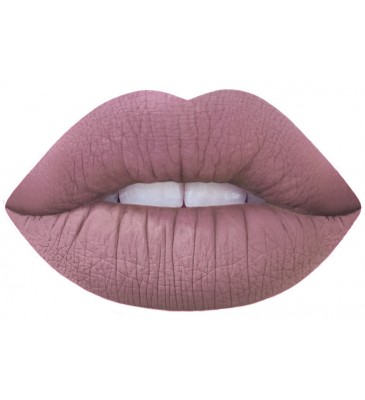 Cement – haven't you ever wanted your lips to look like they've kissed wet cement? Step outside the box with this shade.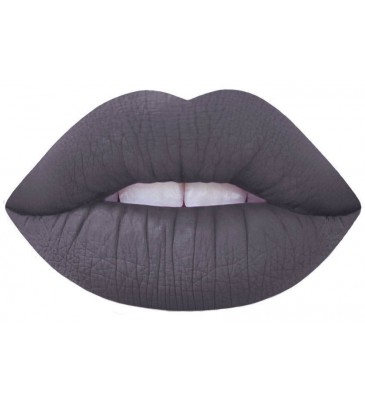 Squash – the perfect shade for Halloween. Jack O Lantern Lips anyone?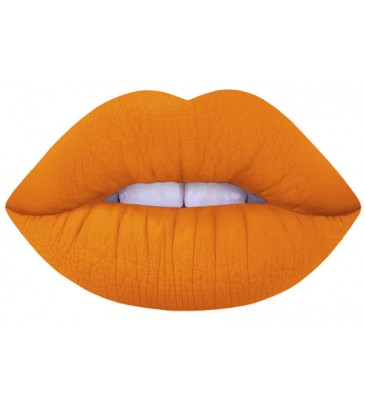 Bleached – okay there are so many shades to choose from including  Black Velvet (black), a dark green Trouble and dark purple Jinx but this is the most wearable by far and would suit a range of skin tones (just to prove there is a Lime Crime shade for EVERYONE)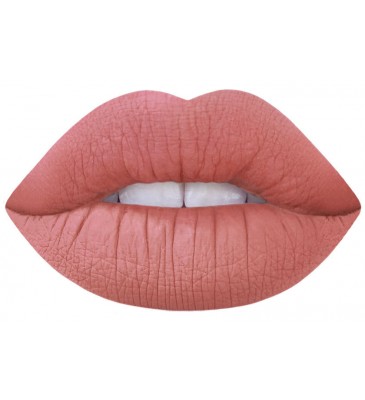 The lovely Hayley Rowsell did a lip swatch video that shows ALL the shades on her lips (oh my god her poor lips) so watch below to see how the shades look on real human skin!
Have you tried Lime Crime before?
Shop the whole range here.