I know it sounds like it's good for you – who doesn't want their daily minerals? But is mineral makeup really better for you and your skin?
Mineral makeup is not new and was originally created as an alternative to standard foundations.  More mineral makeup is flooding the market place recently driven by consumer demand for products that contain as little artificial properties as possible. The major difference is the absence of chemicals, talc, dyes and preservatives that traditional makeup contain. This means numerous health benefits for your skin.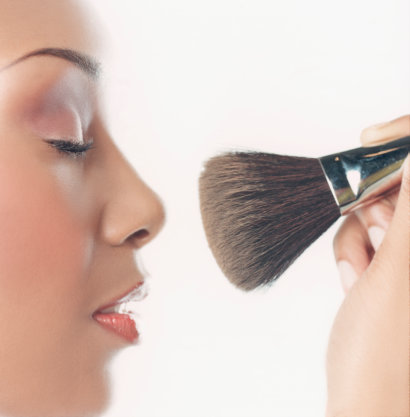 ---
Mineral Makeup Benefits
1. Mineral makeup provides just as good coverage as traditional makeup, but with care for your skin. Traditional makeup can prevent the skin from breathing, clogging pores and exaggerating redness and dryness. This in turn makes you want to cover up more and you end up applying a lot more makeup than you need. But Mineral Makeup allows your skin to breathe and look it's best.
2. Many claim that mineral makeup looks more natural – almost like a second skin. It creates a flawless base but without the heavy, cakiness of traditional makeup.
3. Mineral makeup also prevents bacteria growth due to the make which is good news for your skin!
4. Hang on to your makeup a little longer, and make it stretch the extra mile – Mineral makeup has an extended shelf life compared to other makeup which means no wastage!
5. Does your current makeup hang on to fine lines and sink into wrinkles? The way mineral makeup works is that it interacts with light to bounce off the skin and creates a soft focus effect which in turn hides the visible signs of ageing.
Best Mineral Products
Jane Iredale – Liquid Minerals $74.62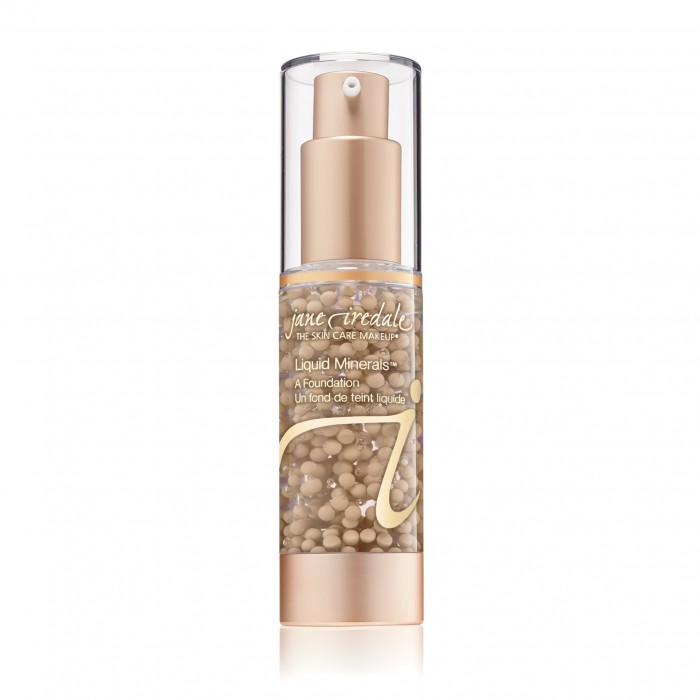 Ace the base – the beads or spheres you can see in the airless pump are actually liposomes encapsulating liposomes that minimise pores and creates a flawless base by itself – or ready for foundation over the top.
Jane Iredale – Purepressed Base $59.04
A foundation, concealer, sunscreen and active skin care benefits all in one. Provides Broad Spectrum SPF 15 & SPF 20 and UVA P+ protection that is water resistant for up to 40 minutes. Layer over the top of Liquid Minerals for a full coverage finish.
Youngblood – Pressed Mineral Blush $40.96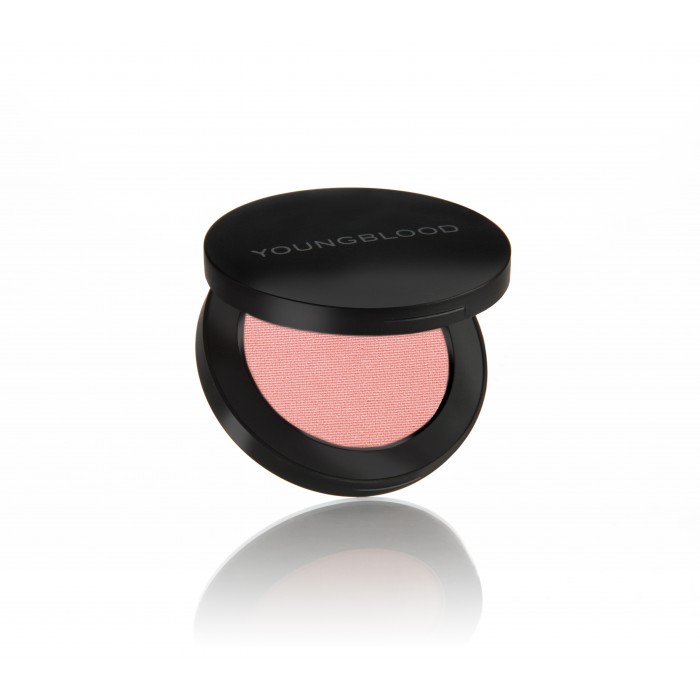 These pure mineral pigments mean you can build your colour from sweet to sophisticated, using only the tiniest amount of product, while a luscious texture ensures easy blend-ability.
Glo Minerals Lash Boosting Mascara $23.40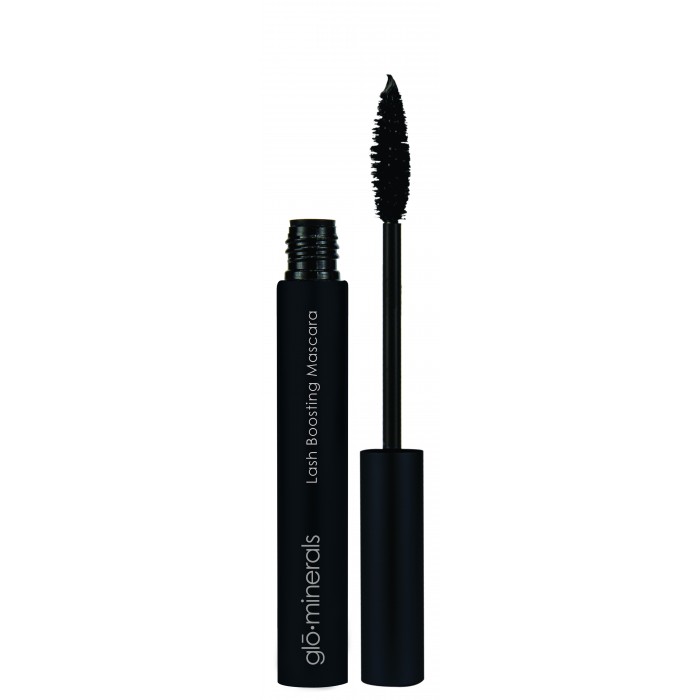 Containing lash conditioners and film-forming polymers, this mascara is formulated for optimum performance and will volumise, thicken, lengthen, strengthen and condition your lashes all at once!
Jane Iredale – Just Kissed Lip Plumpers $47.56
Not your average lipstick! These lip plumpers contain unique, time-released peptides that have been shown to increase hydration and stimulate collagen synthesis. As well as spearmint and peppermint oils to gently stimulate circulation making lips fuller, faster. Shea butter, sunflower oil and aloe vera soften and hydrate. Essential oils of lemon and tangerine help to exfoliate dead skin cells. That's one multi-tasking lip product!
Have you tried mineral makeup before?
What's your favourite mineral makeup product?